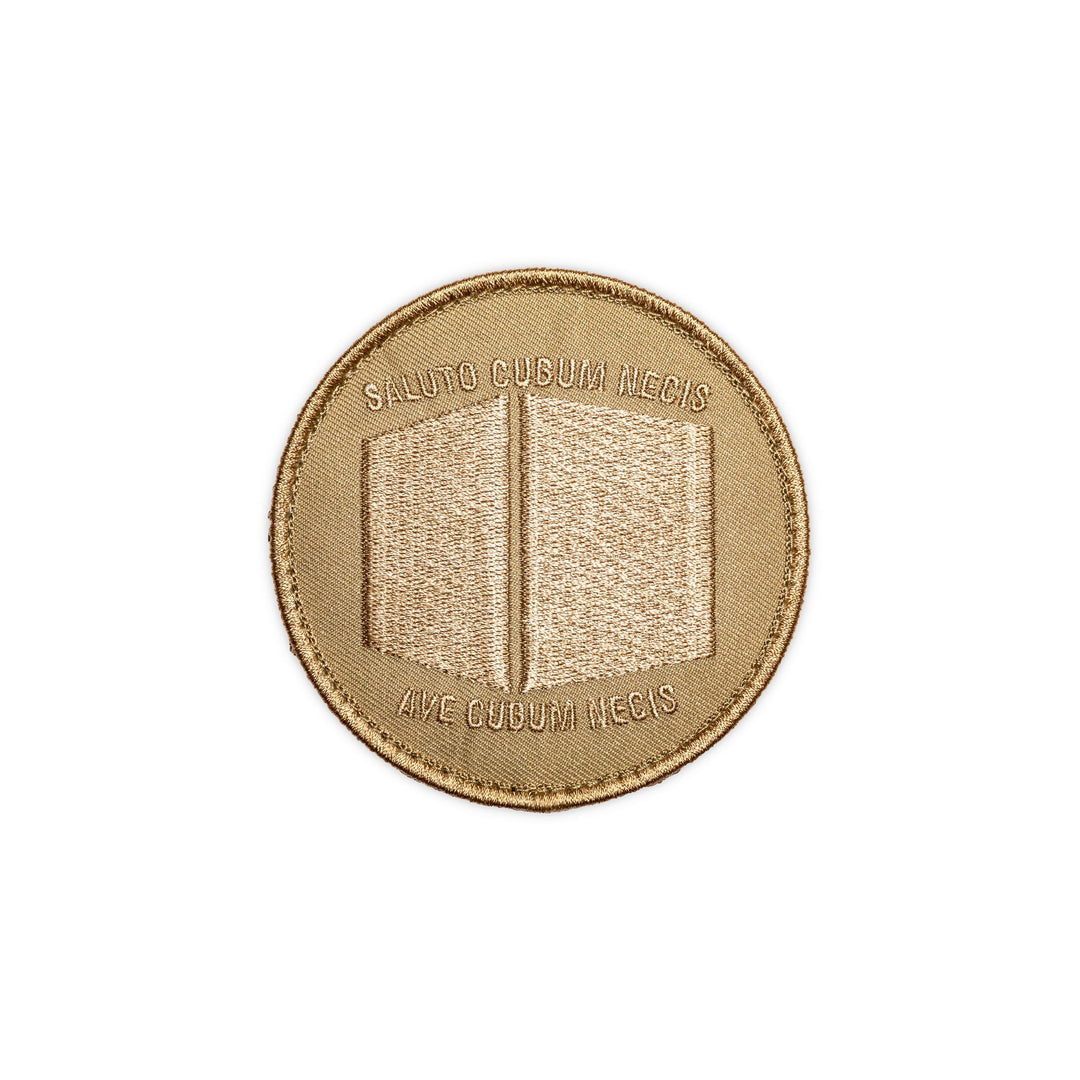 Murderkube Patch
6 Reviews
Based on 6 reviews
---
Last One!

Inventory on the way
Our first patch ever featuring the Kube. Big and with better Latin grammar.
All that remains are the Coyote Brown patches from the original 2014 batch.
It is important that the Kube be treated with the respect it deserves. Please observe the following general guidelines:
The Kube is not to be displayed inverted, except as a signal of duress

The Kube should be worn with the broad face towards the enemy (If worn on a shirt or jacket, this means placement on the right shoulder)

If damaged or soiled with anything other than blood, the Kube is to be burned completely in a hot fire (The resulting ashes should then be buried with a small amount of gun powder)
Specs
Embroidered fabric patch

Hook and loop backing


3.5" x 3.5"