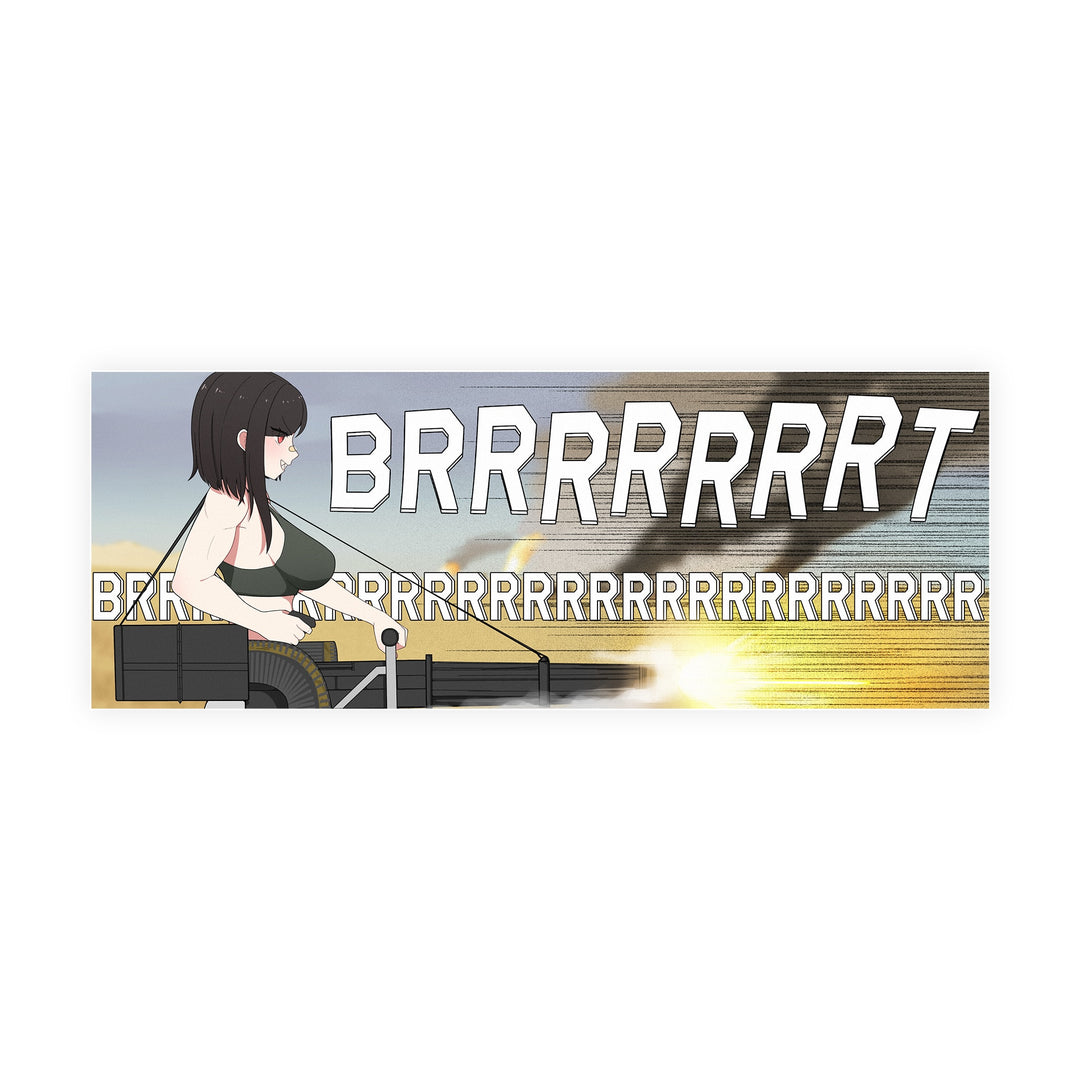 A-10 Warthog Atamonica Sticker
---
Available

Inventory on the way
>Tfw you'll never end up in a "friendly fire incident" with A-10 chan
>You'll never be able to 'mire her twin turbofans before being beaten to a pulp


In another collaboration with the moé aircraft artist Atamonica, We're bringing on the thunder with A-10 Warthog-chan.
This sticker features her signature GAU-8 Avenger cannon and it's mating call, BRRRRRRRRRRRRRRRRRRRRRT. Celebrated by the ground forces that rely on it's CAS and feared by the ground forces that hear it too late...
Specs
Durable vinyl resists scratches, water, and sunlight
Gloss finish
Adhesive backing
8" x 3"