We accept returns and exchanges on all undamaged items which match the condition they were shipped in—up to 30 days after delivery. To open a return or exchange use our portal above.

When an item is returned you may opt for a direct refund, an exchange, or store credit. We deduct return postage and handling costs from returns resulting in direct refunds.
If your order arrives damaged or contains the wrong things, we will send replacements or a full refund free of charge. If this is the case, notify support or start your return within 7 days of delivery.

For more info please see our complete returns policy.
If you checked out with only a phone number, you will need to manually contact support to start your return or exchange.

Pre-order and pre-sale items may be canceled at any time prior to fulfillment for a full refund. To do this please contact support. After delivery, the standard 30 day return policy applies.
Several types of goods are not eligible for returns. Examples include perishable or consumable goods such as food, medical products, items like water bottles which may contact bodily fluids, digital goods such as gift cards or down-loadable products.
In addition, some special event items ("gumball machine" et al.) and items explicitly marked as clearance or 'final sale' are not eligible for return. If a product is a made-to-order item (ex. a custom printed tee) and not fulfilled from our warehouse, we cannot accept returns or exchanges.
If your package was marked as delivered but is missing, please reach out to us within 10 days of delivery via help@kommandostore.com so we can open an insurance claim on your behalf.

Before contacting us please consider reaching out to your carrier and checking with your neighbors in the case a simple mistake has occurred.
USPS letter mail may take up to 15 business days to be delivered. 

Please note our Return & Exchange policy does not apply to un-trackable parcels such as USPS Letter mail — it is up to the sole discretion of KommandoStore to decide if letter mail orders will be re-shipped in the event of a lost or missing envelope.
If your package is marked undeliverable and returned to us, our support staff will reach out to your order's contact email via help@kommandostore.com.

If there's no response after two attempts to reach you we will process a return on the order, and refund your order minus a 20% restocking fee.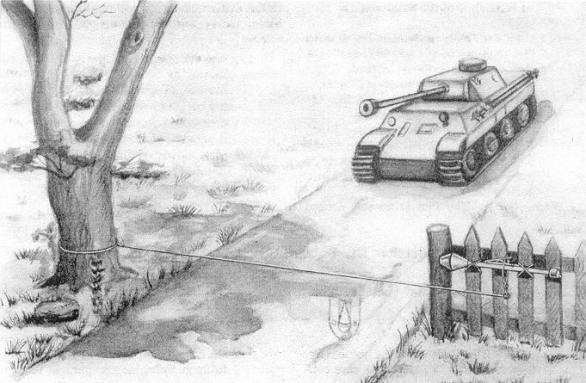 Frequently Asked Questions
You can reach out to our live chat or email, and we will retroactively apply the discount or store credit, refunding you the difference.
Just leave a note for your order at the checkout page, and your order packer will be informed of your request. We can't guarantee that we can fulfill all requests, but we will genuinely try our best. If it's complex, contact our chat before ordering so we can give the order crew a heads up.
Yes! Contact us before they have shipped and we will gladly bundle your orders.
Every item with non-standard sizing should have a sizing chart on the product page, but if there are any doubts, our live chat can help find the perfect size for you.
We manually inspect each article of surplus as it comes in, and when we ship it. If you receive an item of poor condition despite this, our world-class return and exchange policy has you covered.
The world of surplus acquisition is a finnicky one. We try to get a healthy variety of items to bring to you and sometimes this means passing on others. Make sure to click the "notify me when back in stock" button on the relevant product page, and if that's not enough, feel free to let us know what you want via our social media accounts!
Emailing us ensures the fastest possible response, although you are welcome to reach out via our chat as well. Please note we do not monitor social media messages for customer support.
Want to stay caught up with what's going on around the warehouse? Join our mailing list and check out our social media pages below.
Business Inquiries
If you have some surplus to sell, or want to there's a good chance we might be interested.
Click the button below for more information.
We Buy Surplus