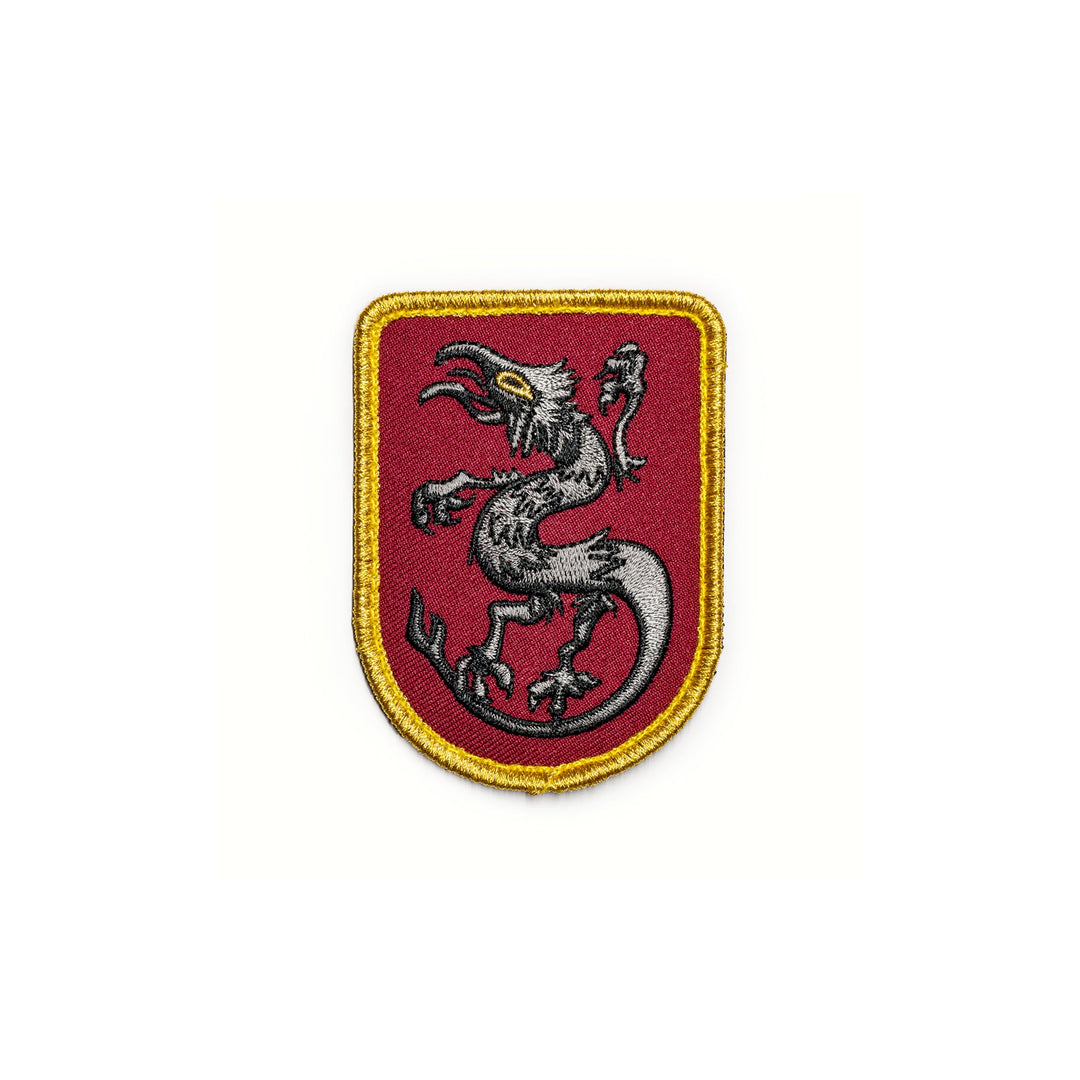 Love the patch
Really good quality and great design
| | |
| --- | --- |
| Design Quality | |
| Construction Quality | |
Dope
Its a dragon and its fucking rad.
These patches are well made
| | |
| --- | --- |
| Design Quality | |
| Construction Quality | |
I recommend this product
Great Design
I'm not into weebshit, which I believe this patch originated from, the design just caught my eye and I had to buy it.
The quality is great, really nice details and good colors. The gold accents are great, they really pop out, and aren't just covered in paint that will flake off everywhere like you would see in cheap chinese stuff.
| | |
| --- | --- |
| Design Quality | |
| Construction Quality | |