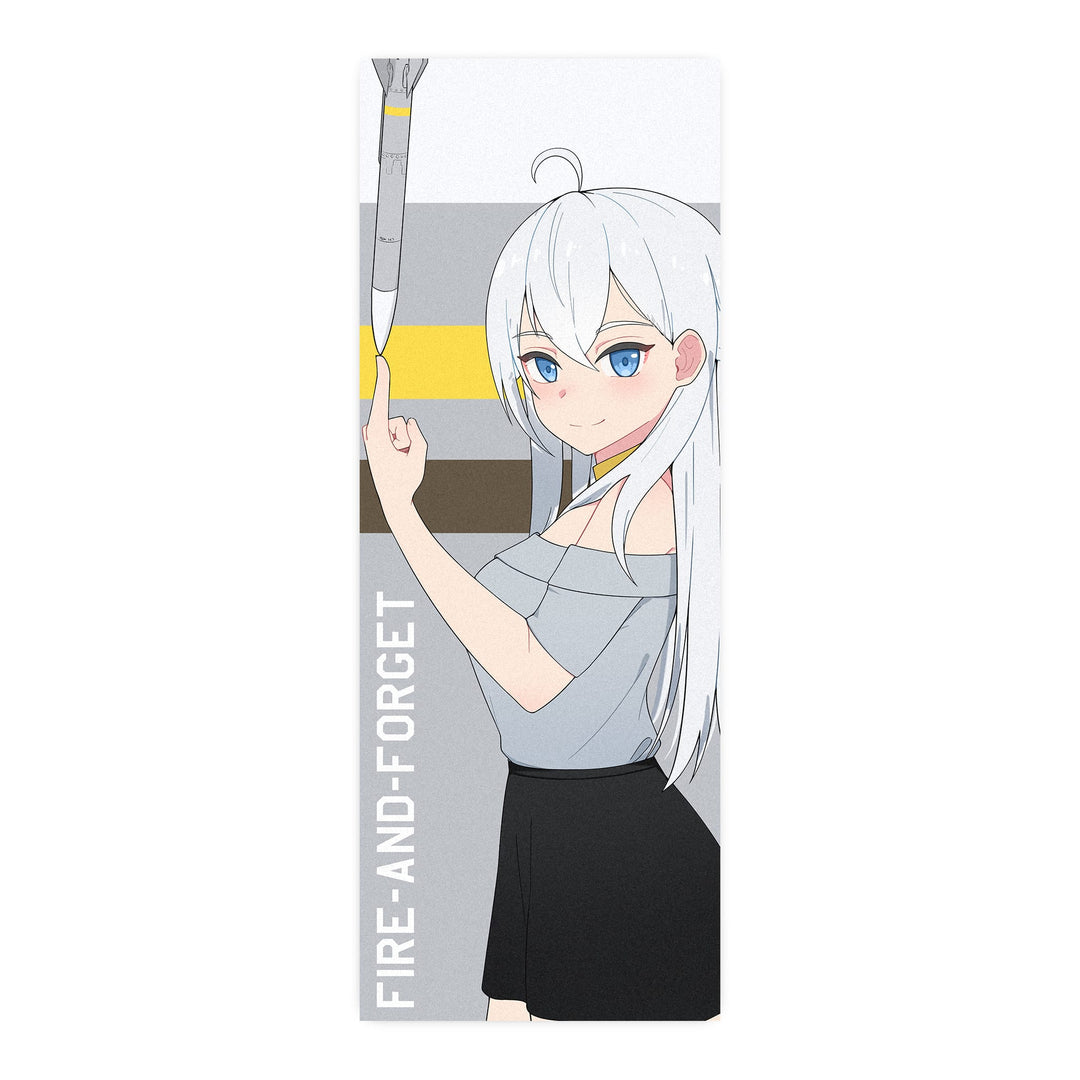 AIM-120 AMRAAM Atamonica Sticker
4 Reviews
Based on 4 reviews
---
Available

Inventory on the way
>Tfw you'll never be chased down at Mach 4 by AMRAAM
>She'll Never "slam" you


In another bombastic collaboration with the moé missile artist Atamonica, AIM-120 AMRAAM-chan in all of her raytheon-sponsored adorableness.
She'll probably tease you a lot, and before you know it, your life is over. Literally. Your plane will have been shot down and you'll go out in a firey inferno. But it was worth it, because it was a cute girl who did it.
Specs
Exclusive "Fire And Forget" Design
Durable vinyl resists scratches, water, and sunlight
Gloss finish
Adhesive backing
8" x 3"