Curated Training Equipment and Supplies We Trust
For a decade, we've been curating military surplus from around the world. And just like surplus, we're very picky when it comes to serious, new production gear.
On this page, we're featuring our favorite items we personally use & abuse when we go out for a range day.

Whether you're brand new and looking for a good place to start, or a seasoned enthusiast looking for an upgrade, you'll find it here...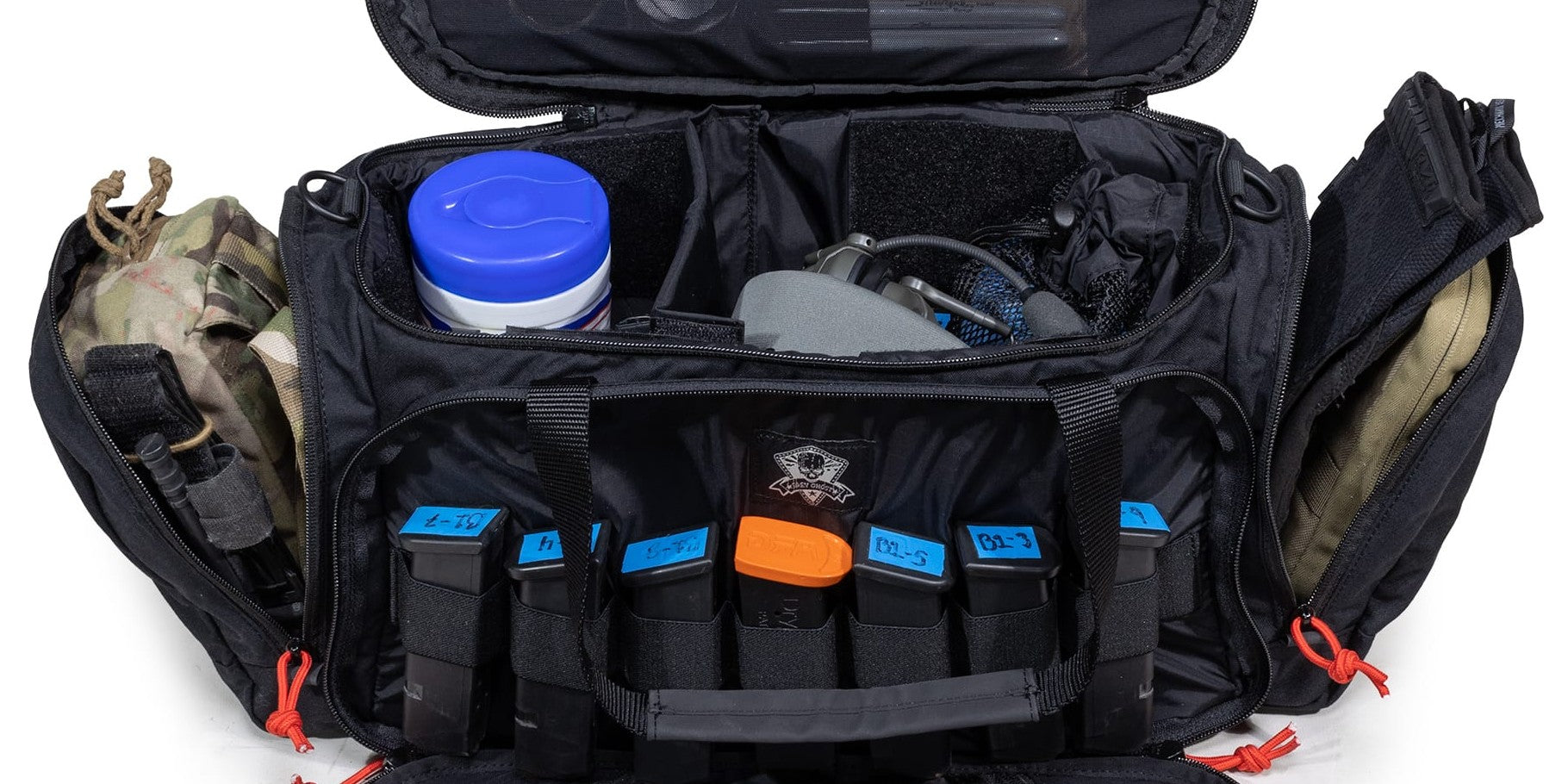 A feature-rich bag we love From Grey Ghost Gear and extras to keep you & your tools clean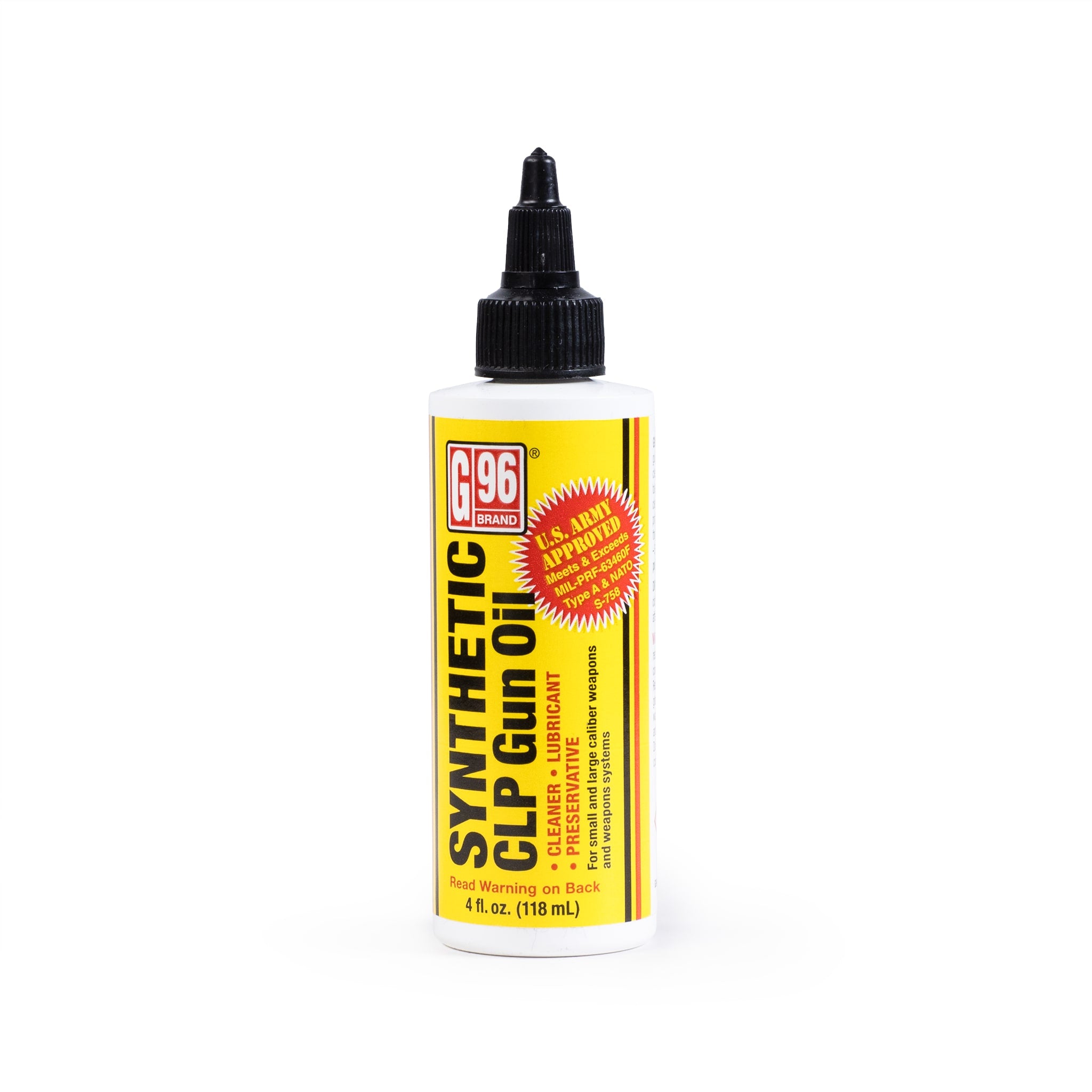 C96 Synthetic CLP Oil
Mil-Spec Reliability
The internet is awash with arguments about which CLP is best, and we trust the one that's been tested to hell and back.

Keeping your gun clean and lubricated from -50F to 350F, C96 passed Military tests & our own testing with flying colors.

This is what peak performance looks like.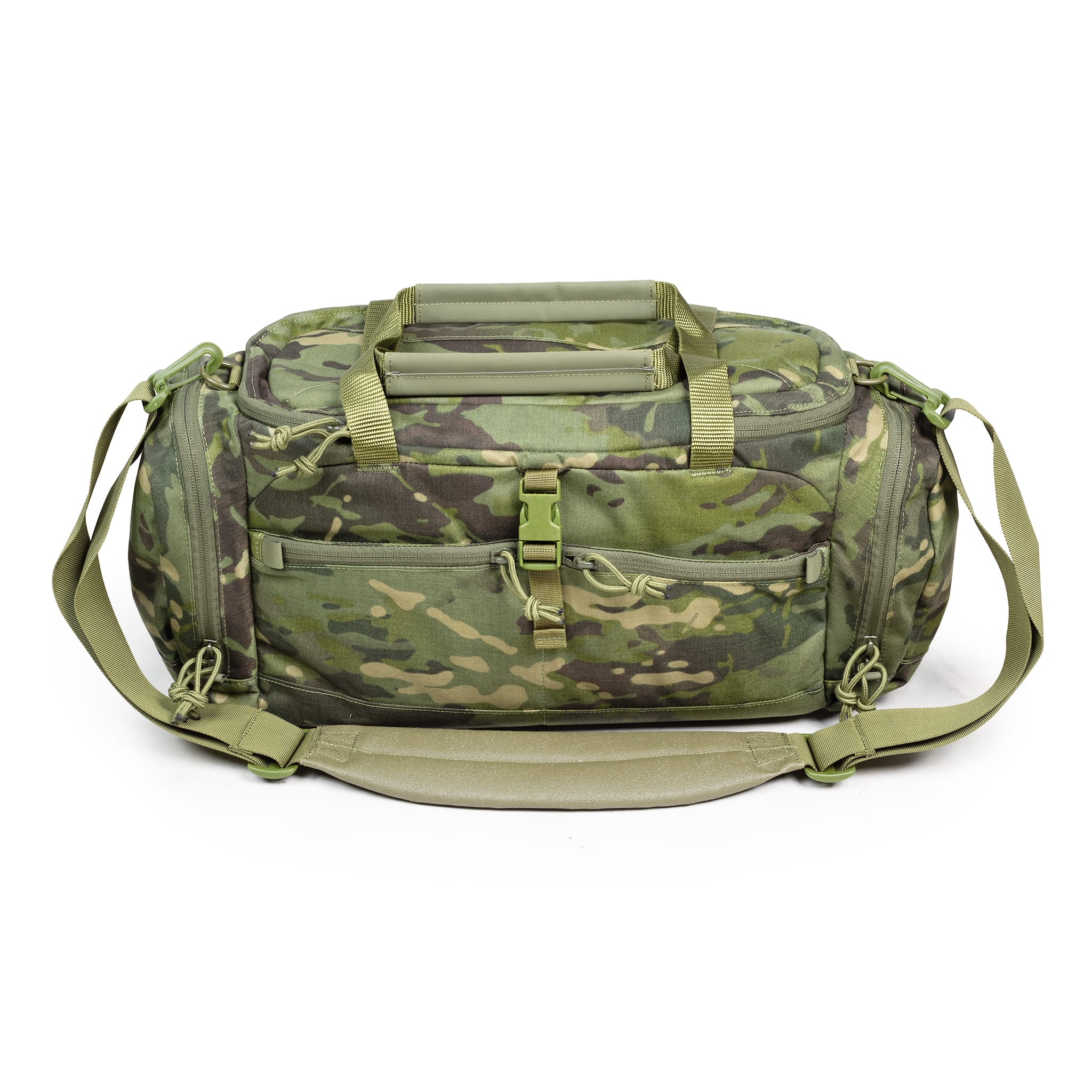 Grey Ghost Gear Range Bag
Grab & Go Train
Ample organization options, high quality construction, and the perfect size for all your essentials.

It eliminates the need to pack & repack a cluttered backpack or misplace loose items inside of your gun case.

You'll find everything has it's right place and stays organized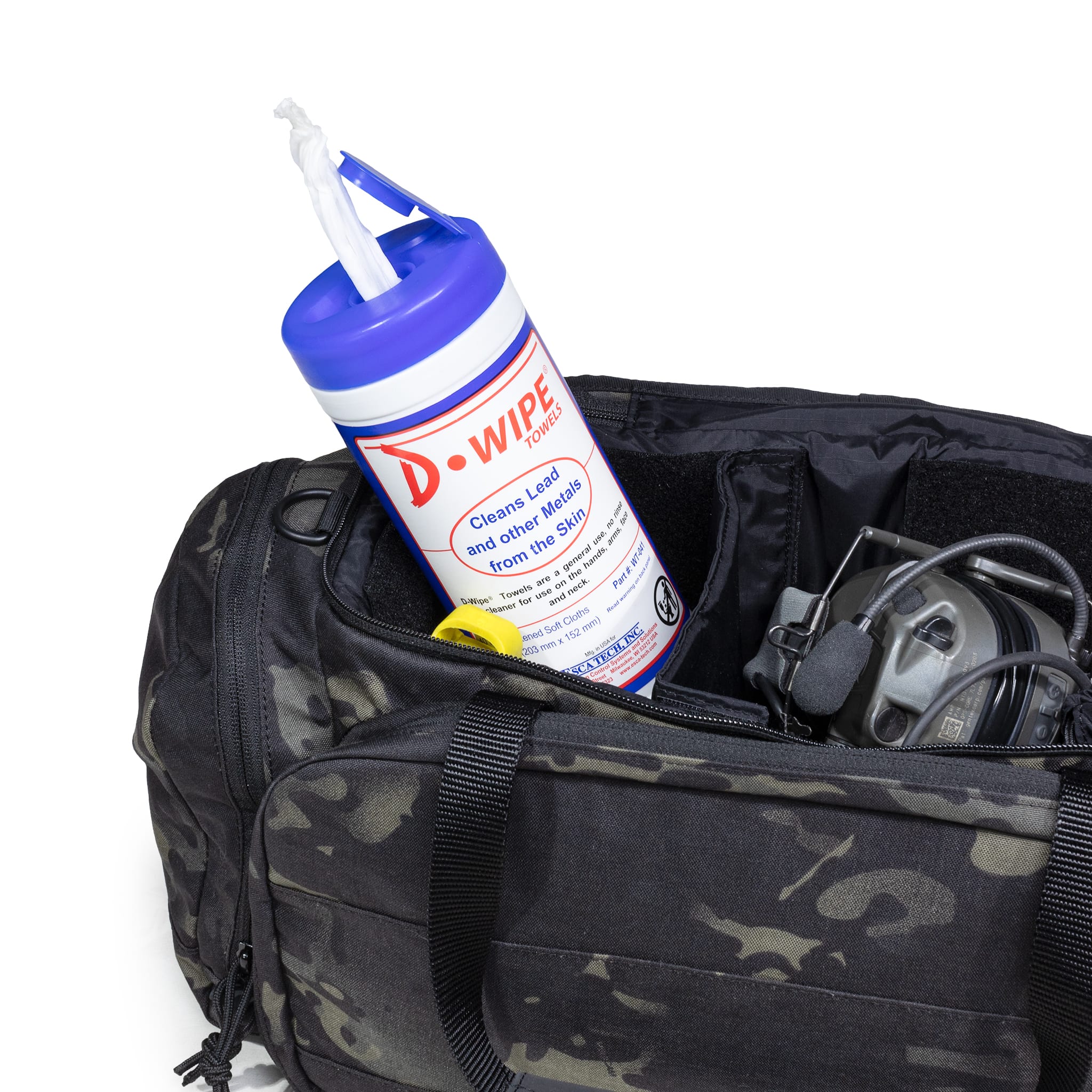 D-LEAD D-WIPES
Lead Is No Joke.
It's simple; If you shoot, you're probably exposed to lead and a whole bunch of other heavy metals that stick around on your skin and cause serious health problems.

A simple wipe of exposed skin (but especially your hands & face) after a range day removes Lead, chromium, mercury, arsenic, cadmium, nickel, silver, zinc, and other poisonous metals.

Protecting your body from 99% of these metals is why we use the hell out of these.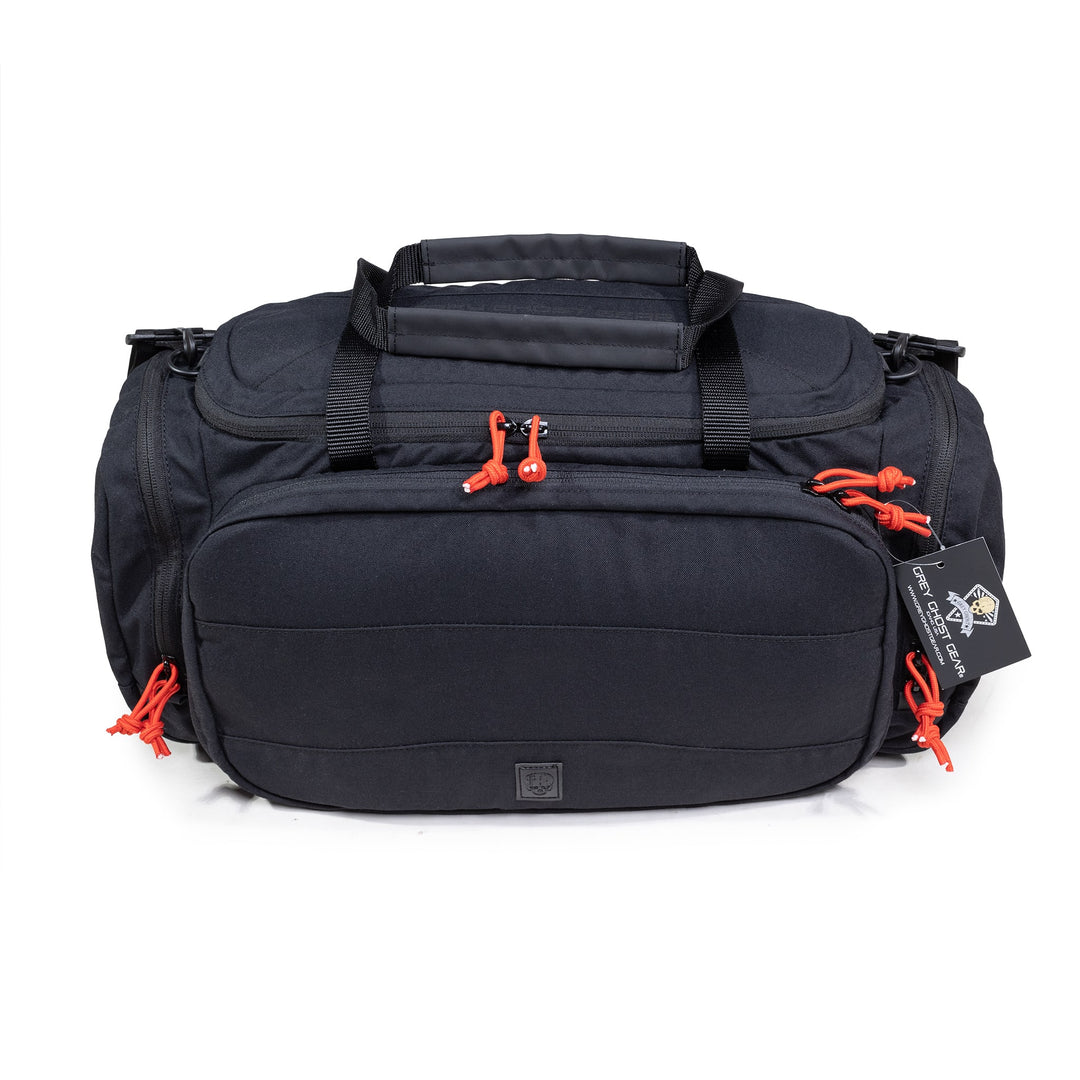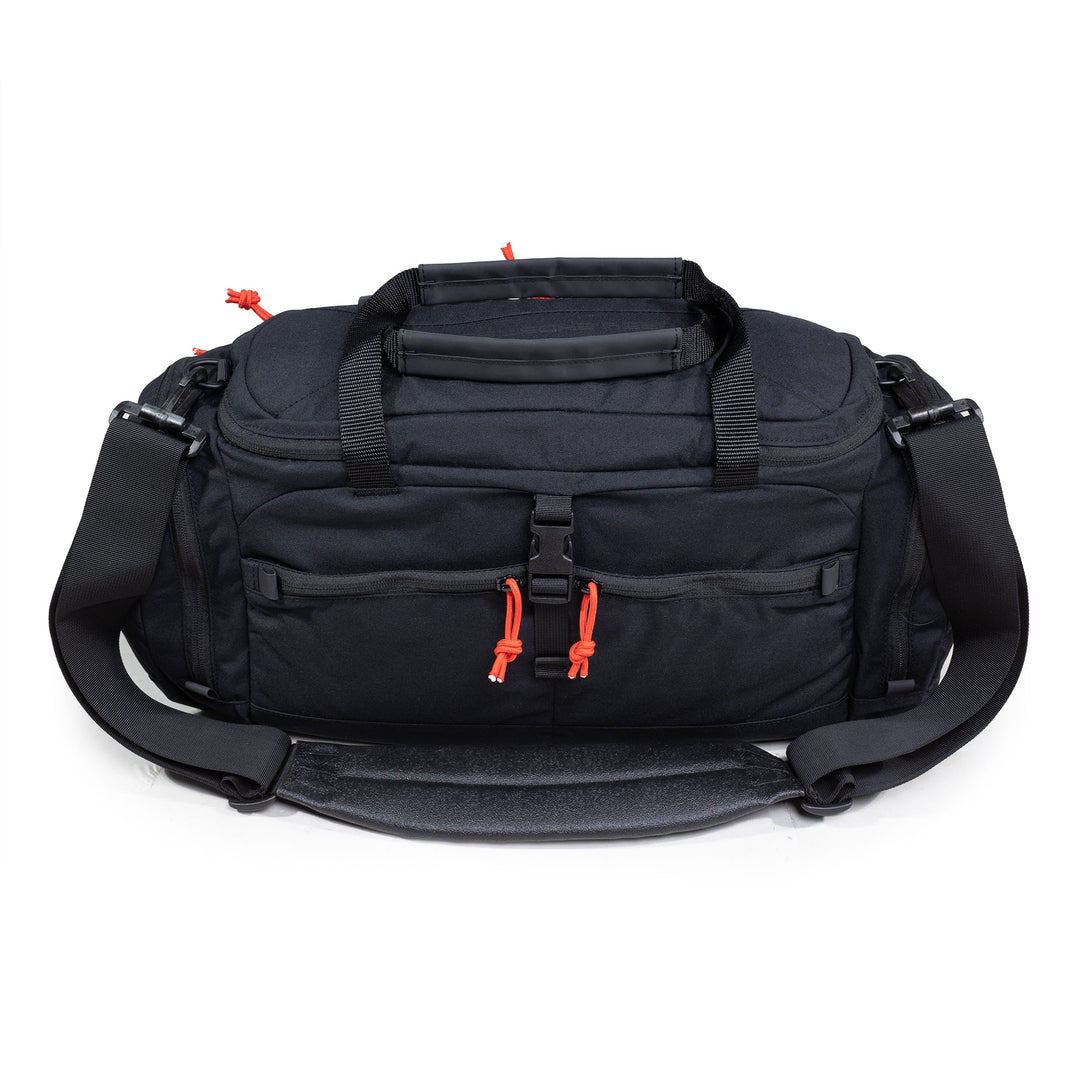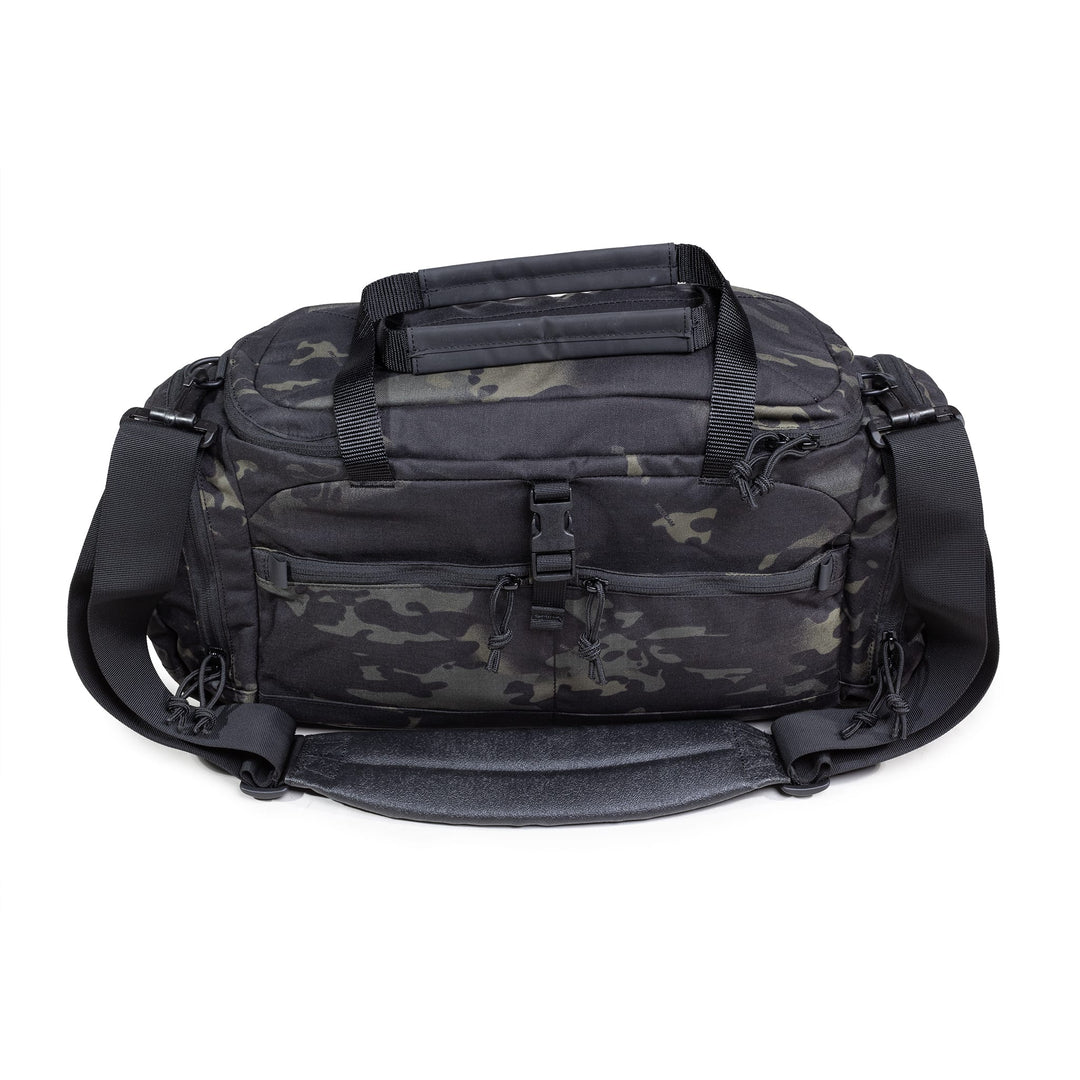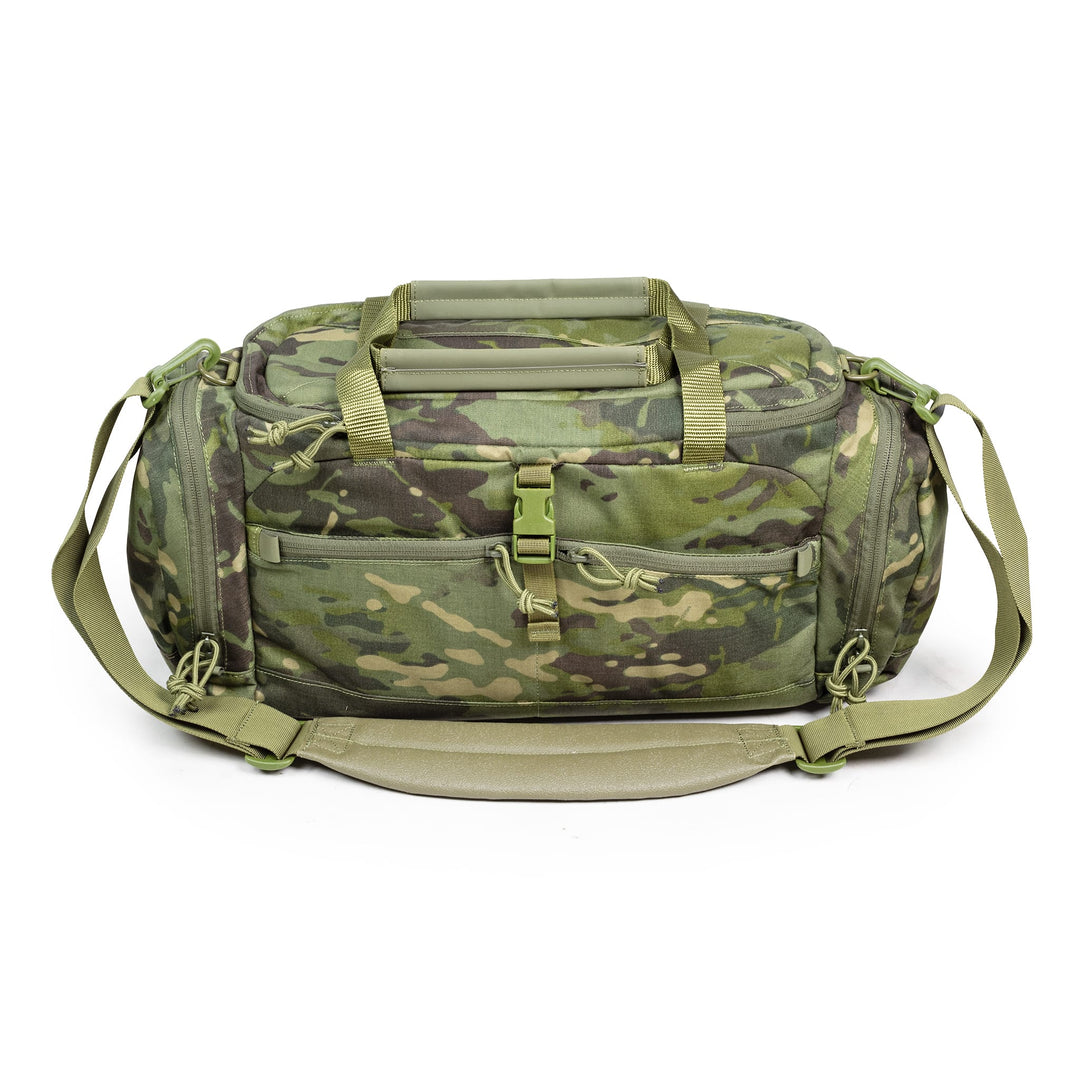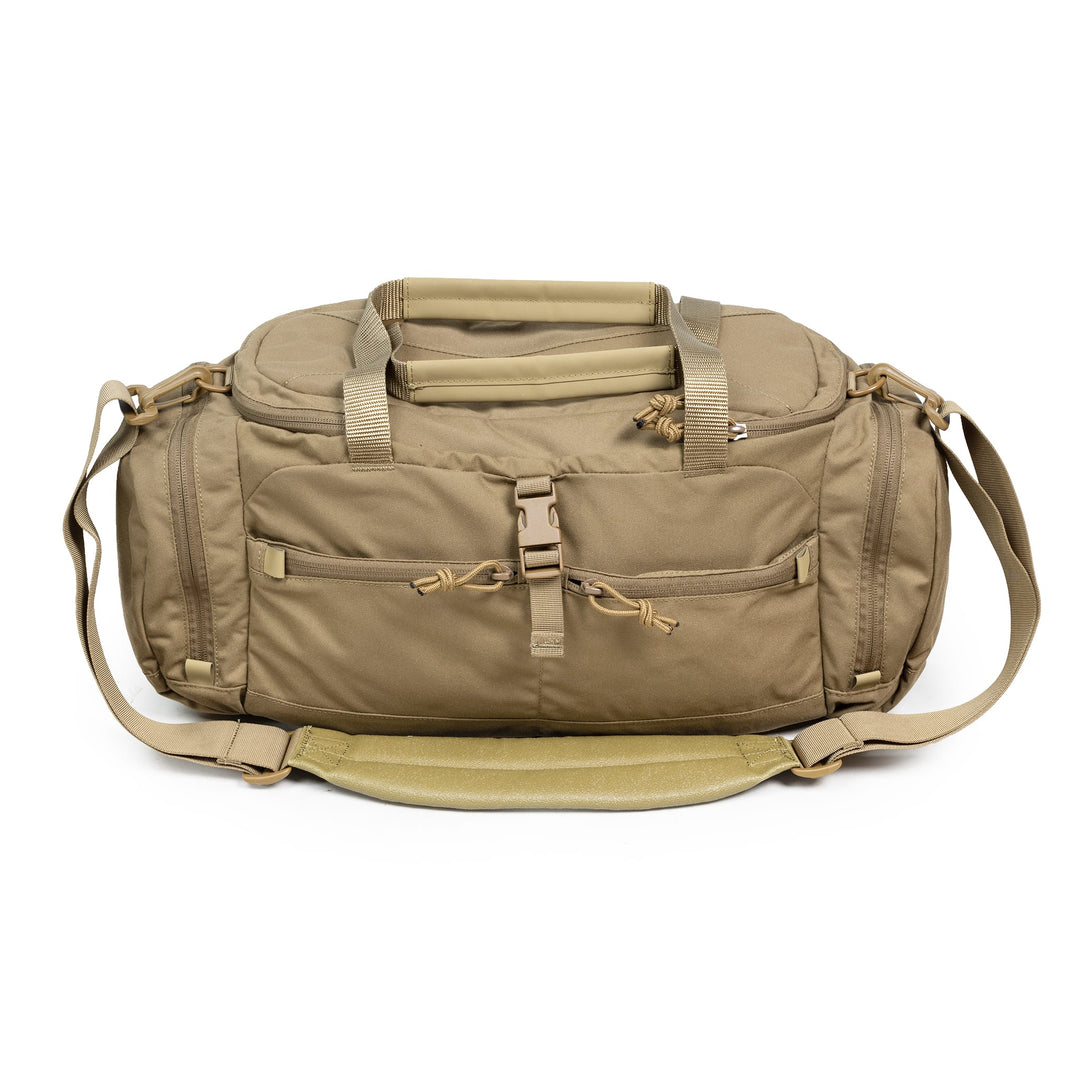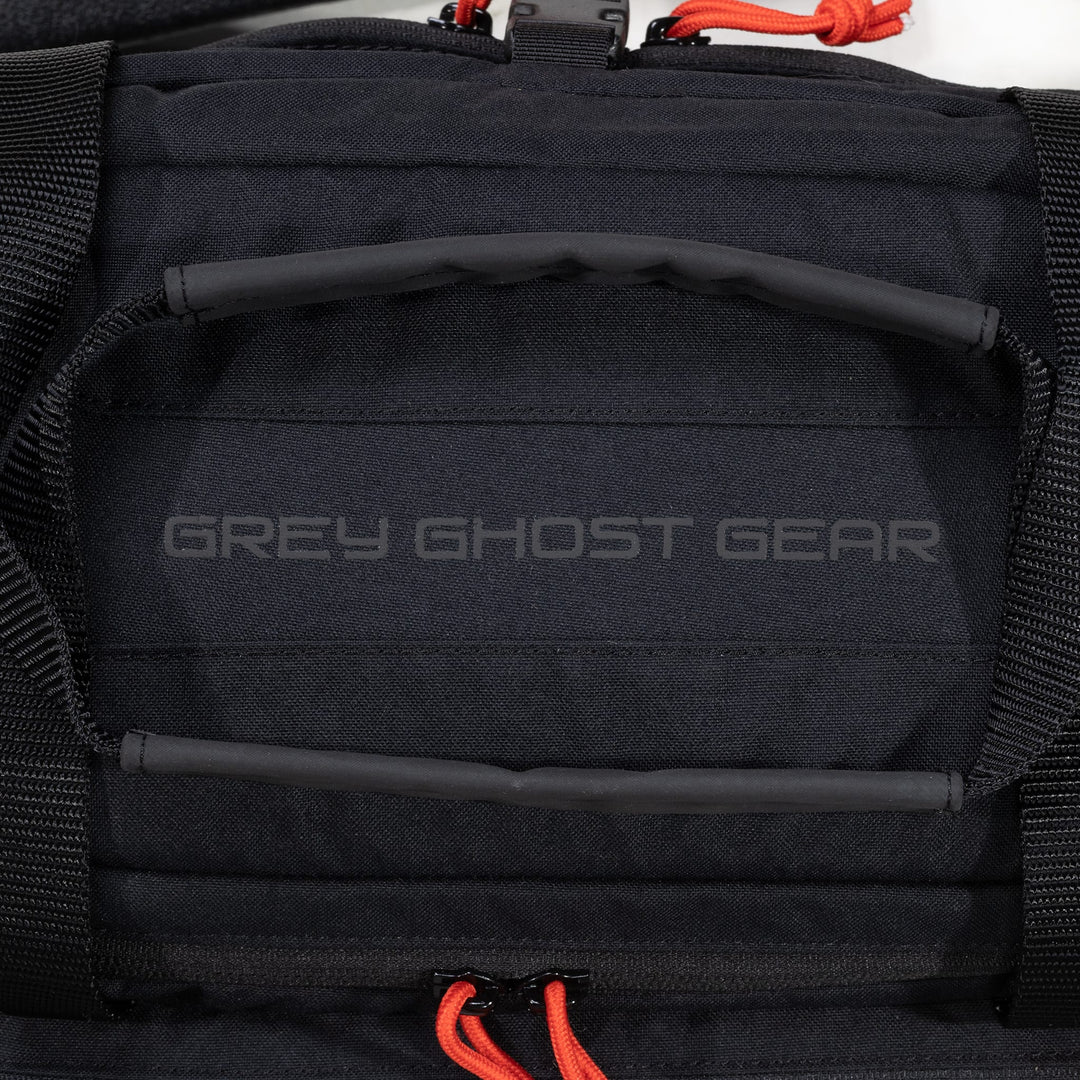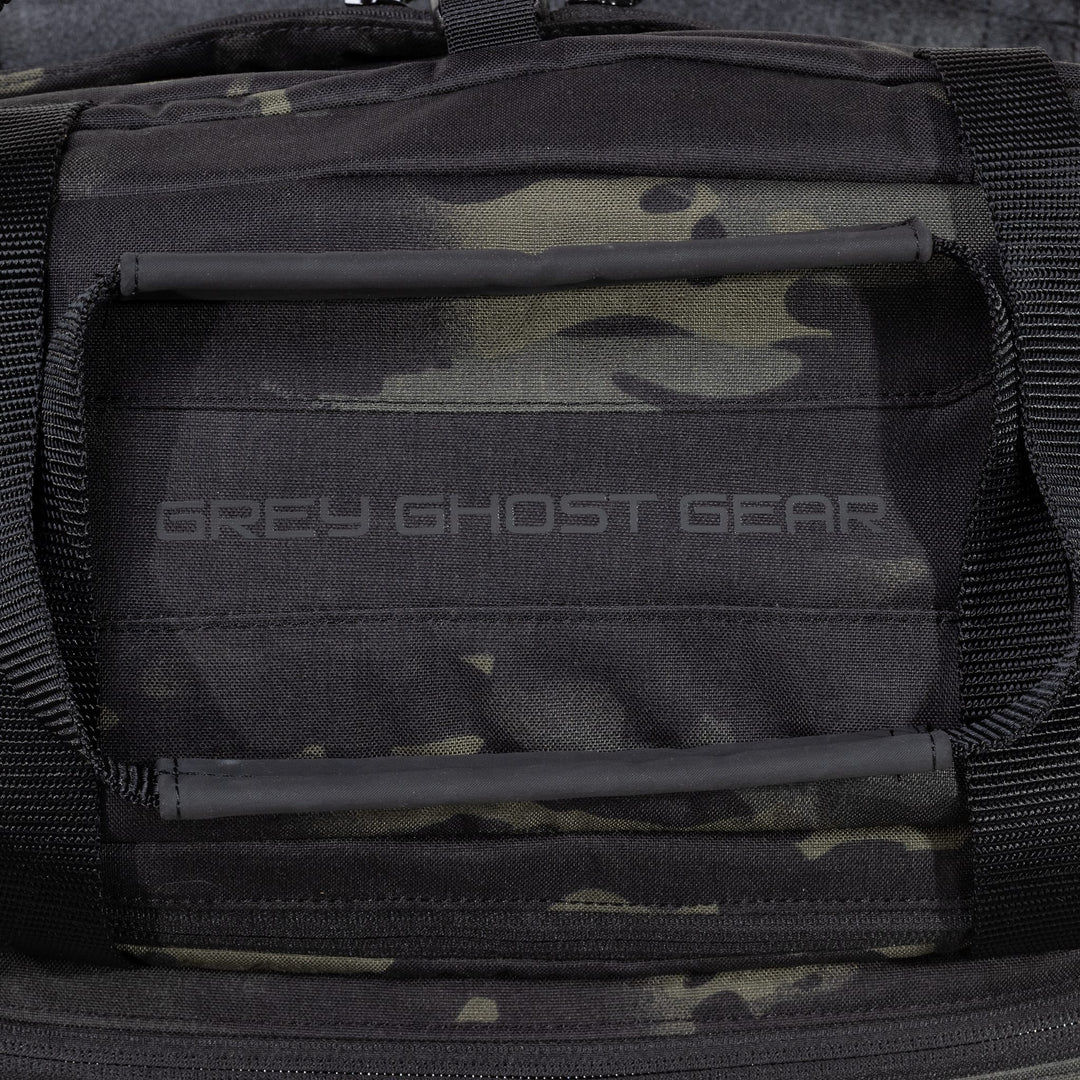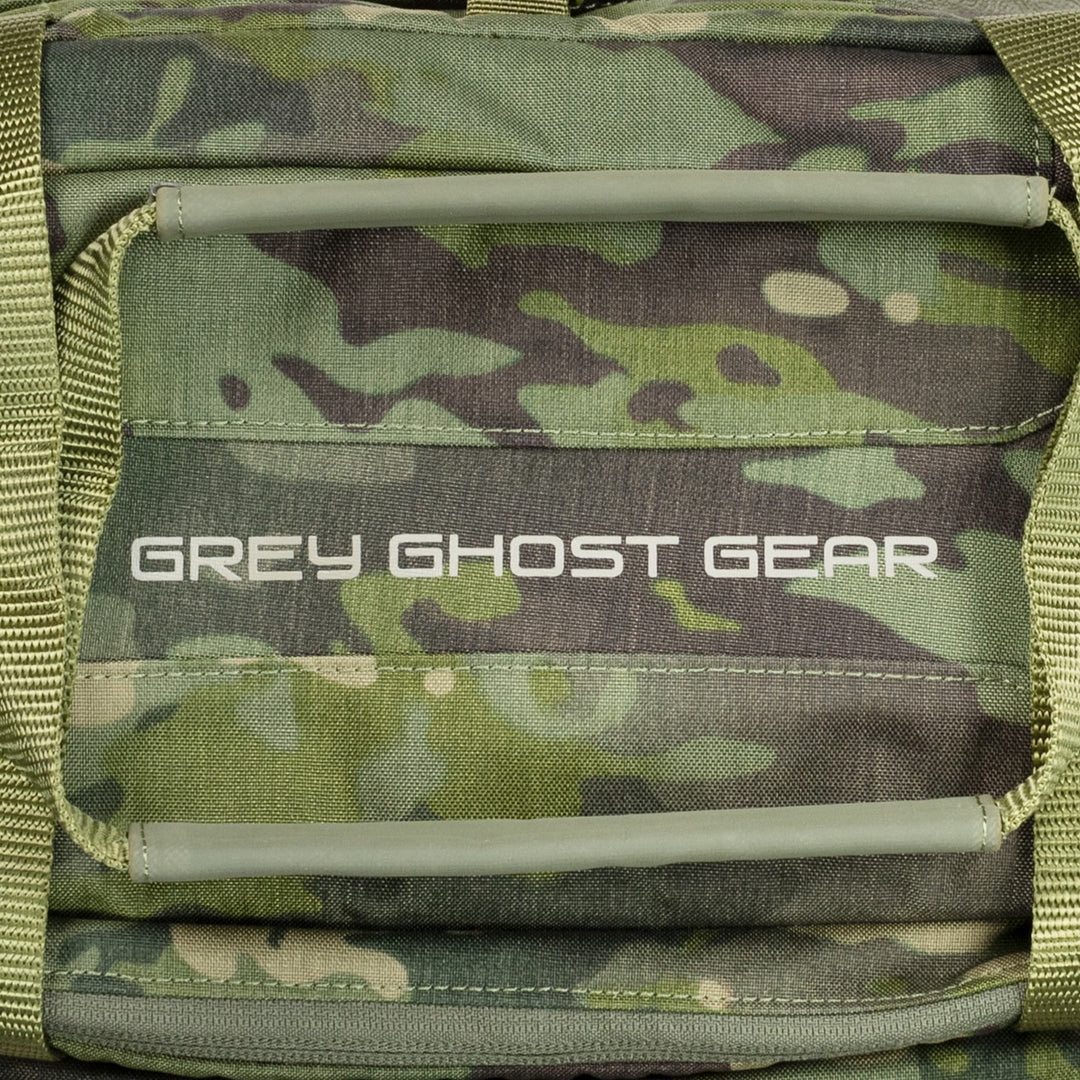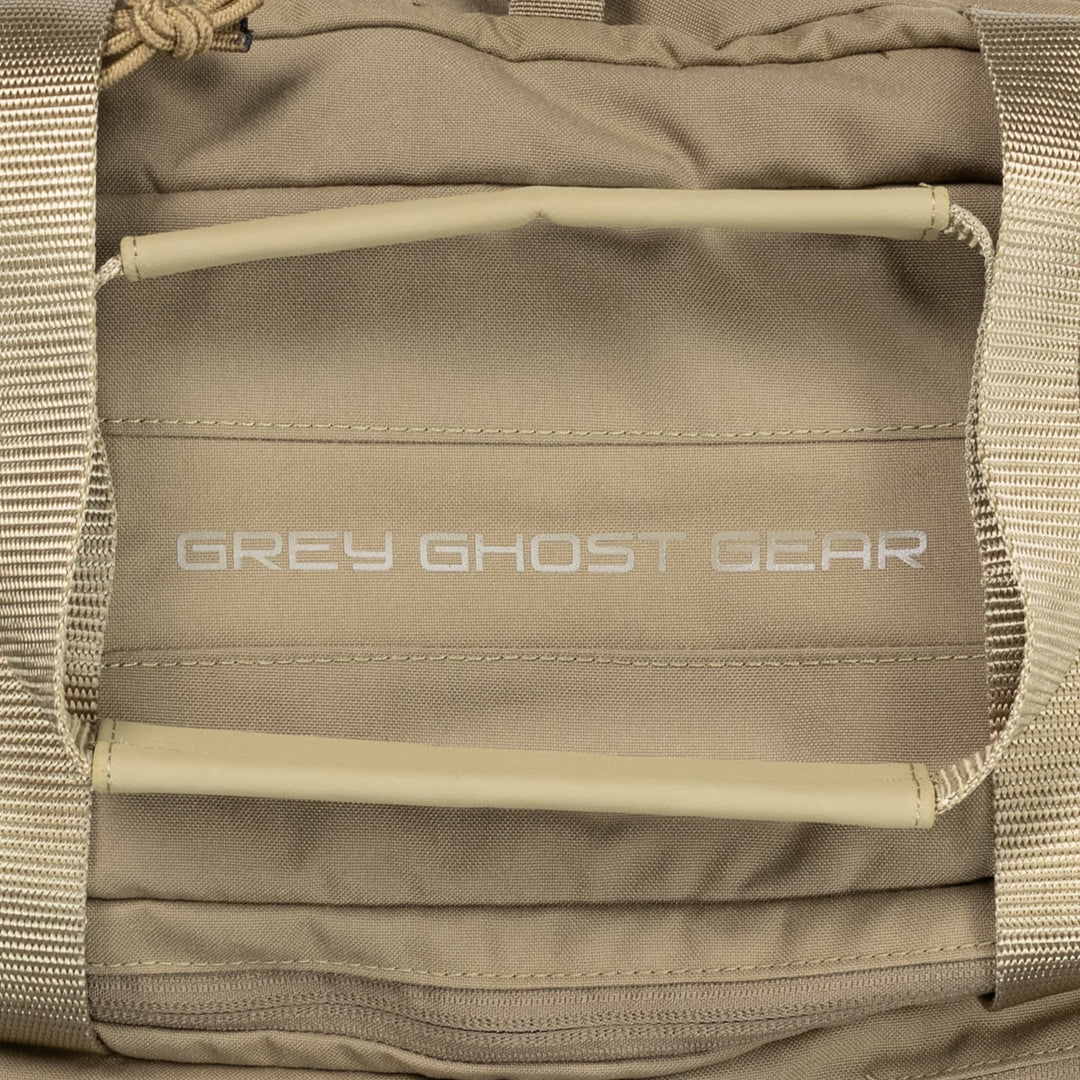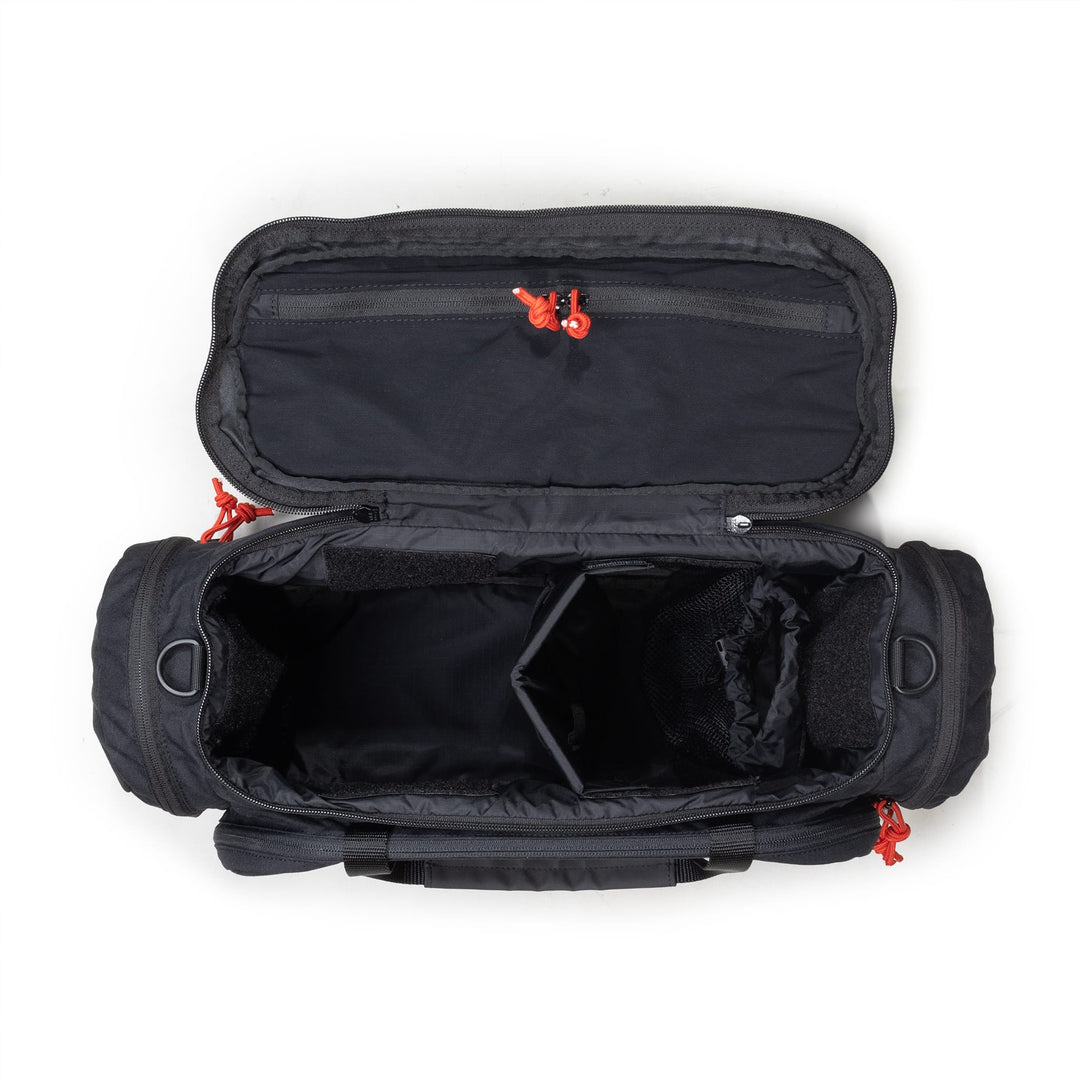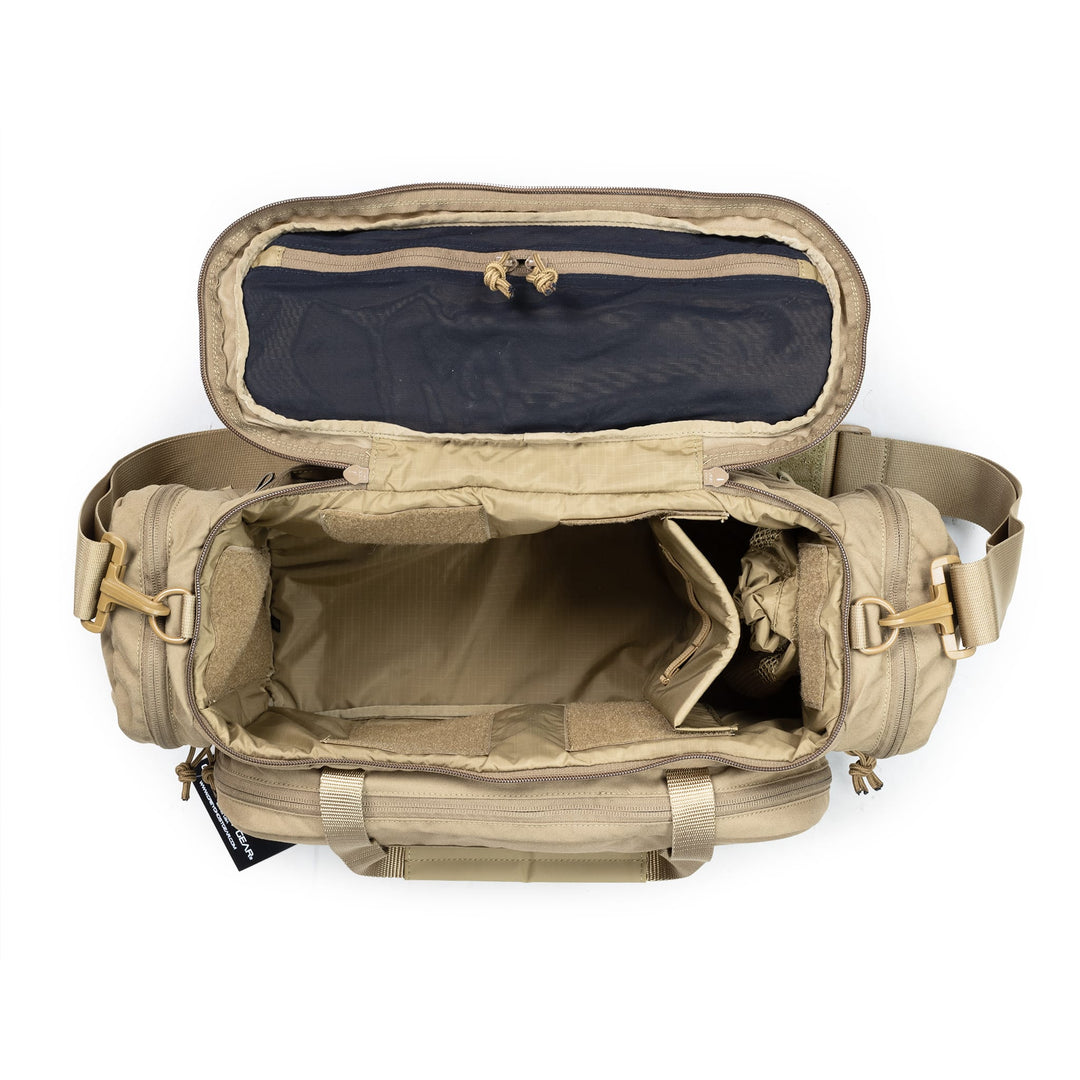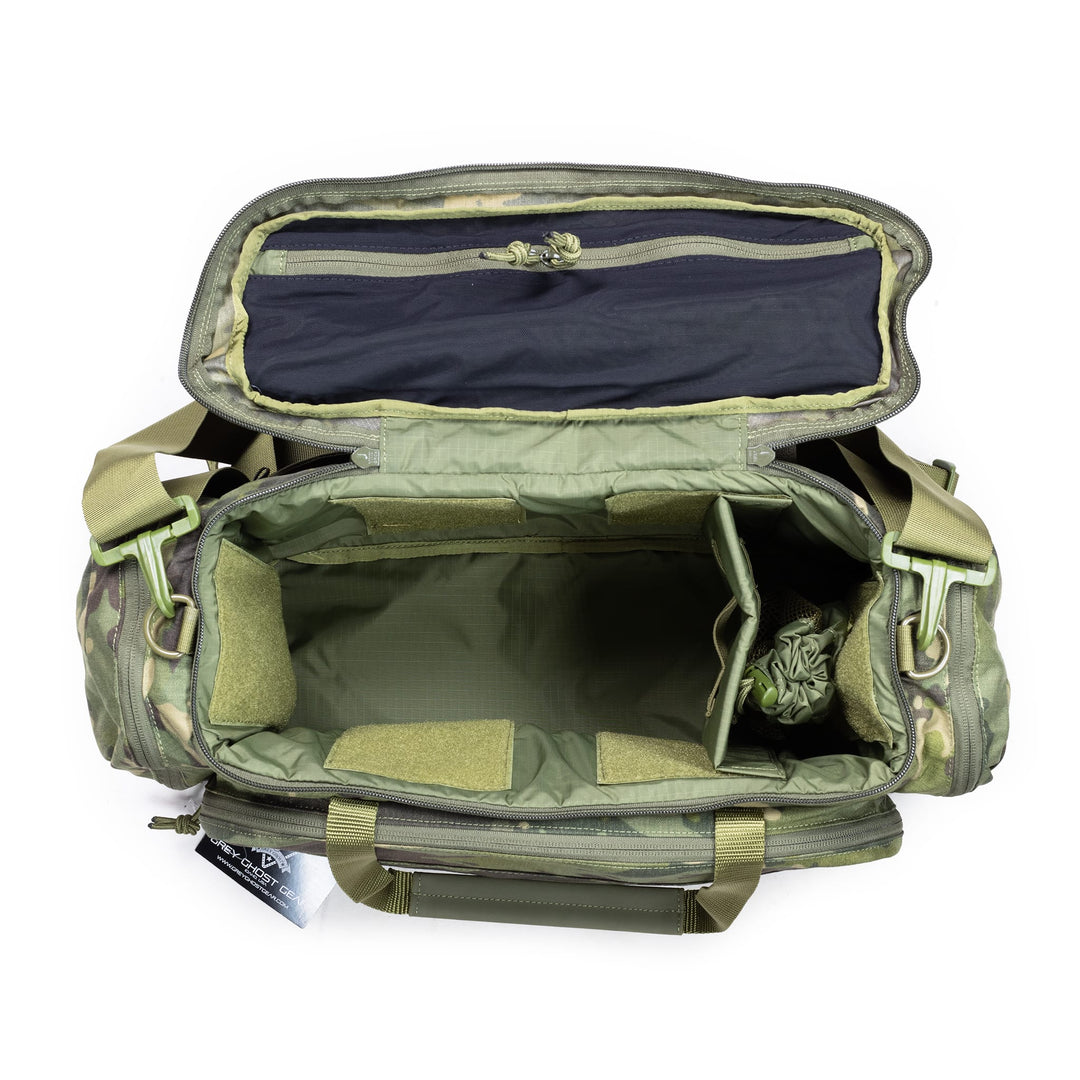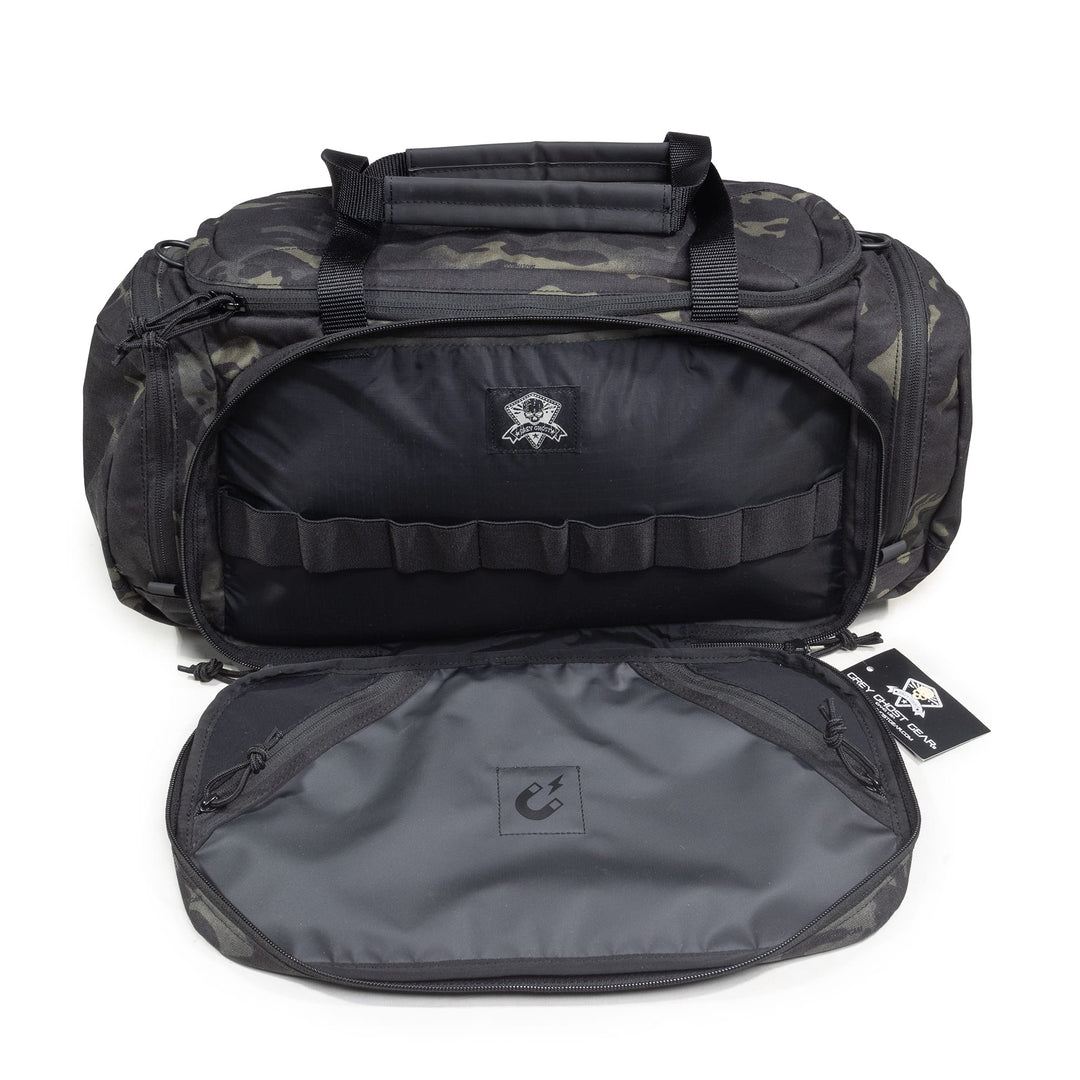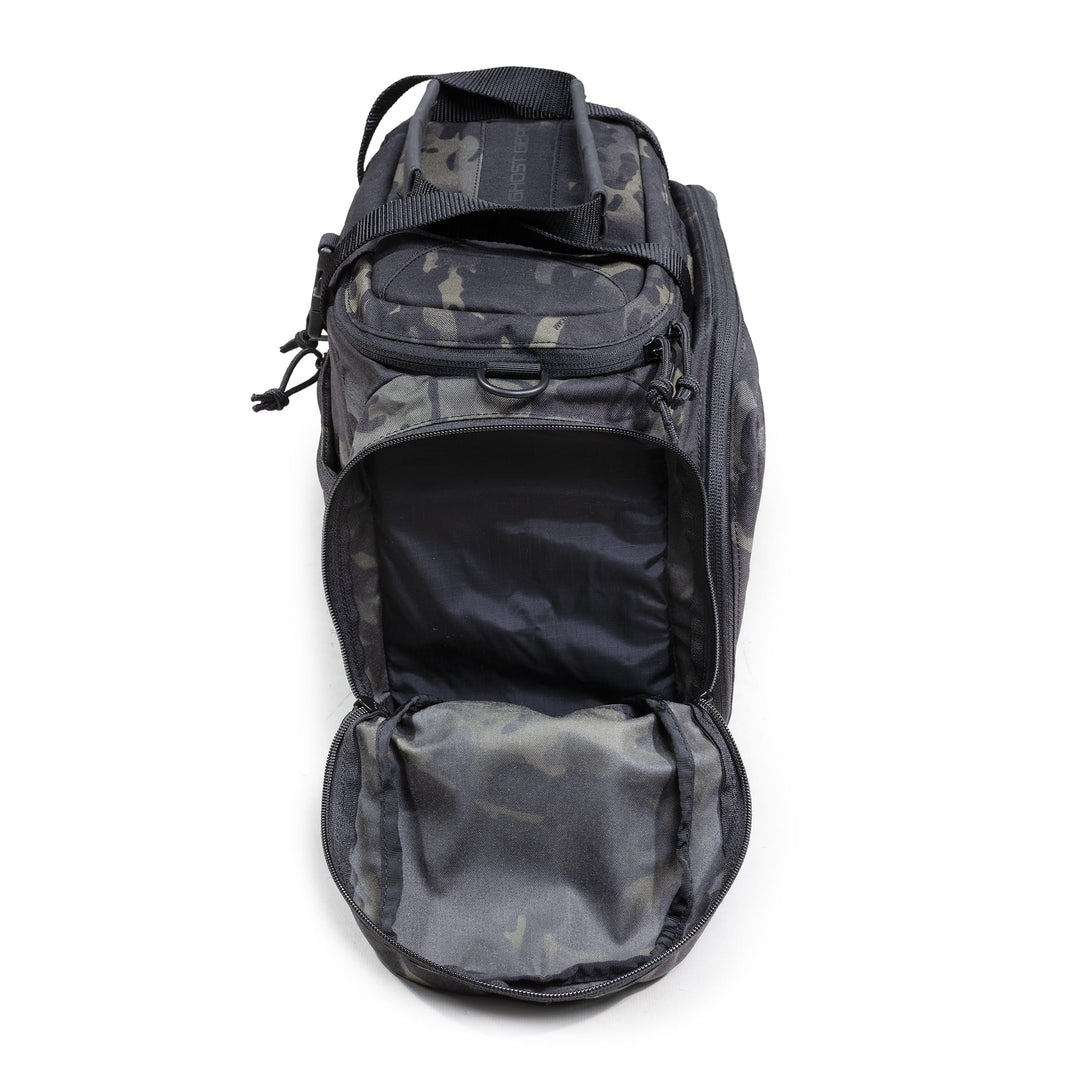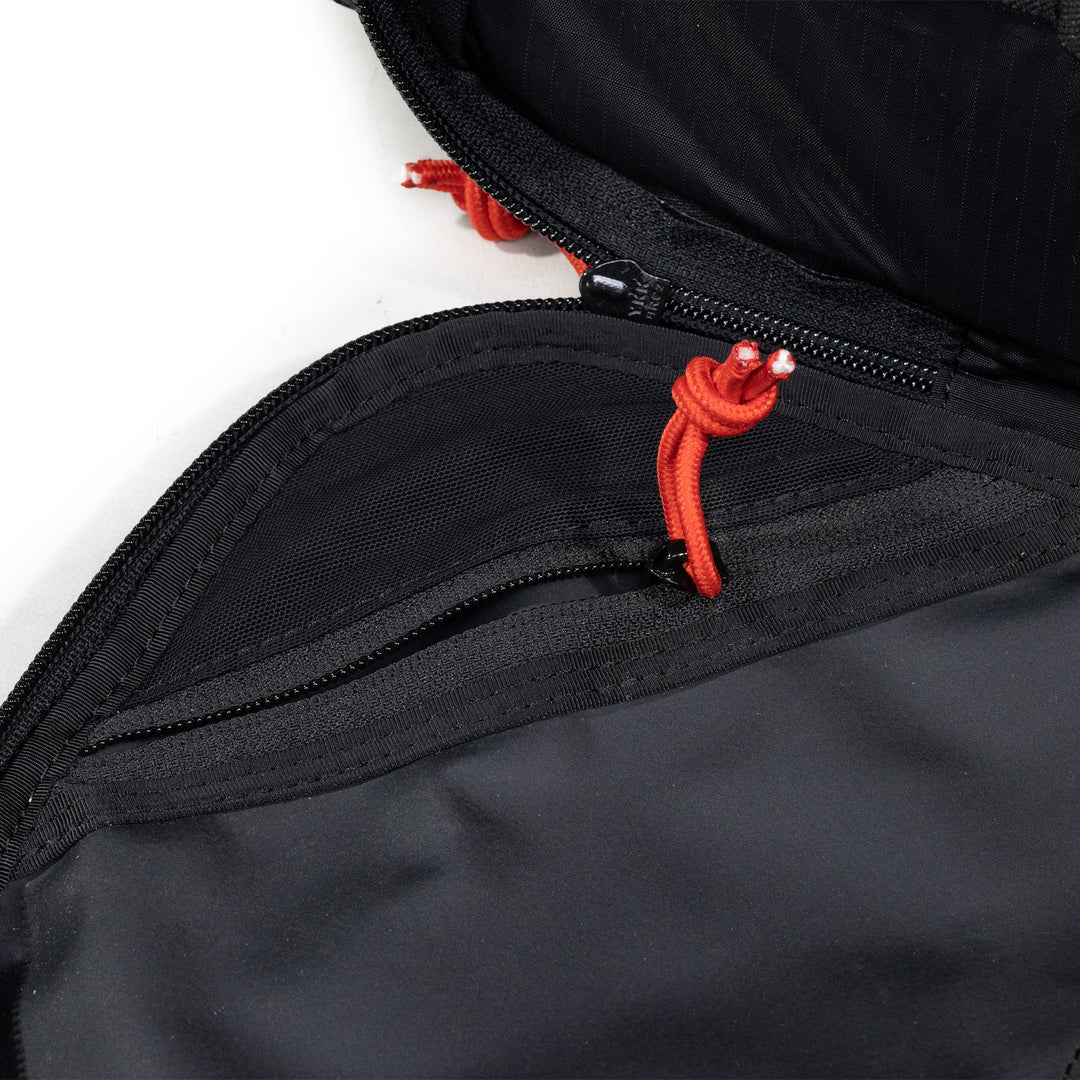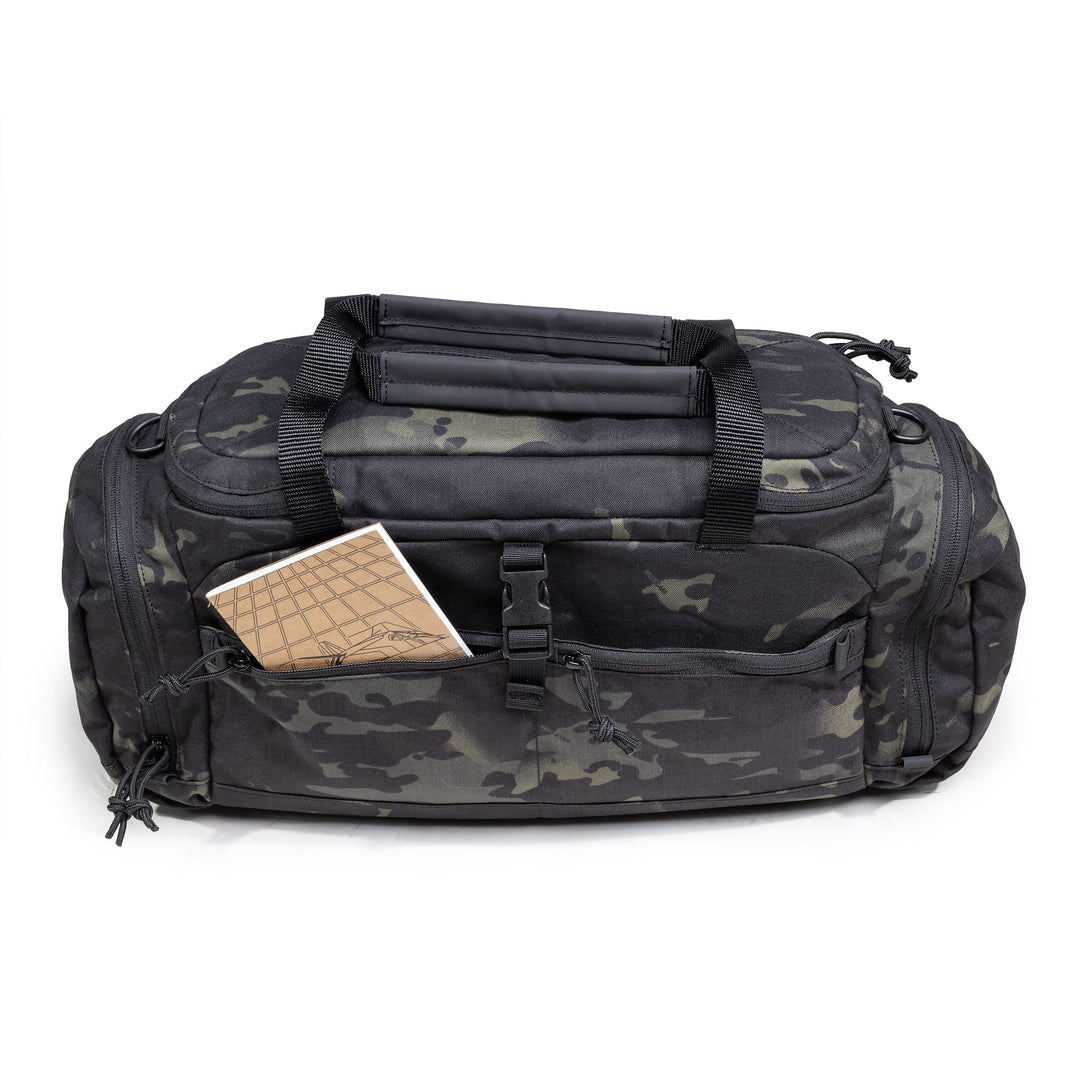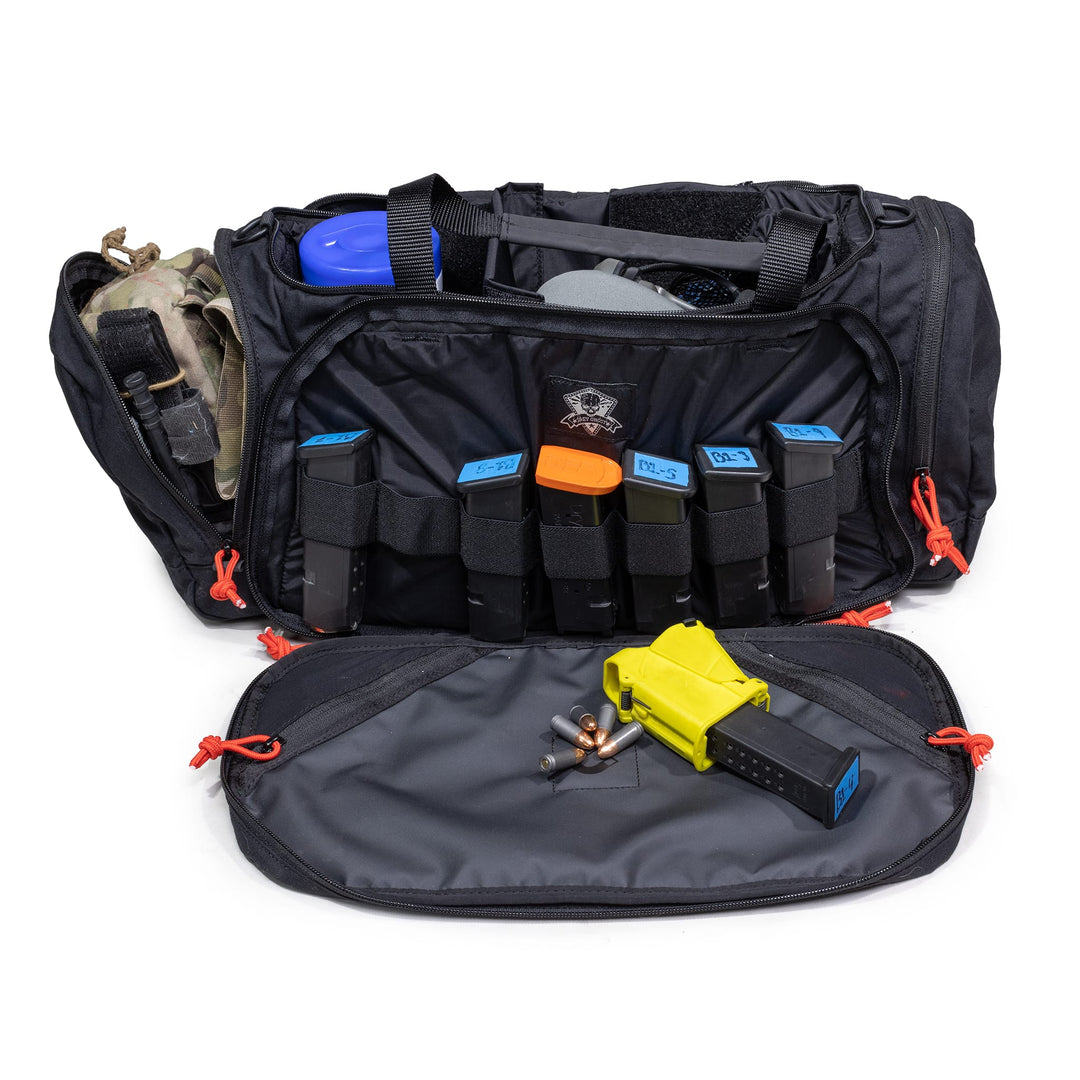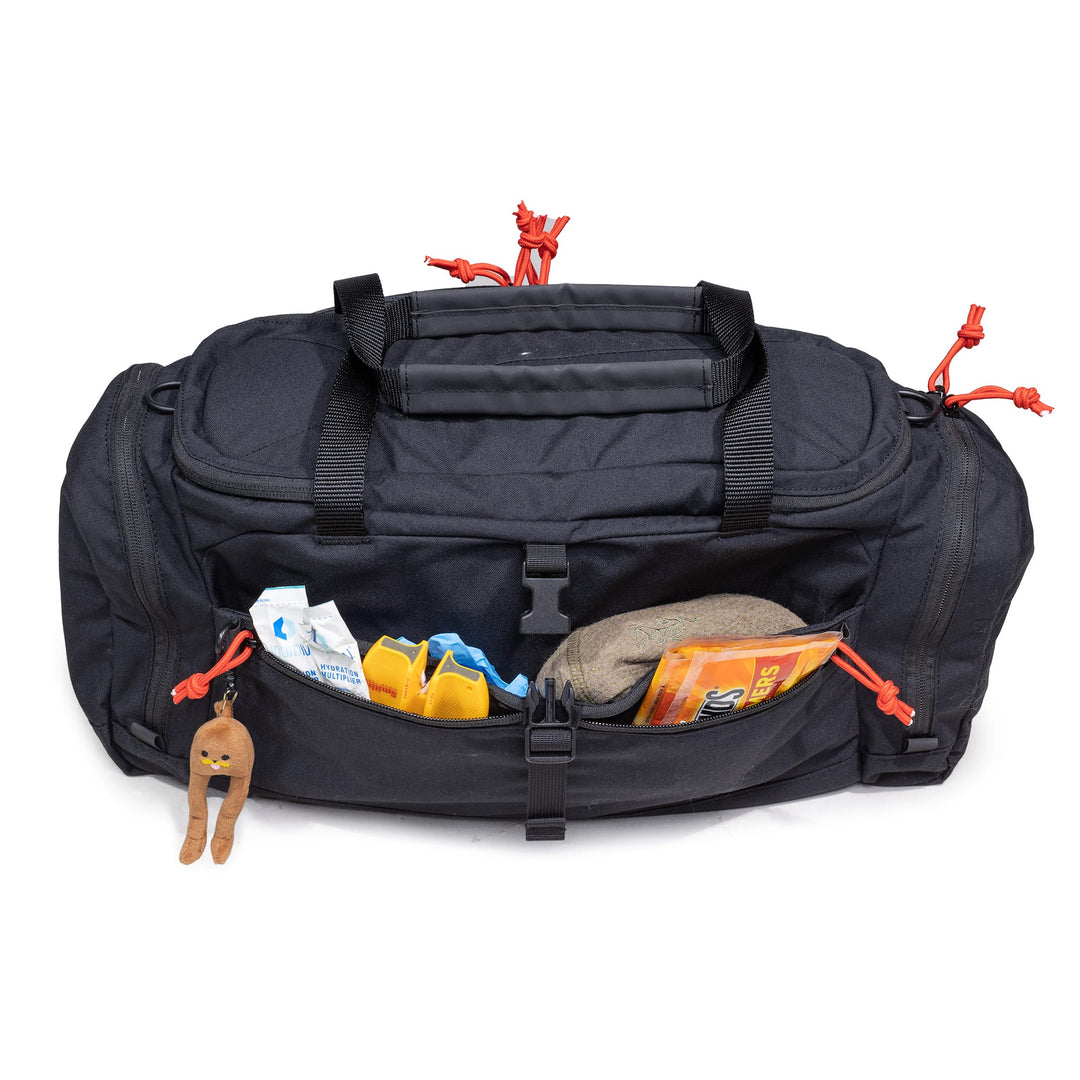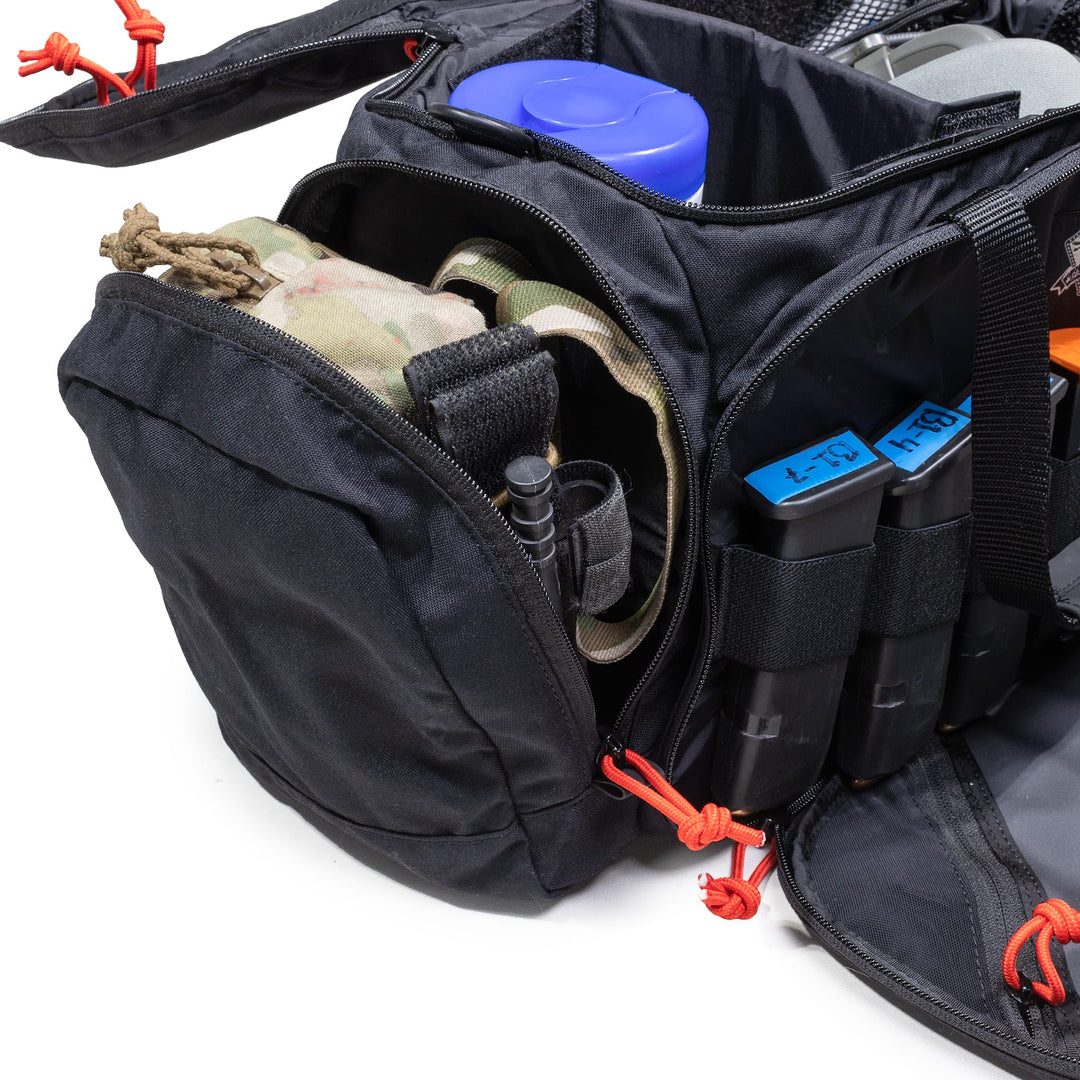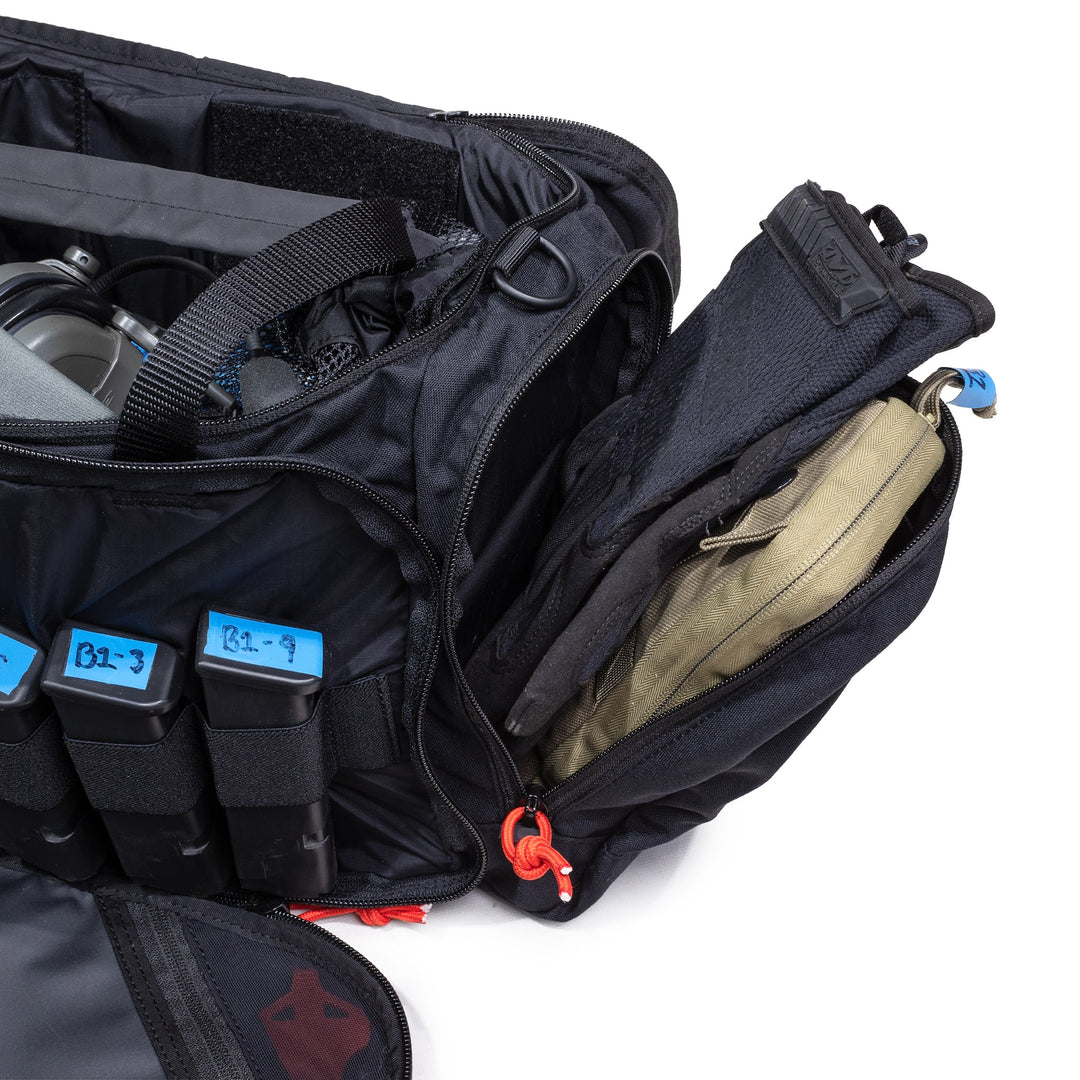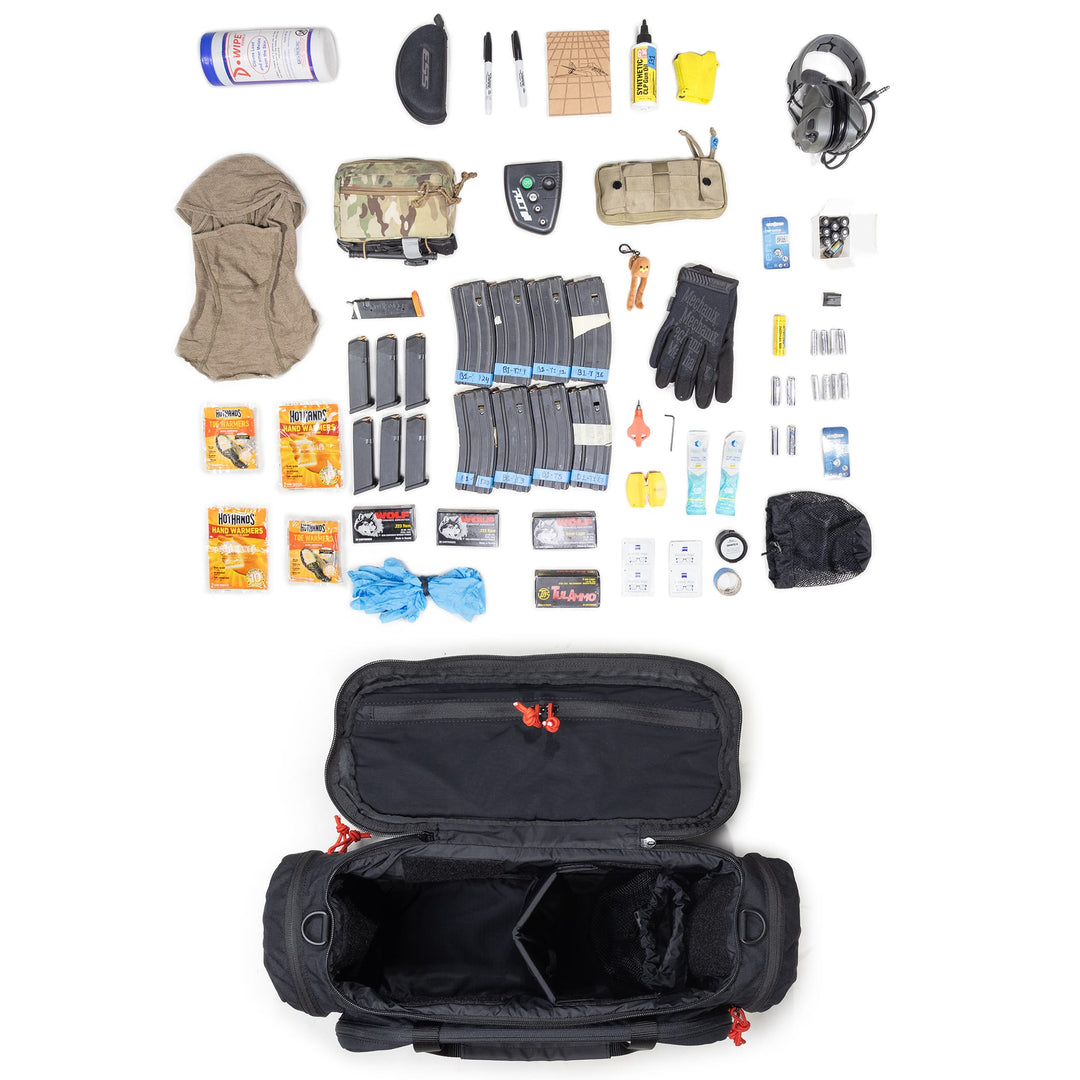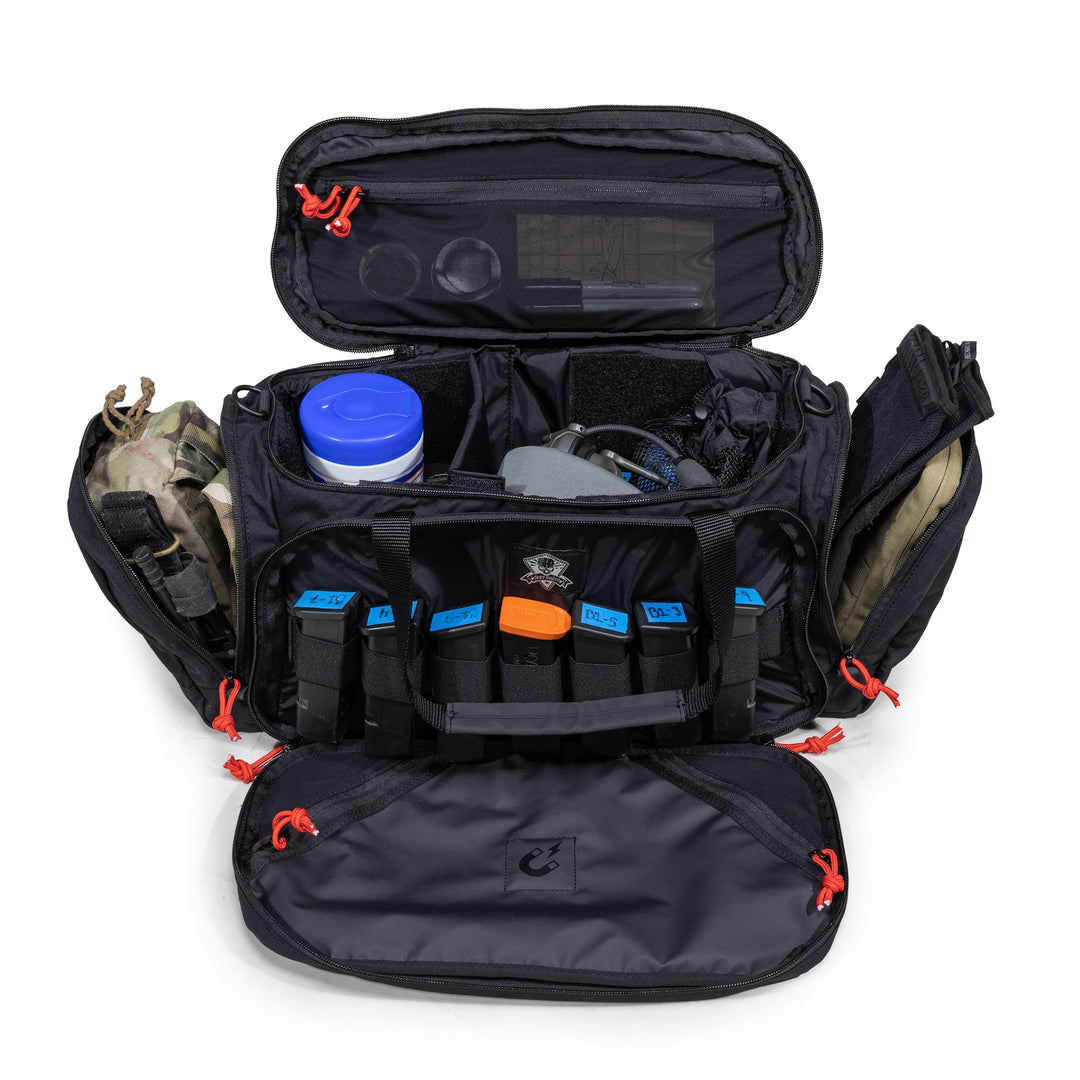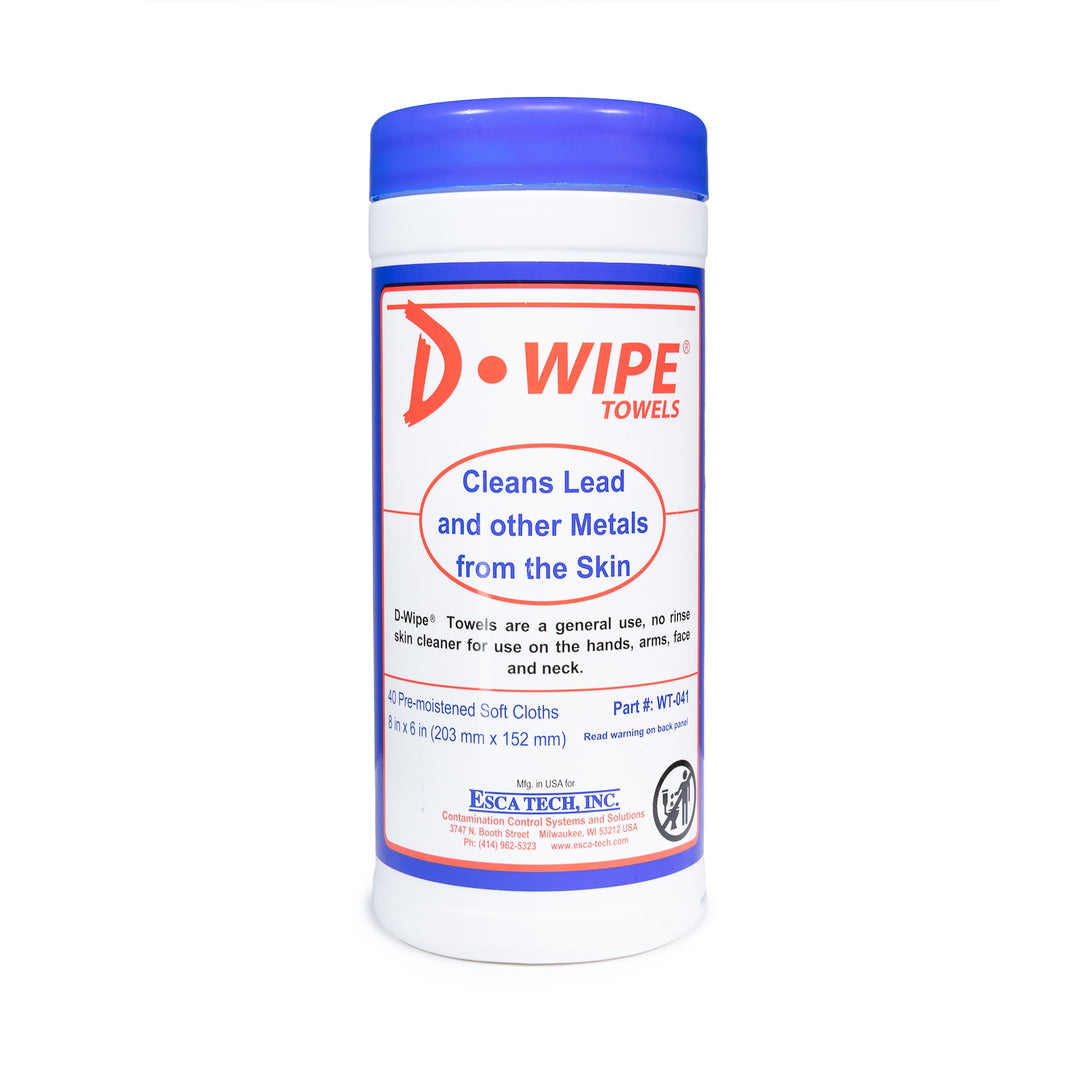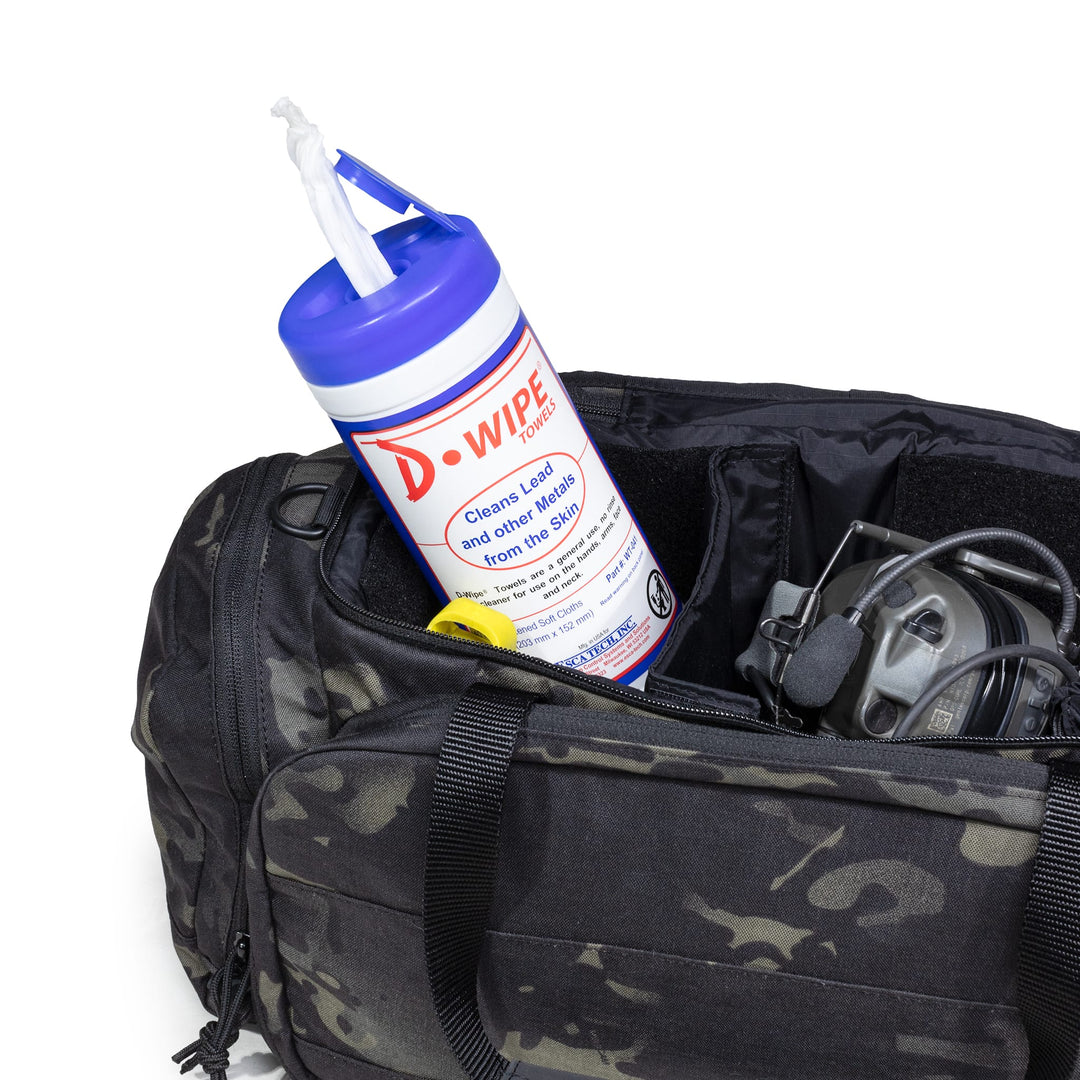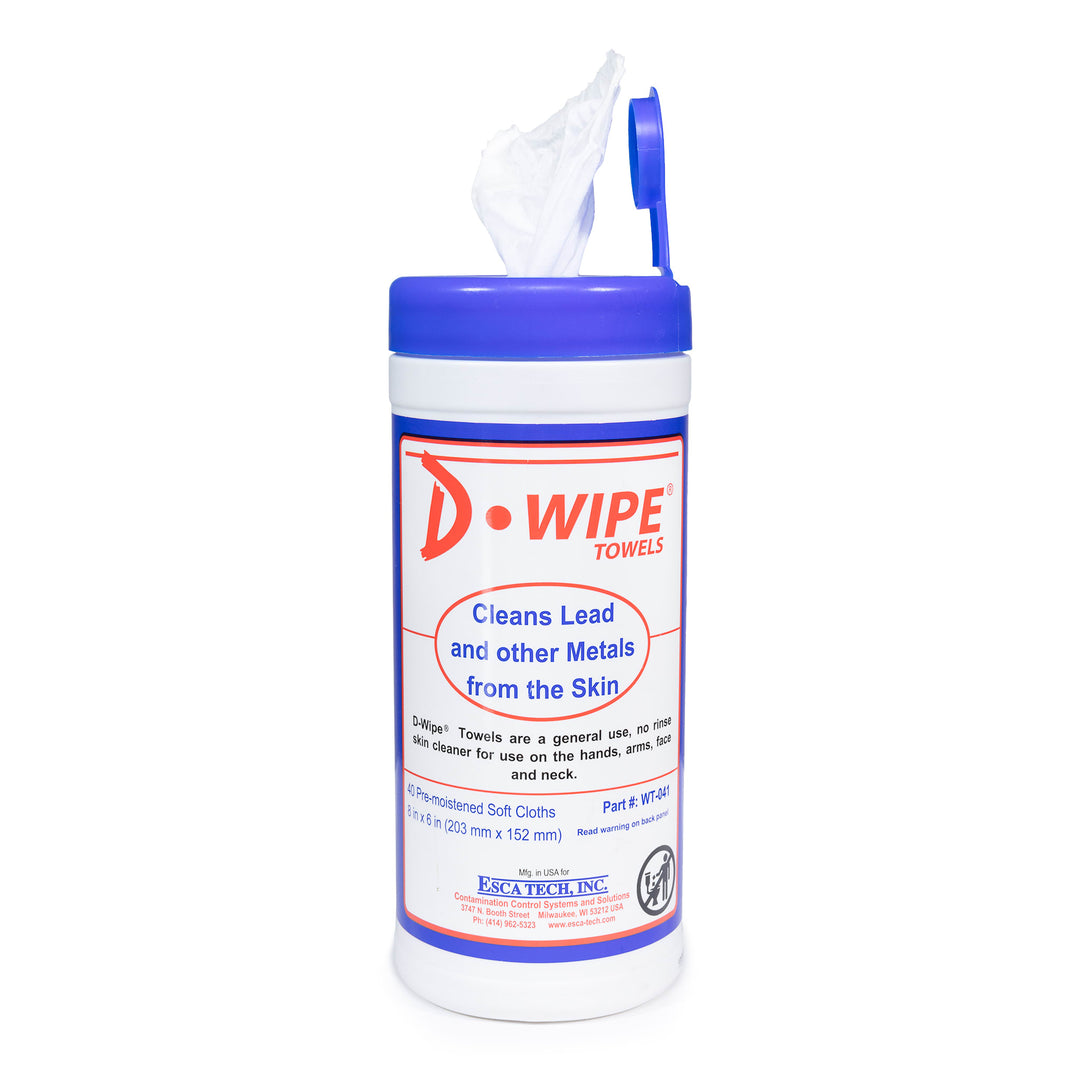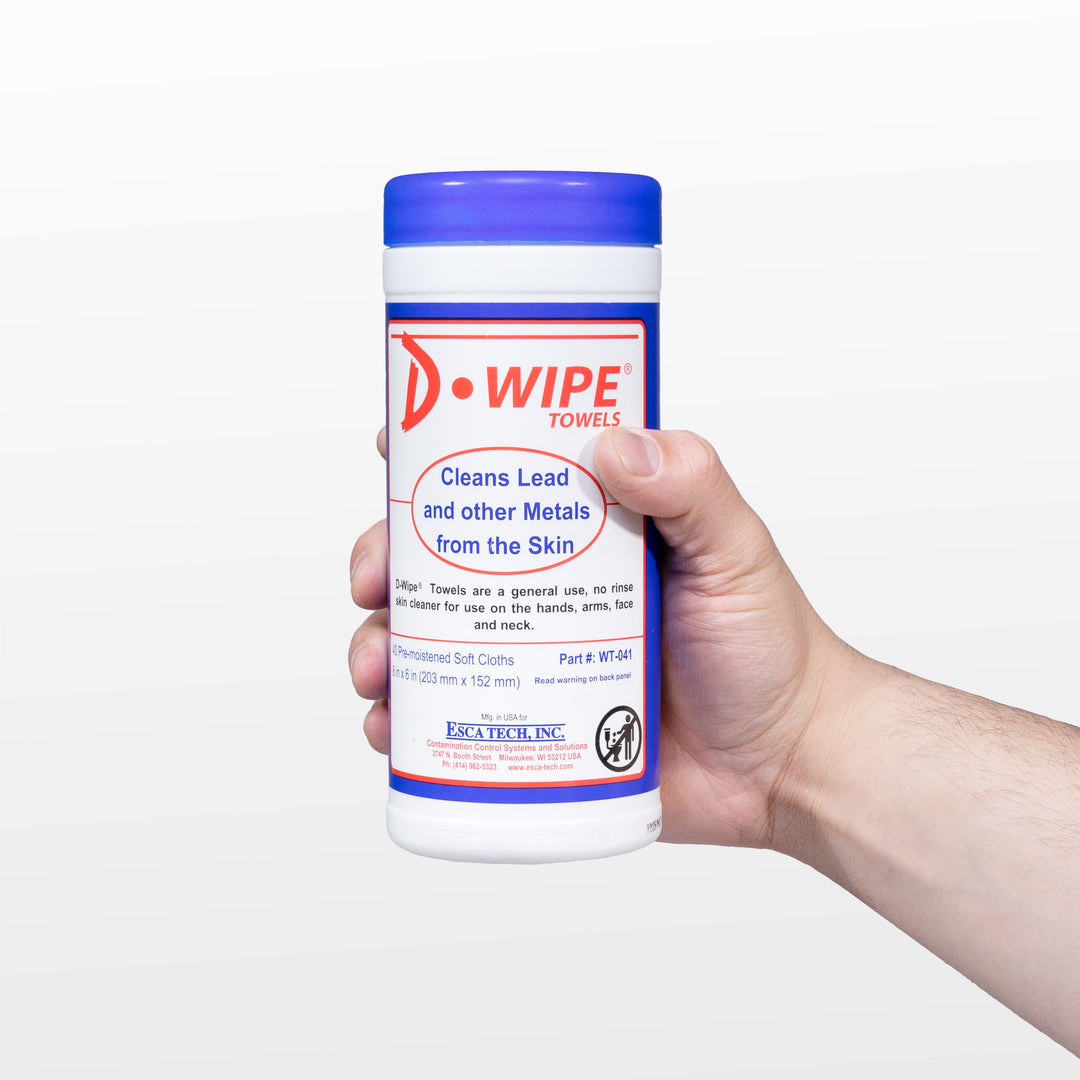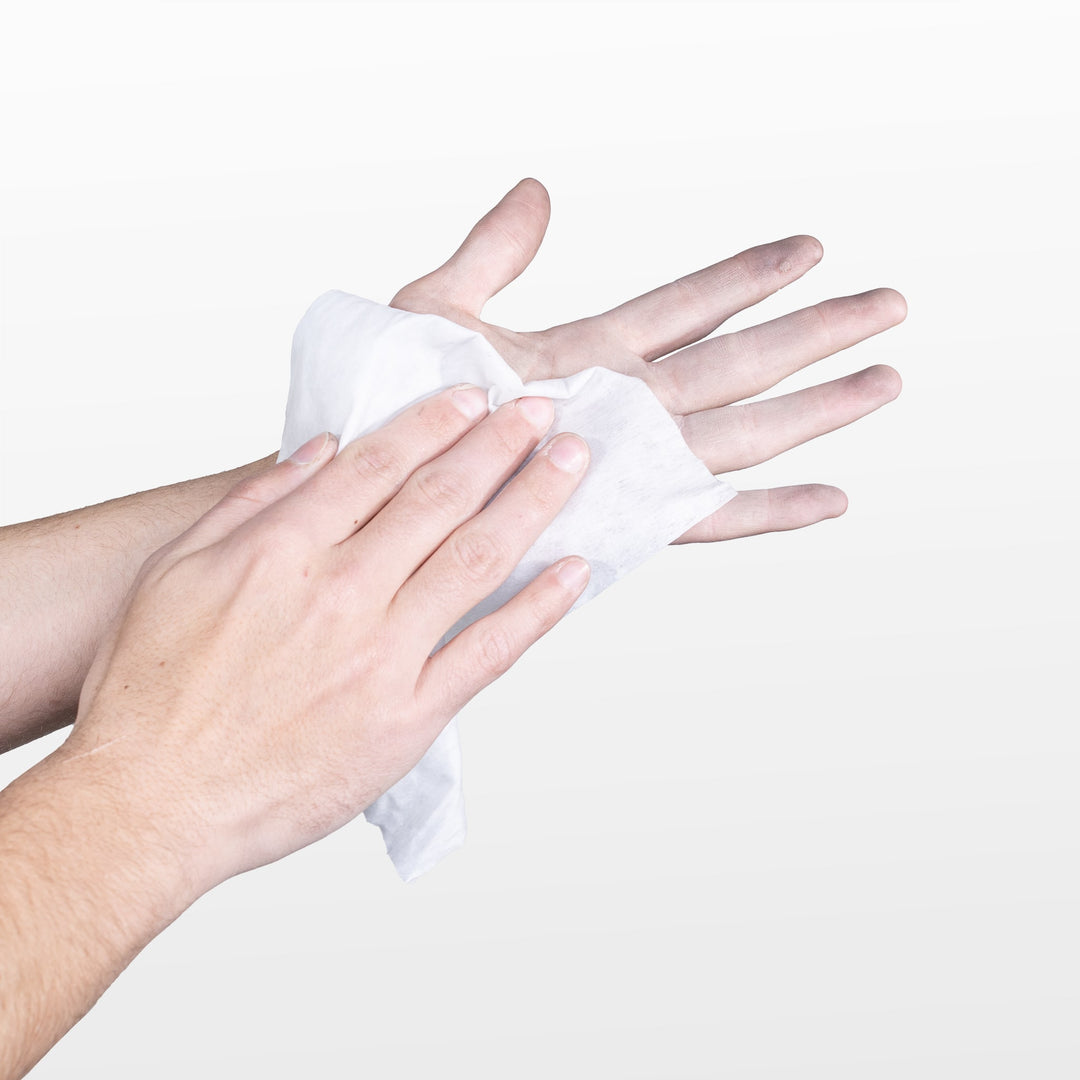 A lightweight target solution, the best-in-class shot timer from PACT, and rugged electronic IFF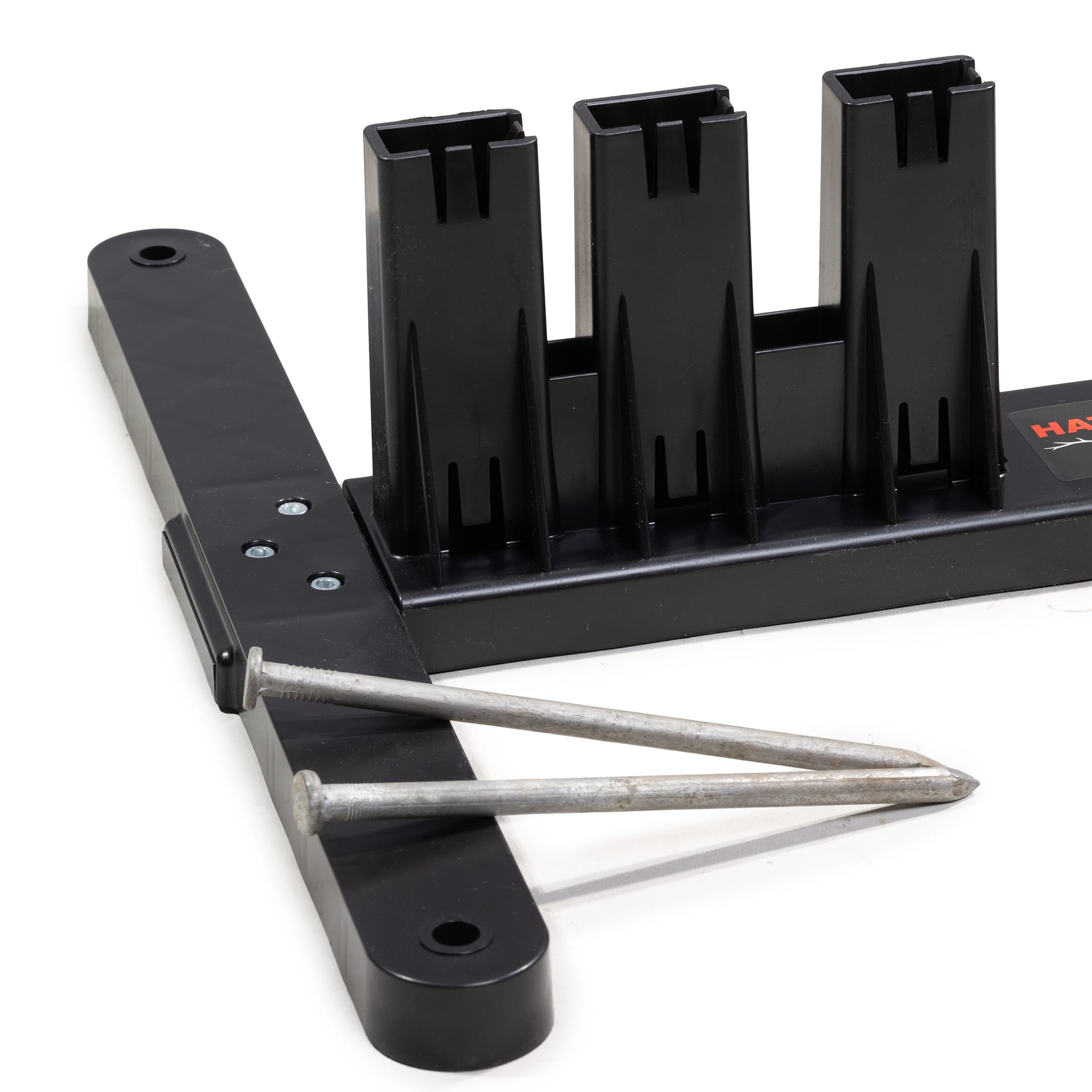 Hat Point Target Stands
A Whole Lot Lighter Than Steel.
A light & durable plastic base, easy to stack & haul for a range day in the woods.

It can hold a variety of target sizes and using 1x2s you can find at any hardware store & they'll stand up to all sorts of accidents & abuse (We accidentally shot ours. It handled it like a champ.)
Cejay Engineering FlexLight Stick
Chemlight Alternative
Stop throwing away used up, dollar-a-pop chemlights or non-rechargeable LED IFF units.
FlexLights are easy to use, feature replaceable batteries with a long life, and are incredibly rugged. An extremely cost-effective way to keep track of your friends in low light/no light scenarios.

(Available in both the visible and infrared spectrum)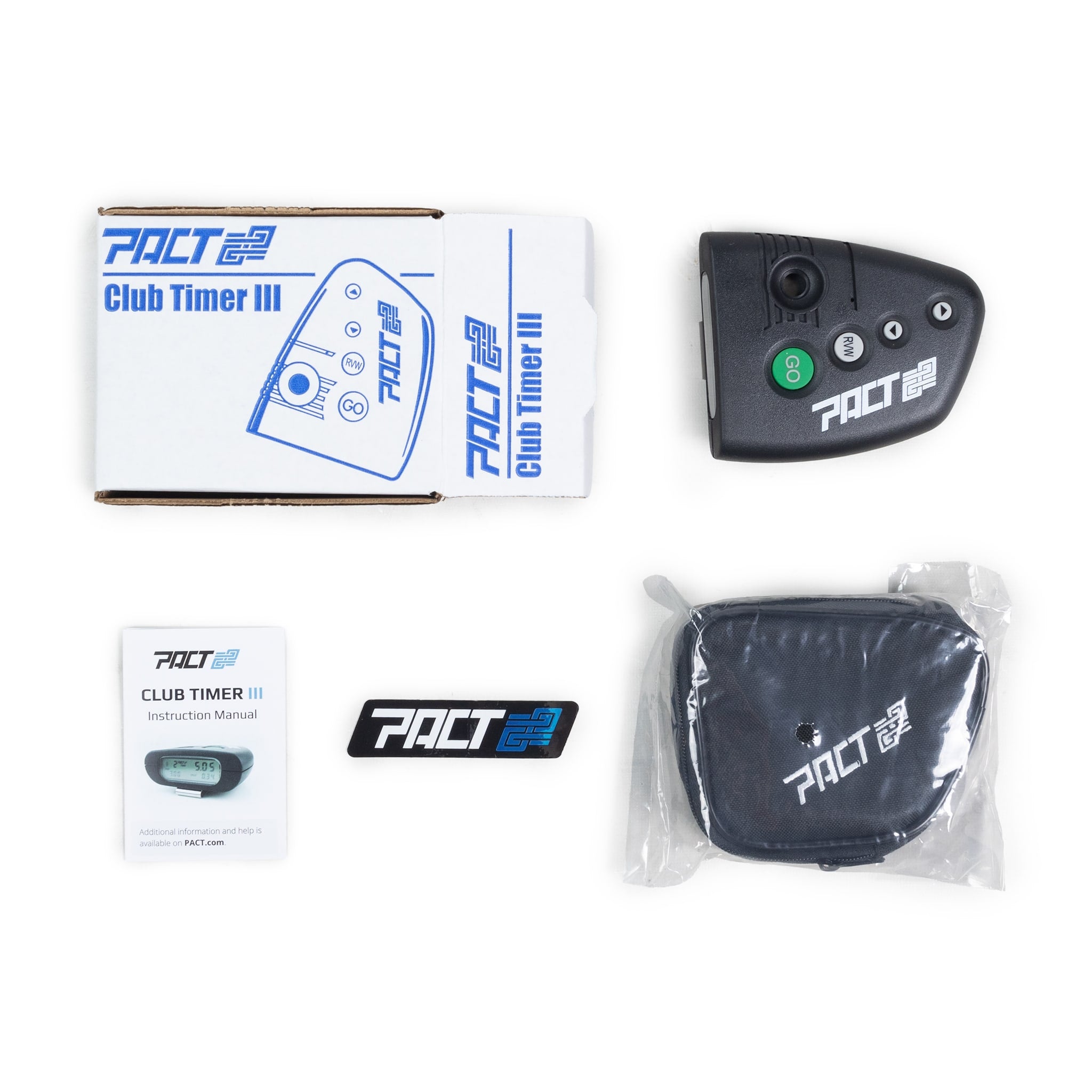 PACT Club Timer III
Industry-Leading Beeps
Time is just as important as shot placement when you want to measure your performance on the range.

The PACT Club Timer III is a simple & durable shot timer that delivers accurate split times and fits perfectly into your MOLLE gear, gun belts, or in a buddy's hand — As PACT says, It's guaranteed to improve your shooting.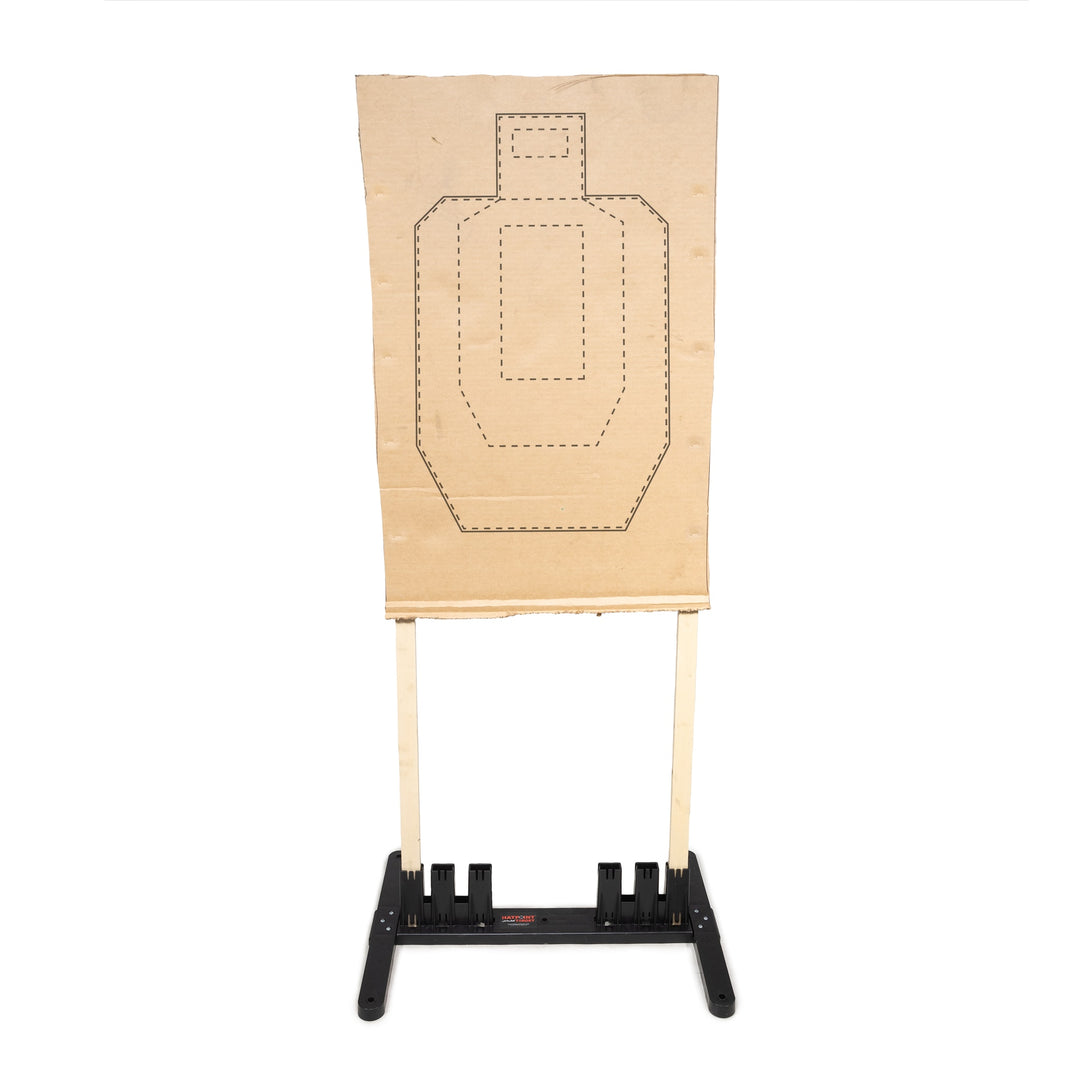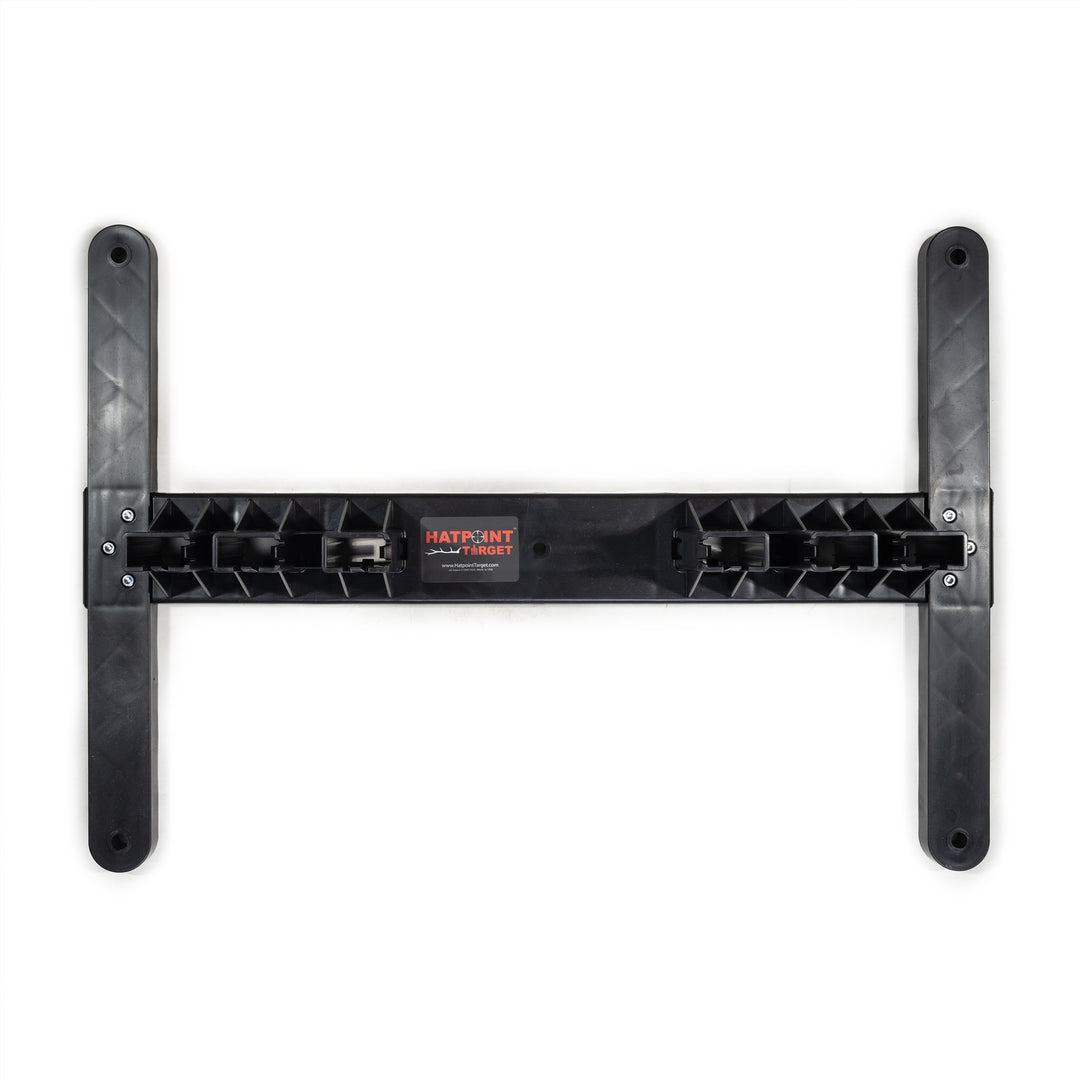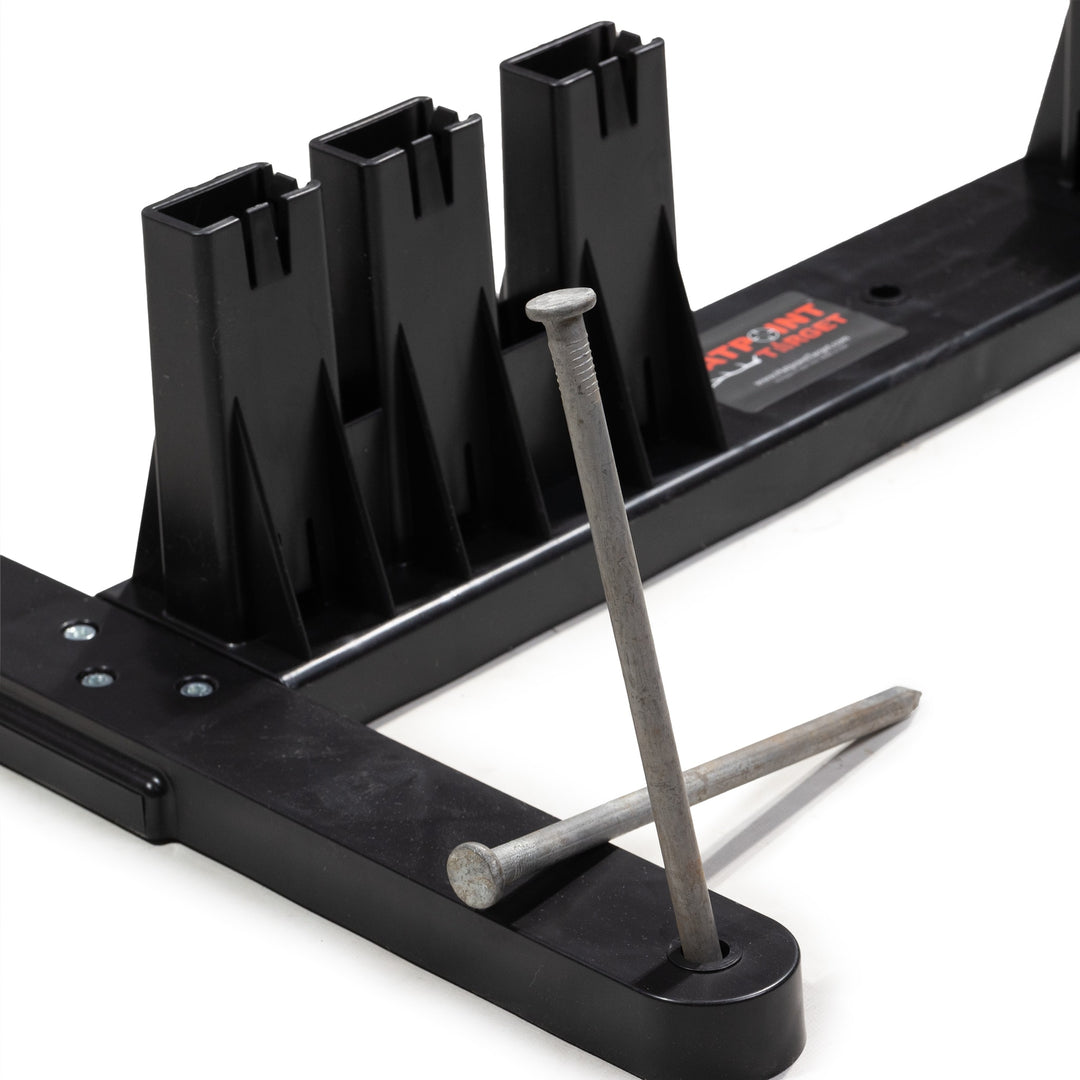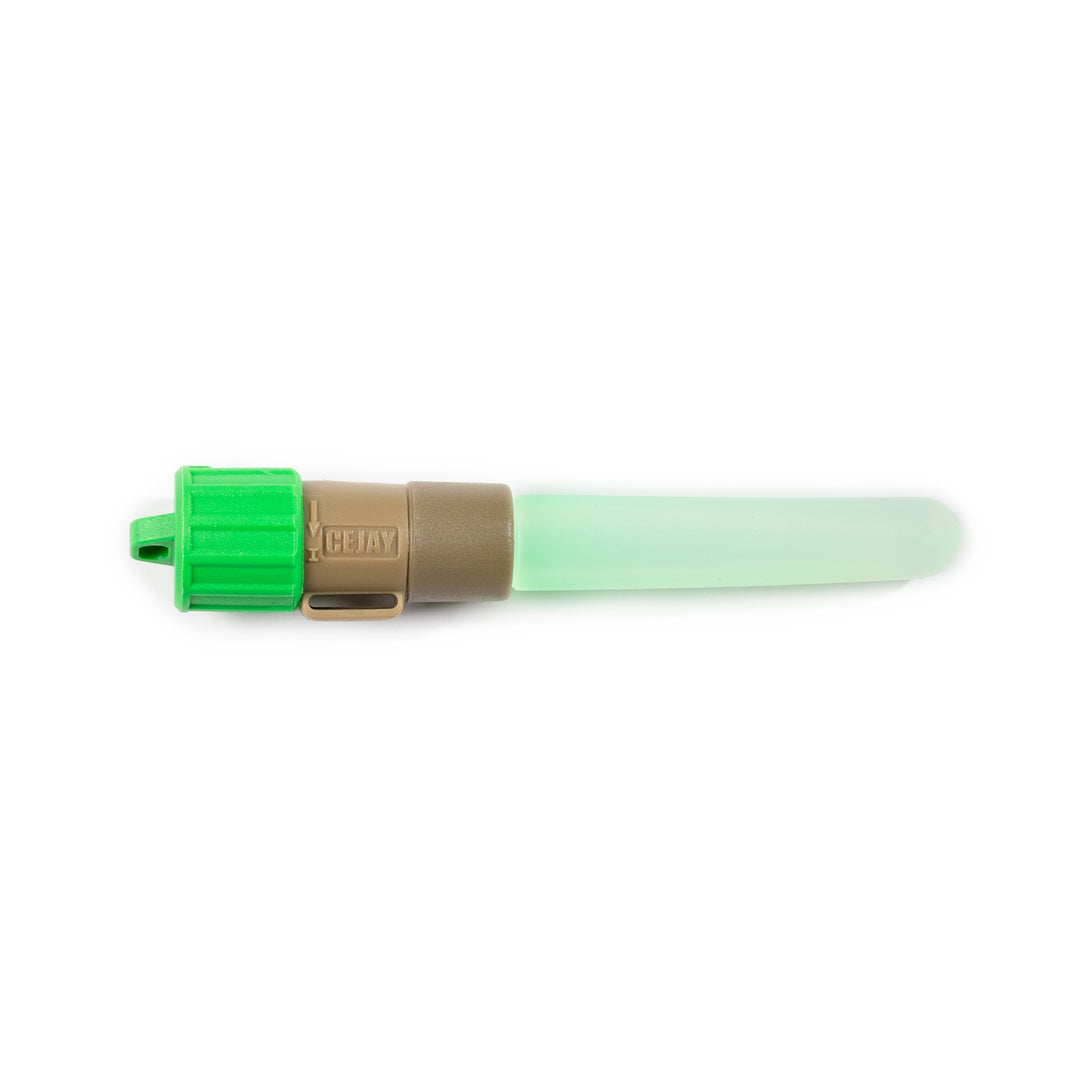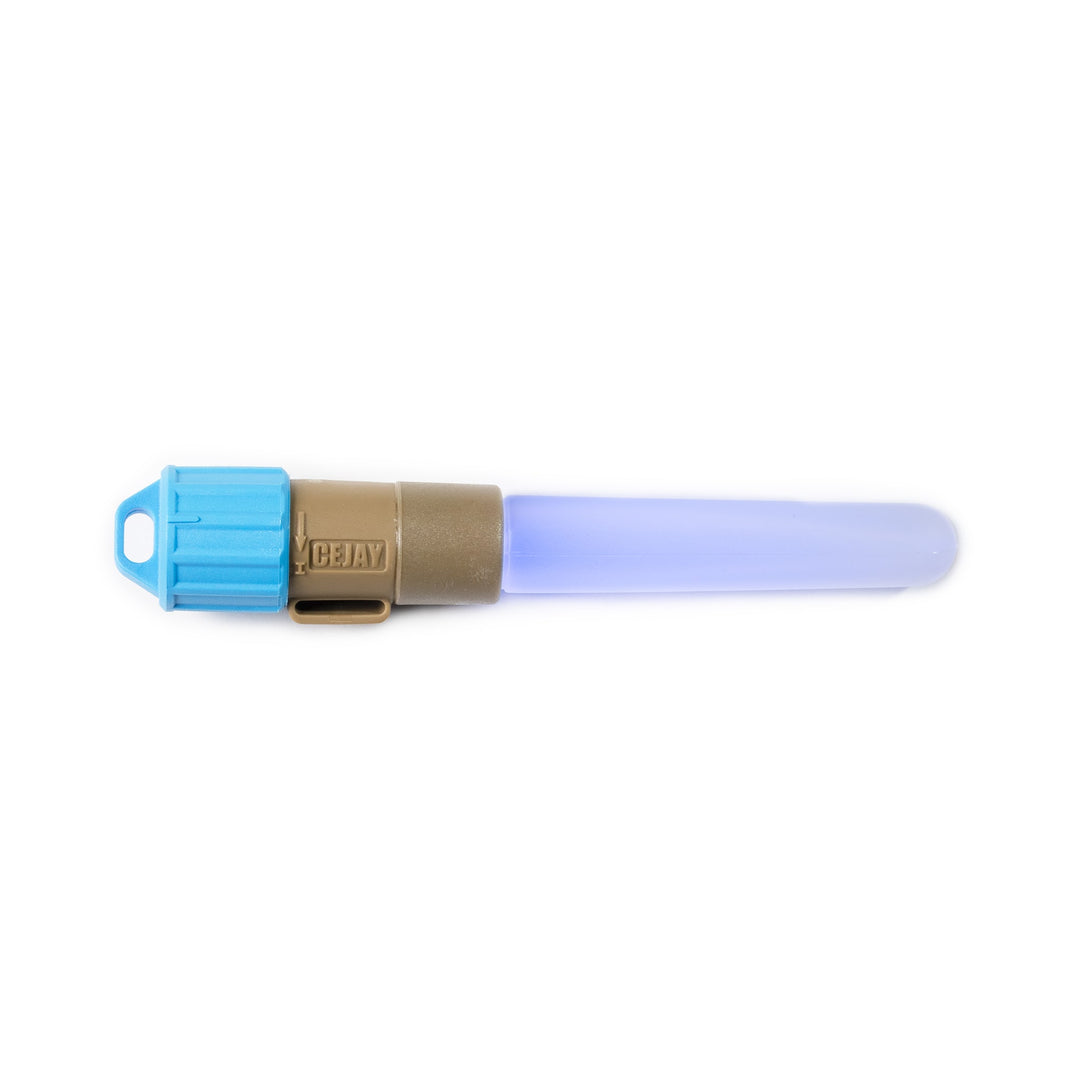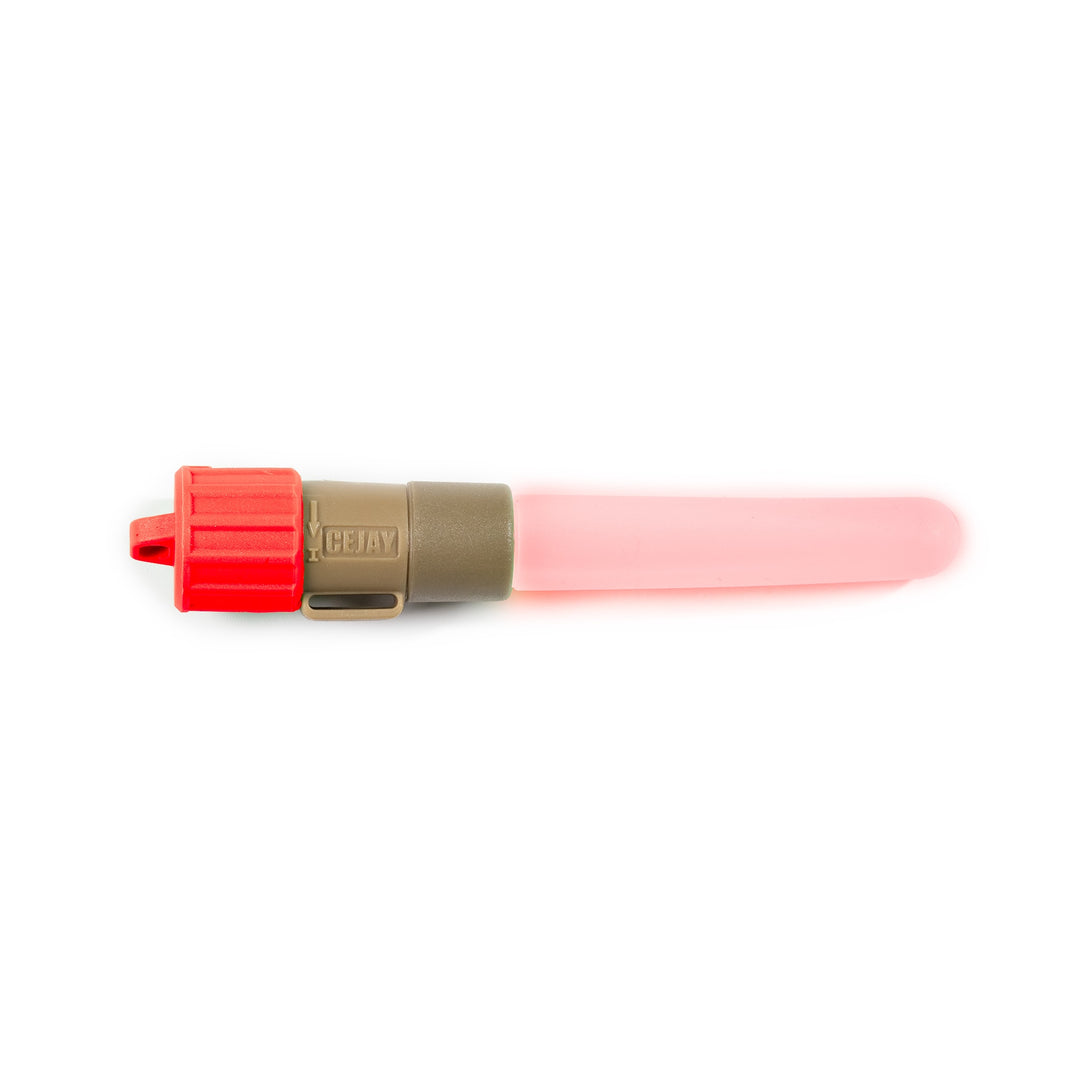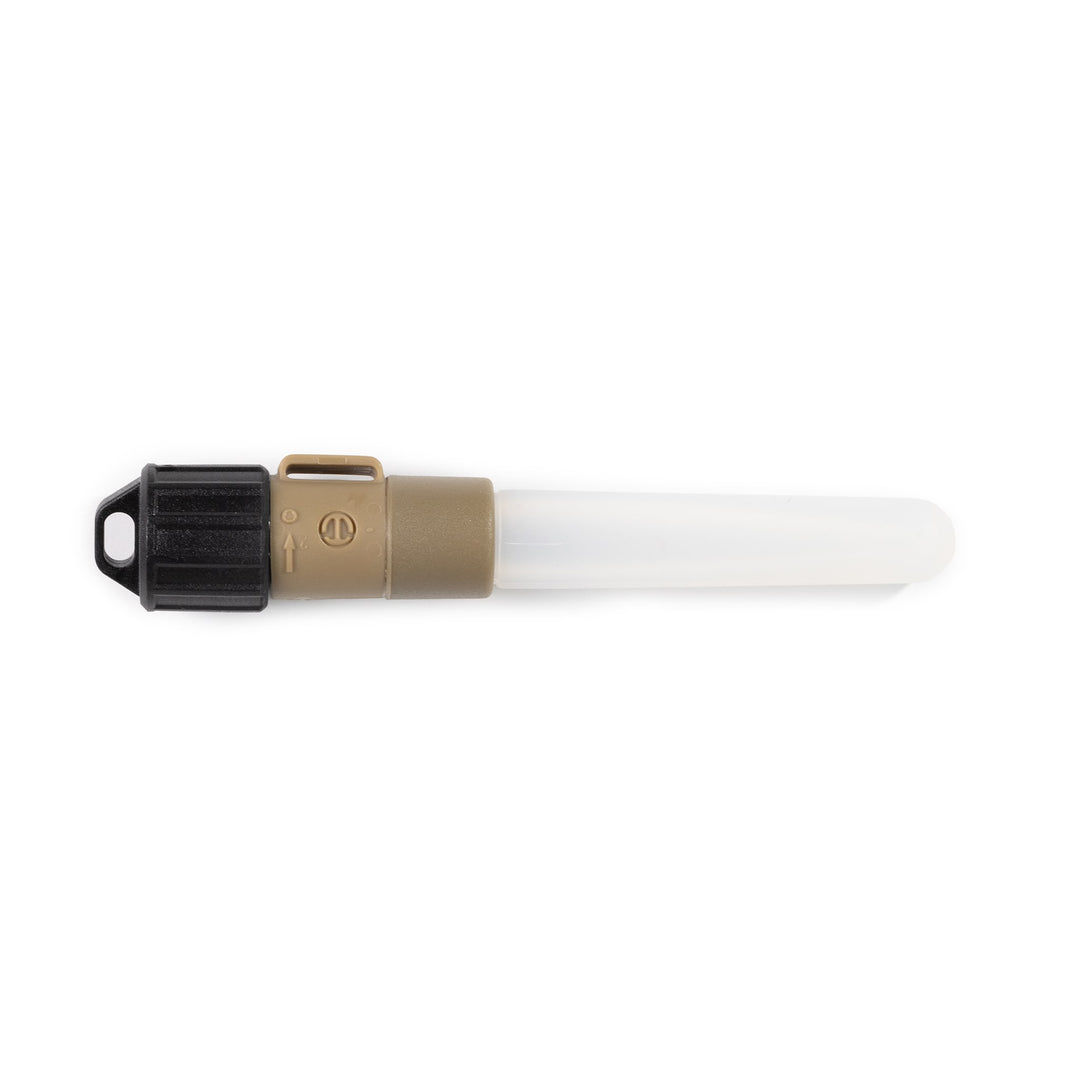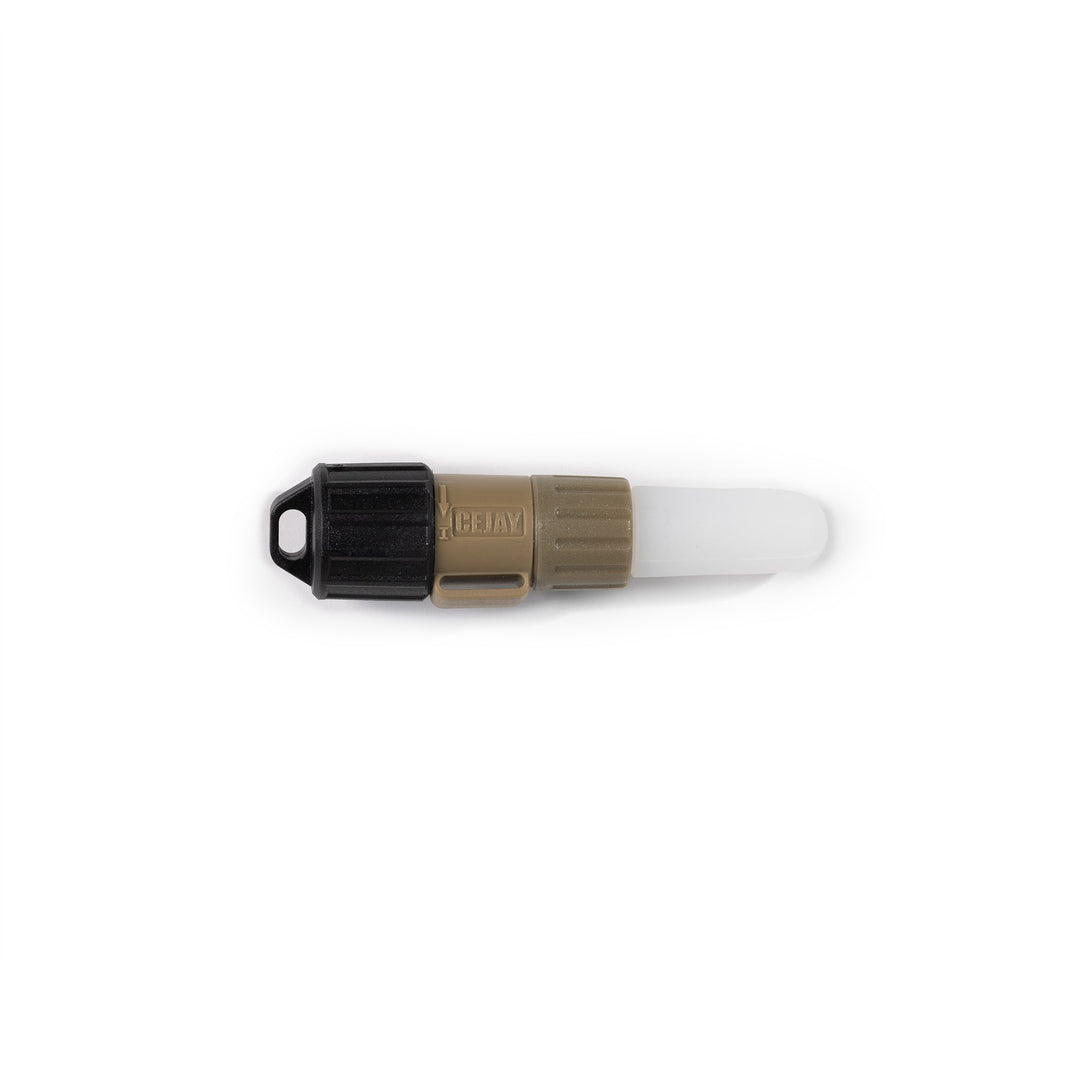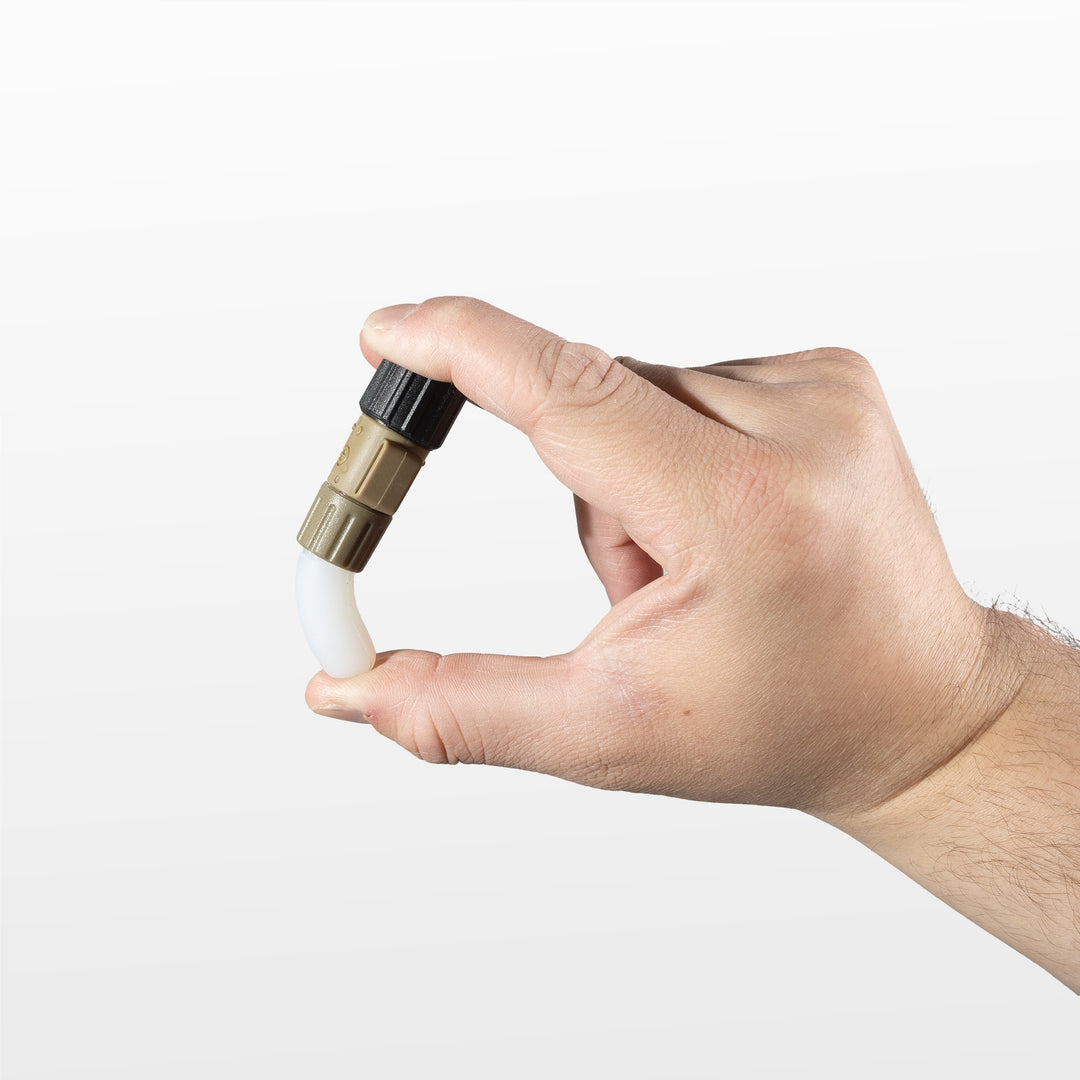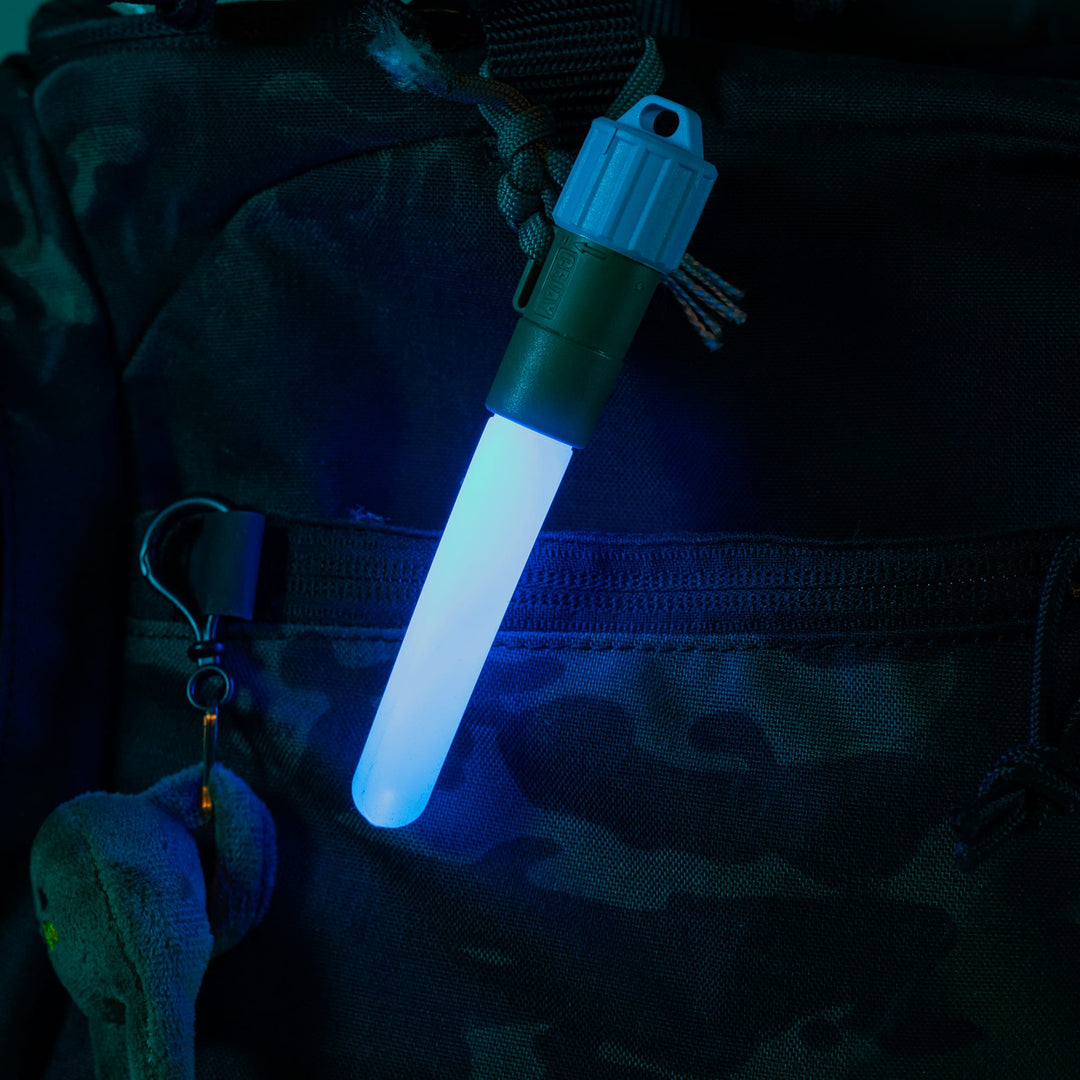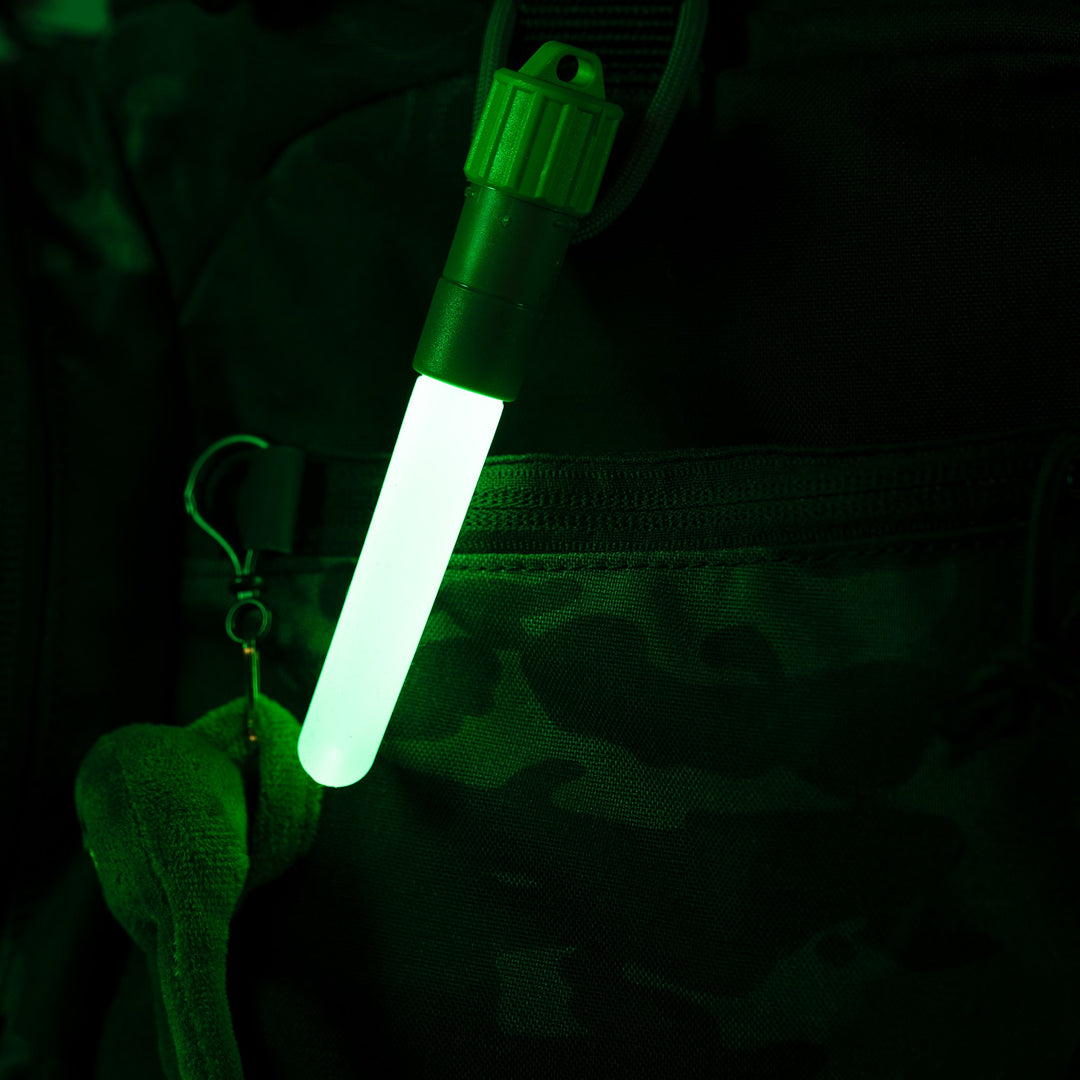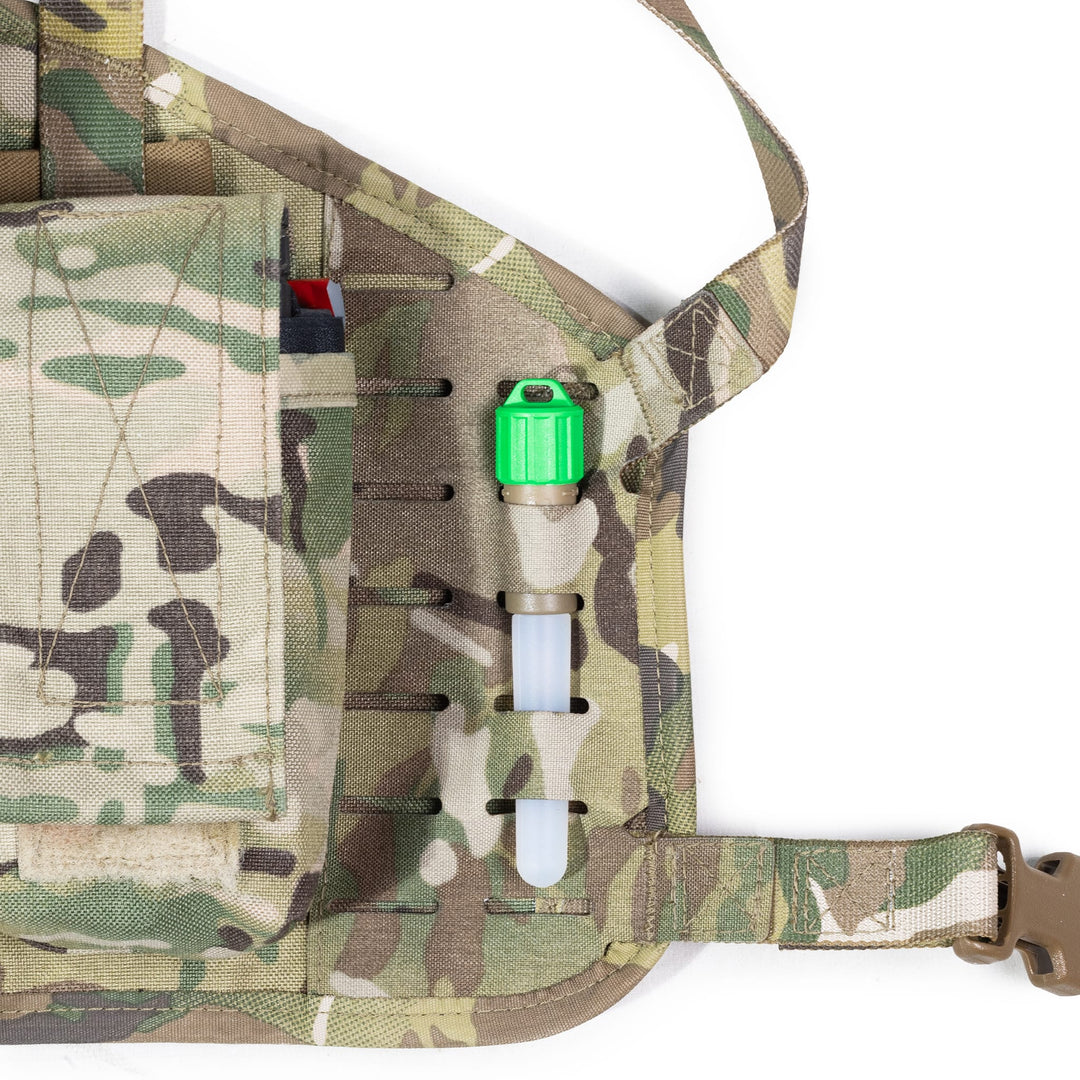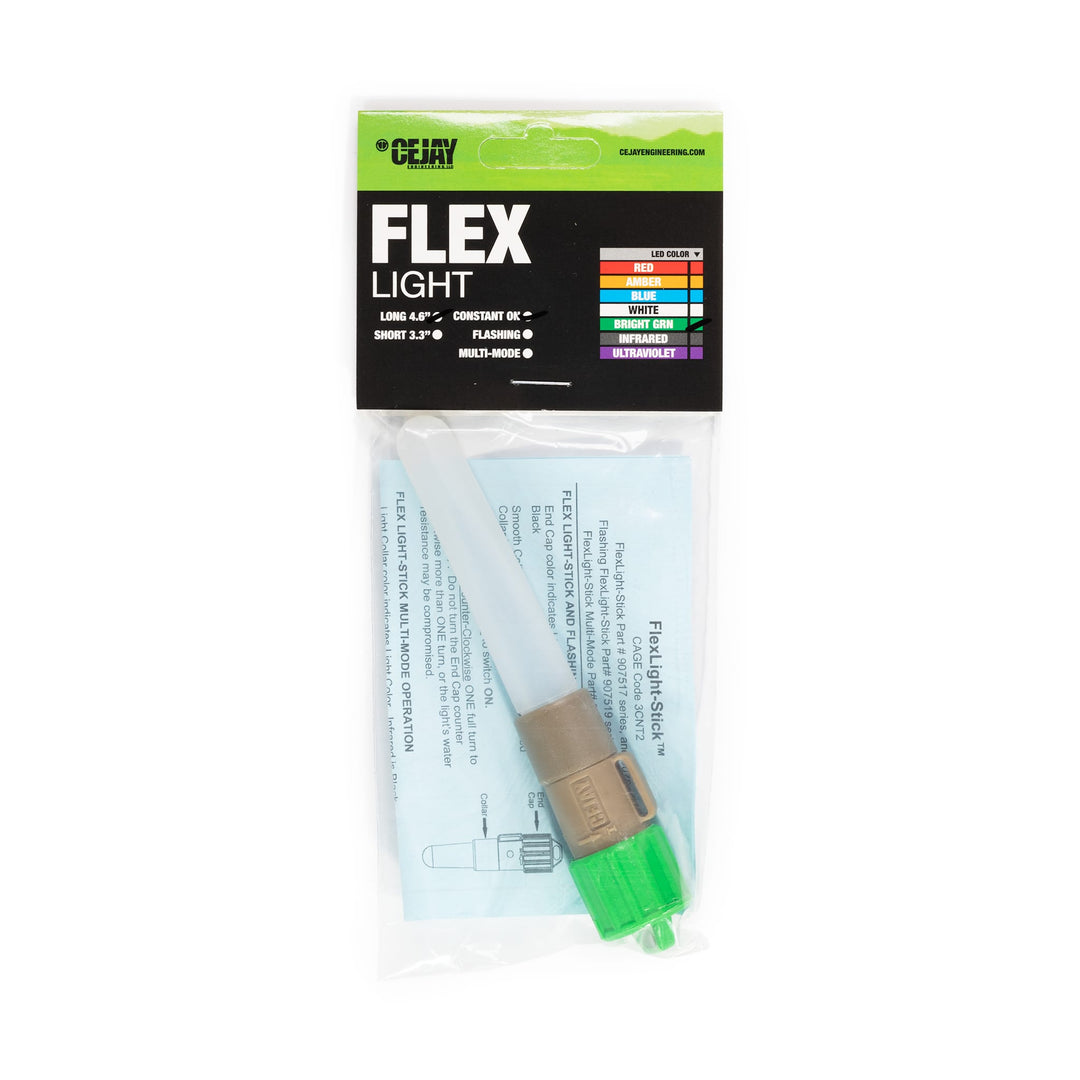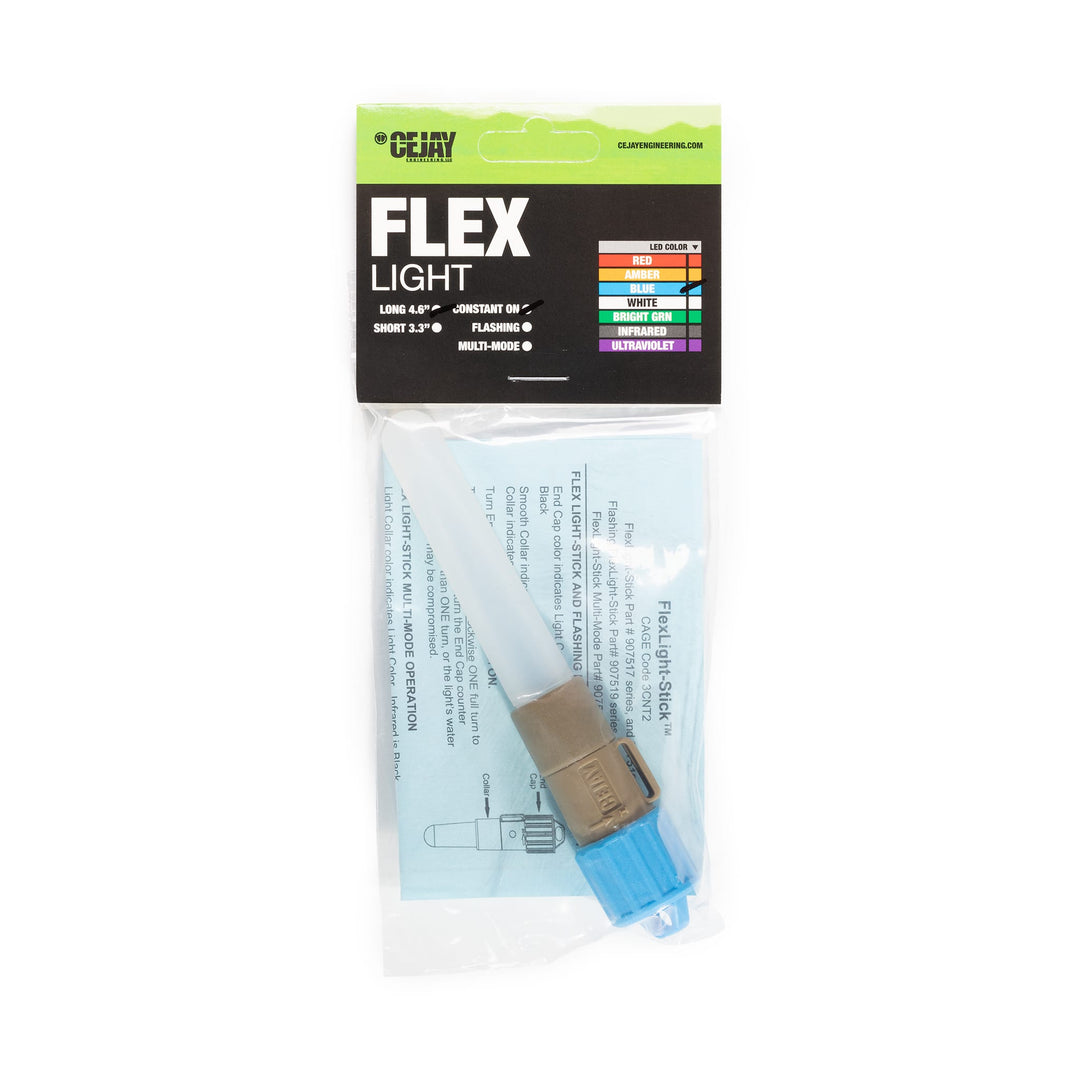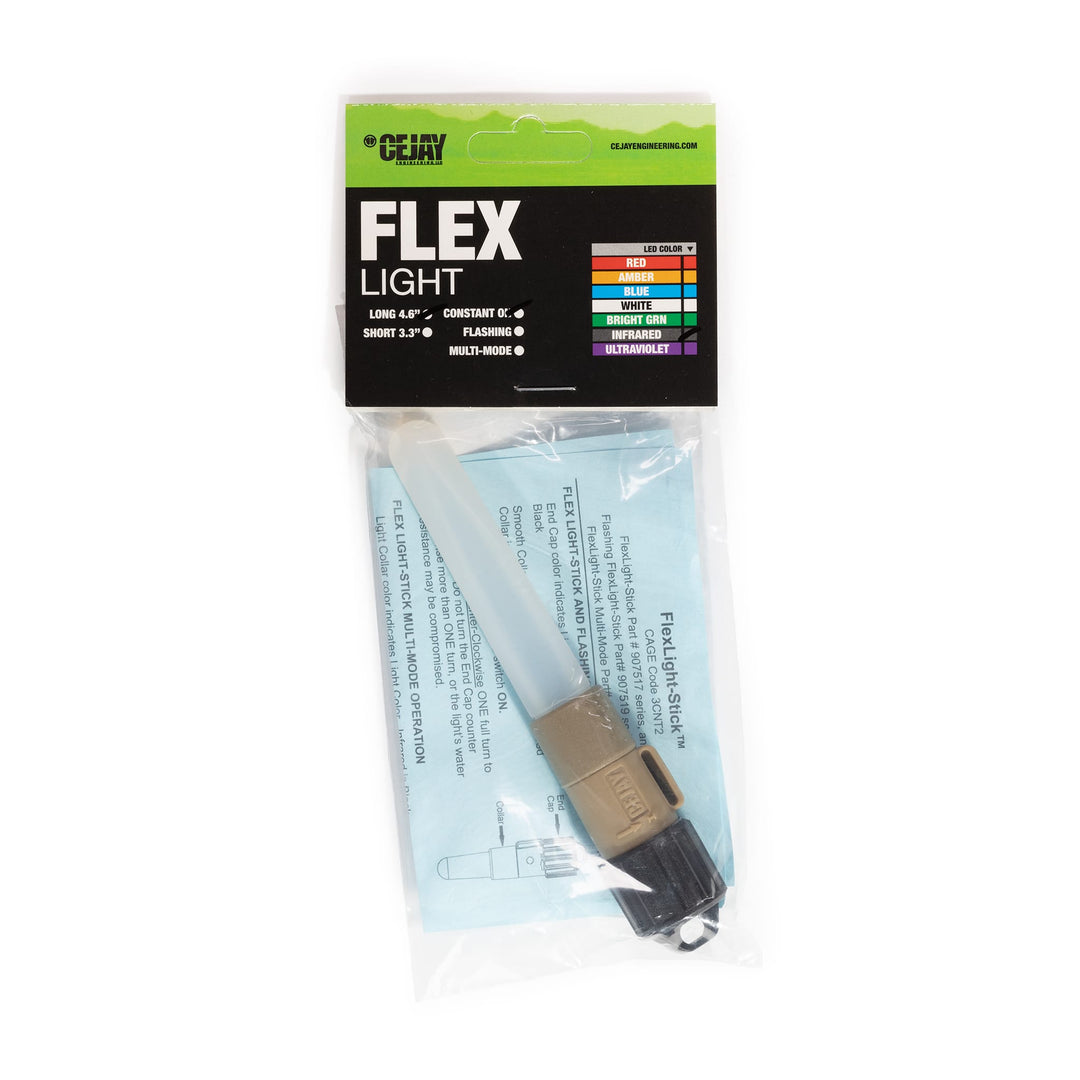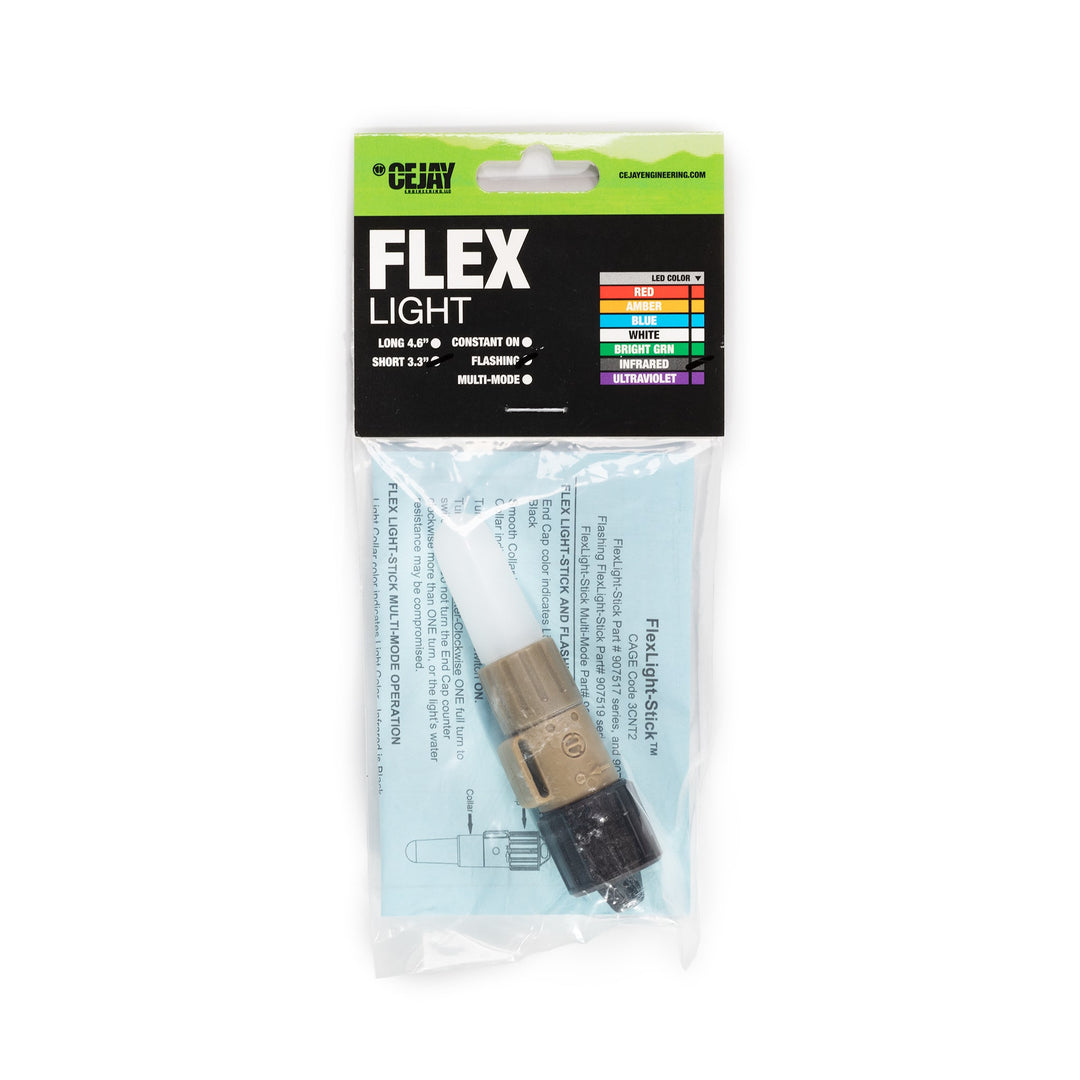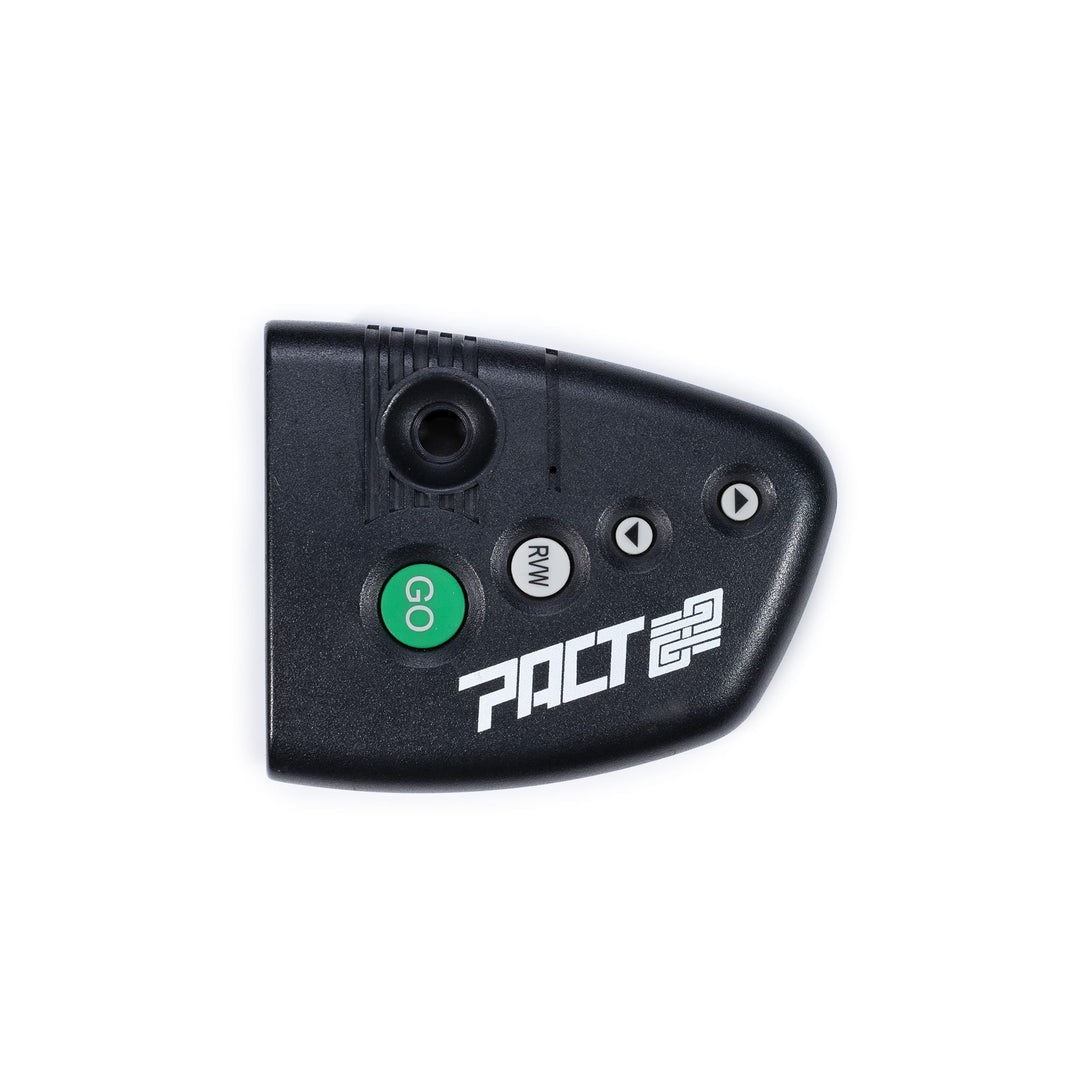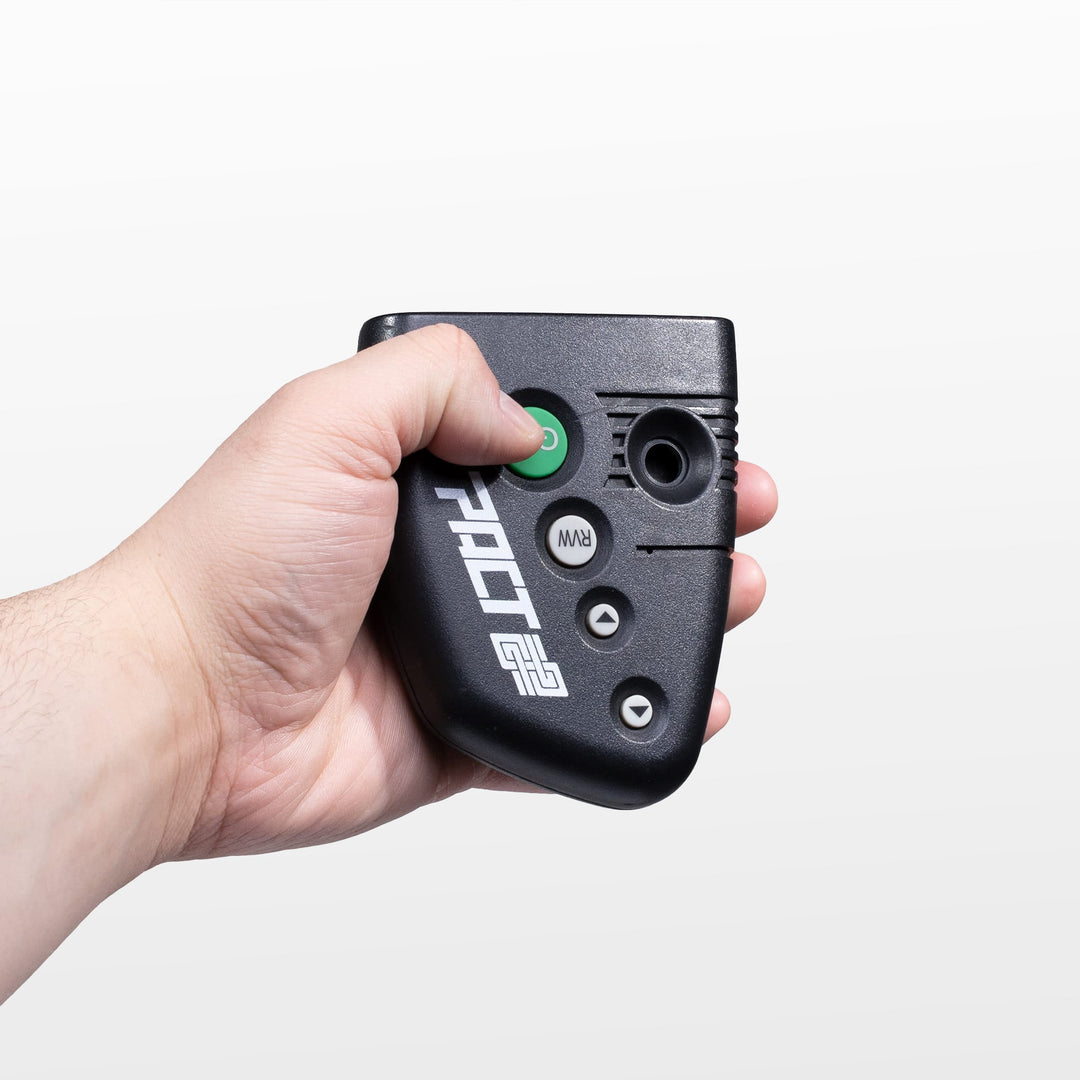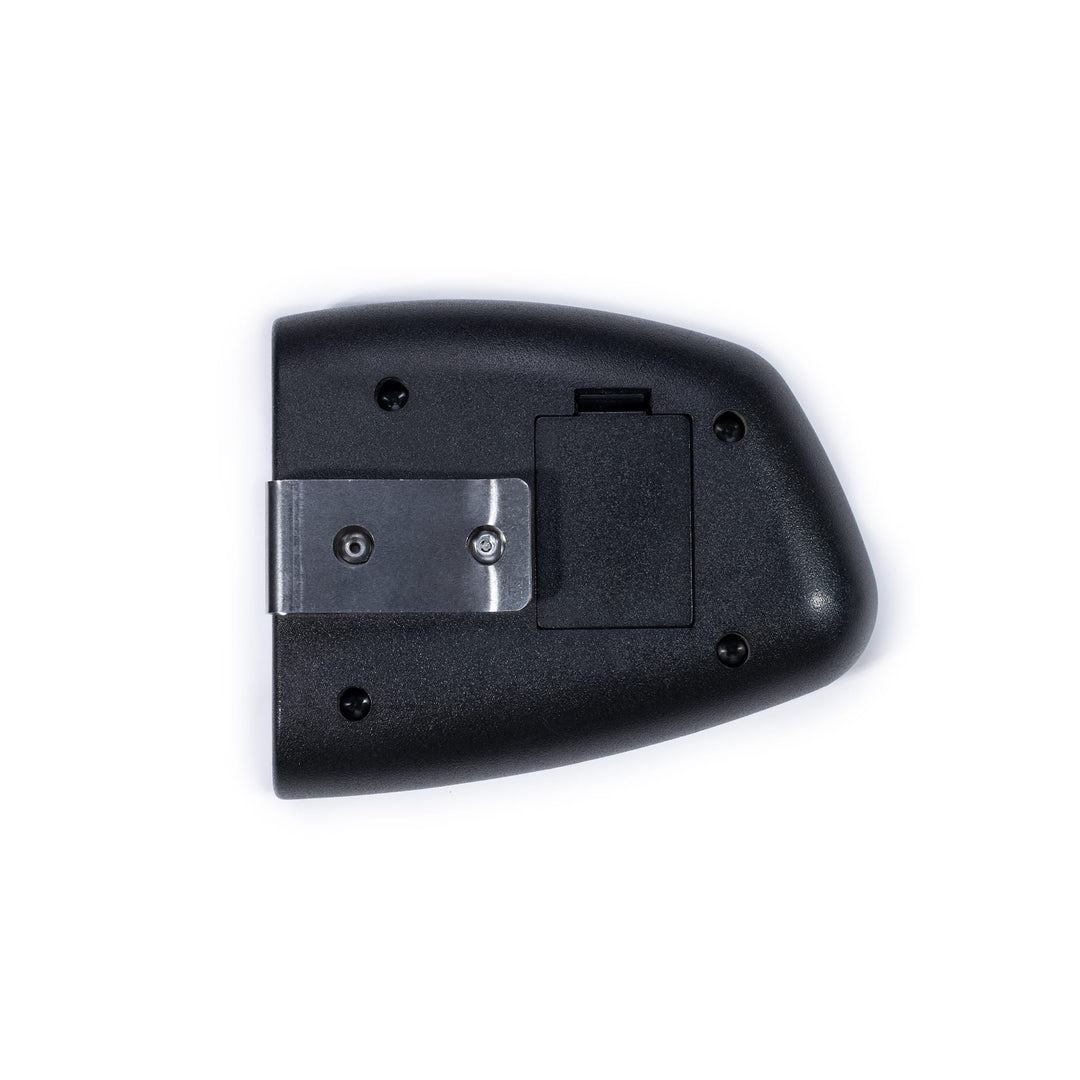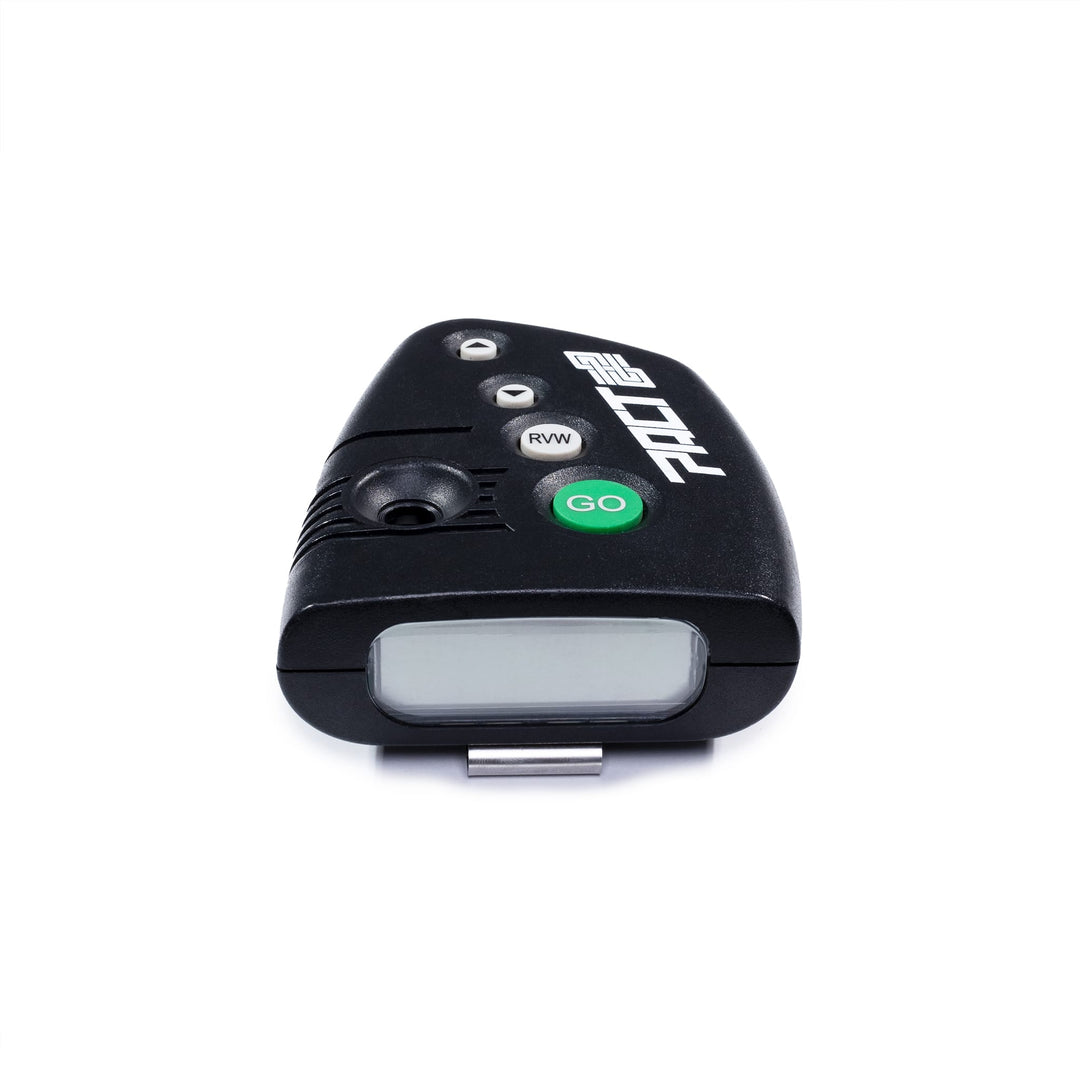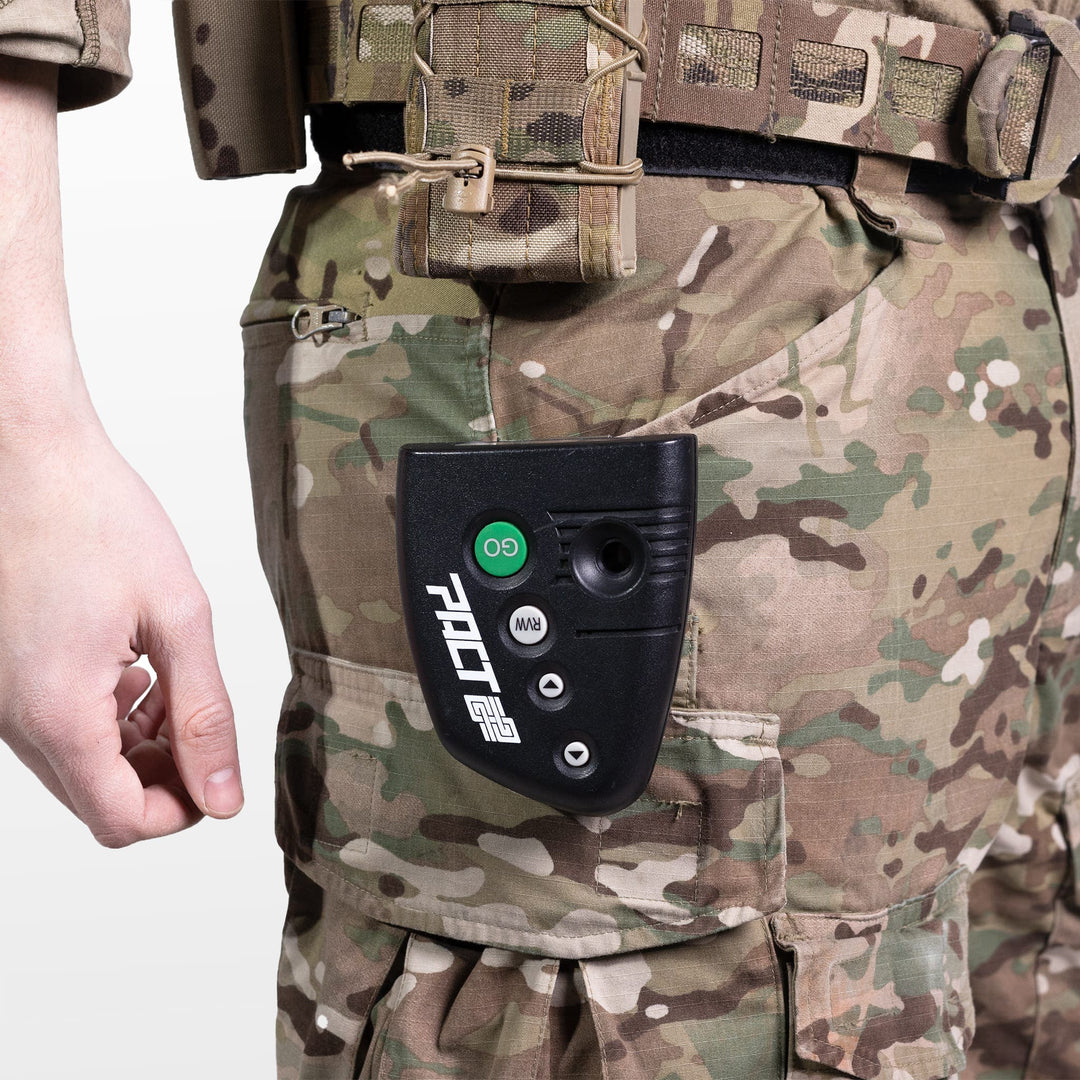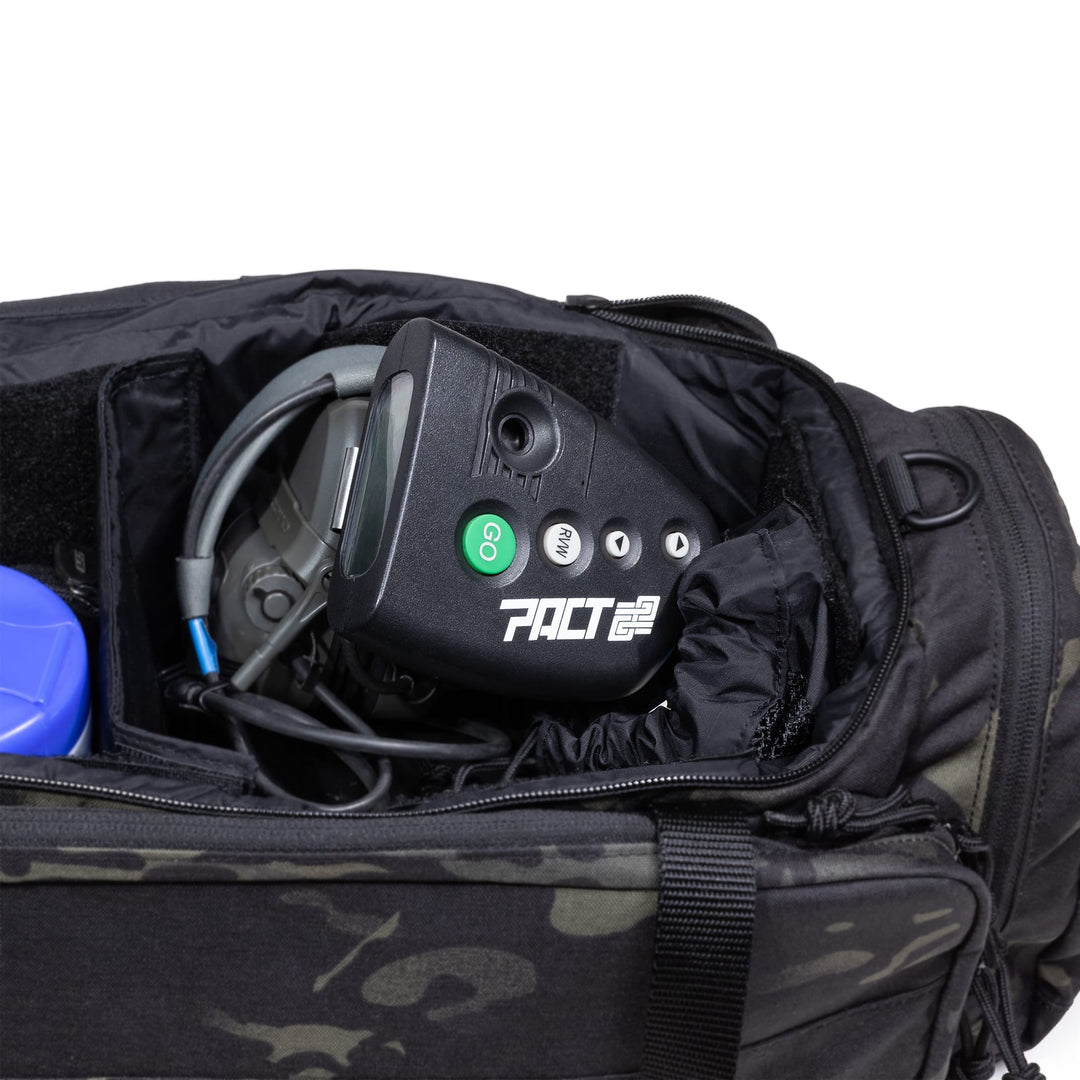 A retro stock design dating back to the mid 80s...
Never Goes Out Of Style.
The CAR Stock is a cloner favorite; from hits like Blood Diamond to Black Hawk Down, this clone of the N1 fiberlite became a cult-hit in the civilian world as it was in the military for decades.
But is it still relevant? We think yes.
At 4.2 oz, it's half the weight of popular options, but it manages to be one of the most durable stocks on the market all the while.
It's slim profile makes it ideal for use with night vision, helmets, and gas masks too — That's why we use it on nearly every AR build we own.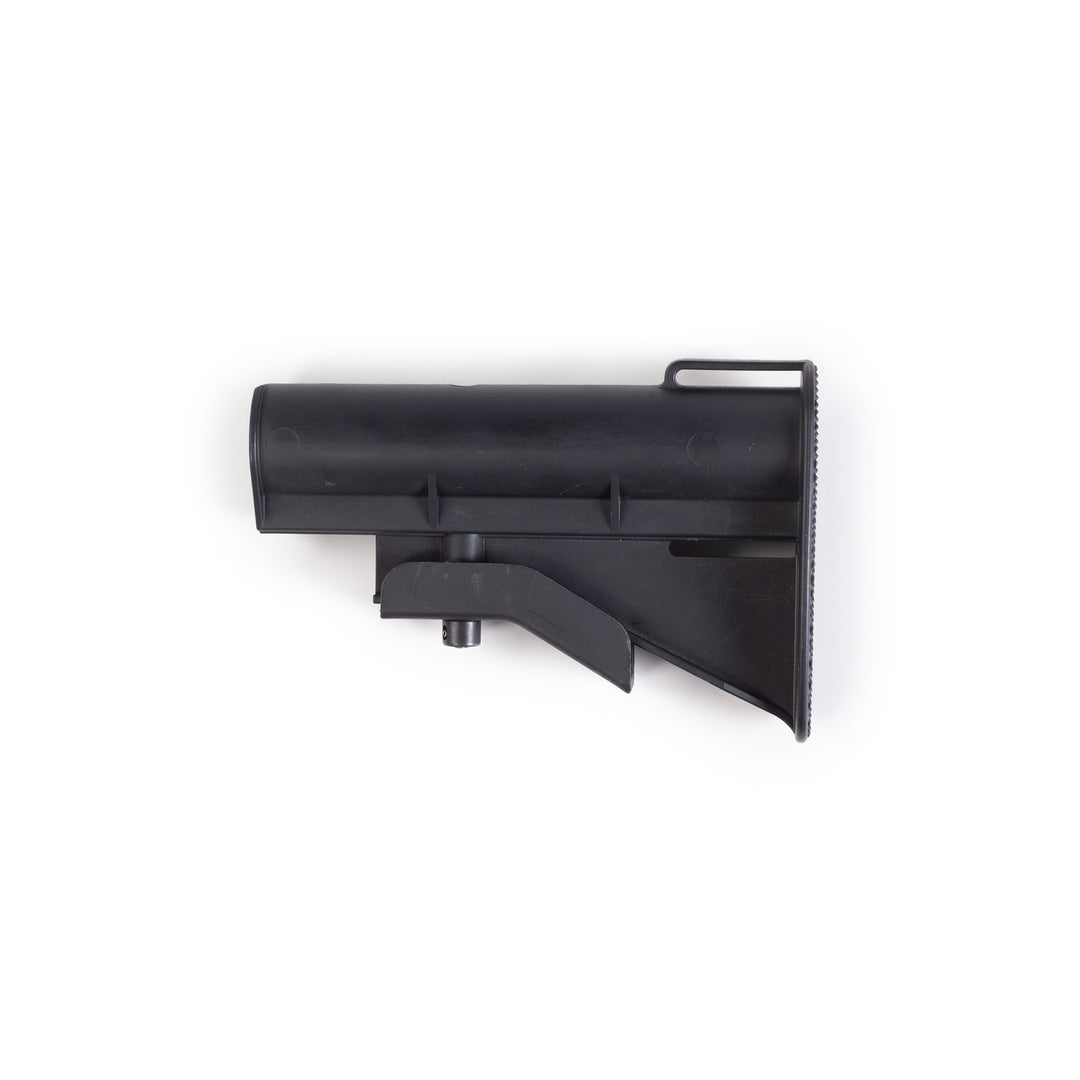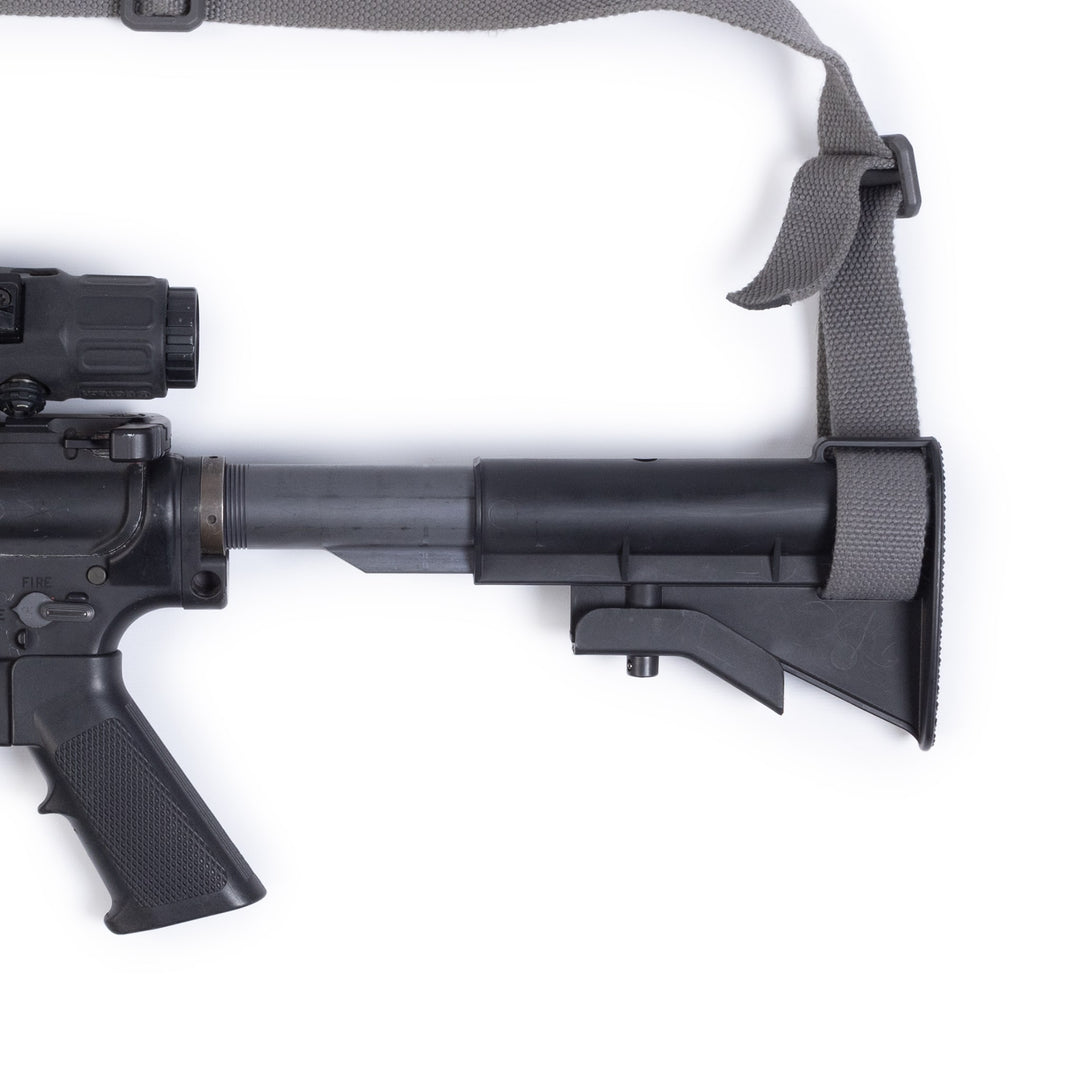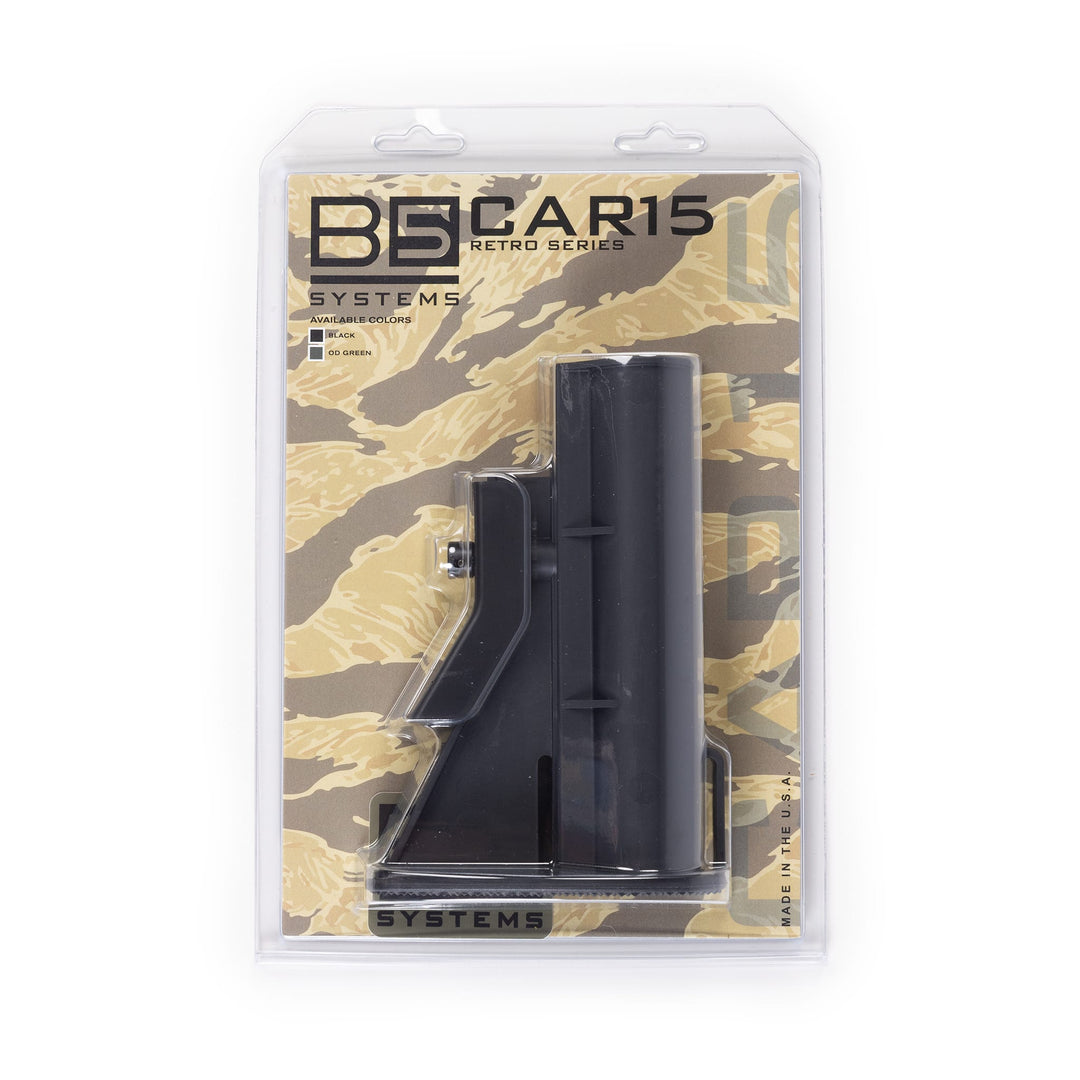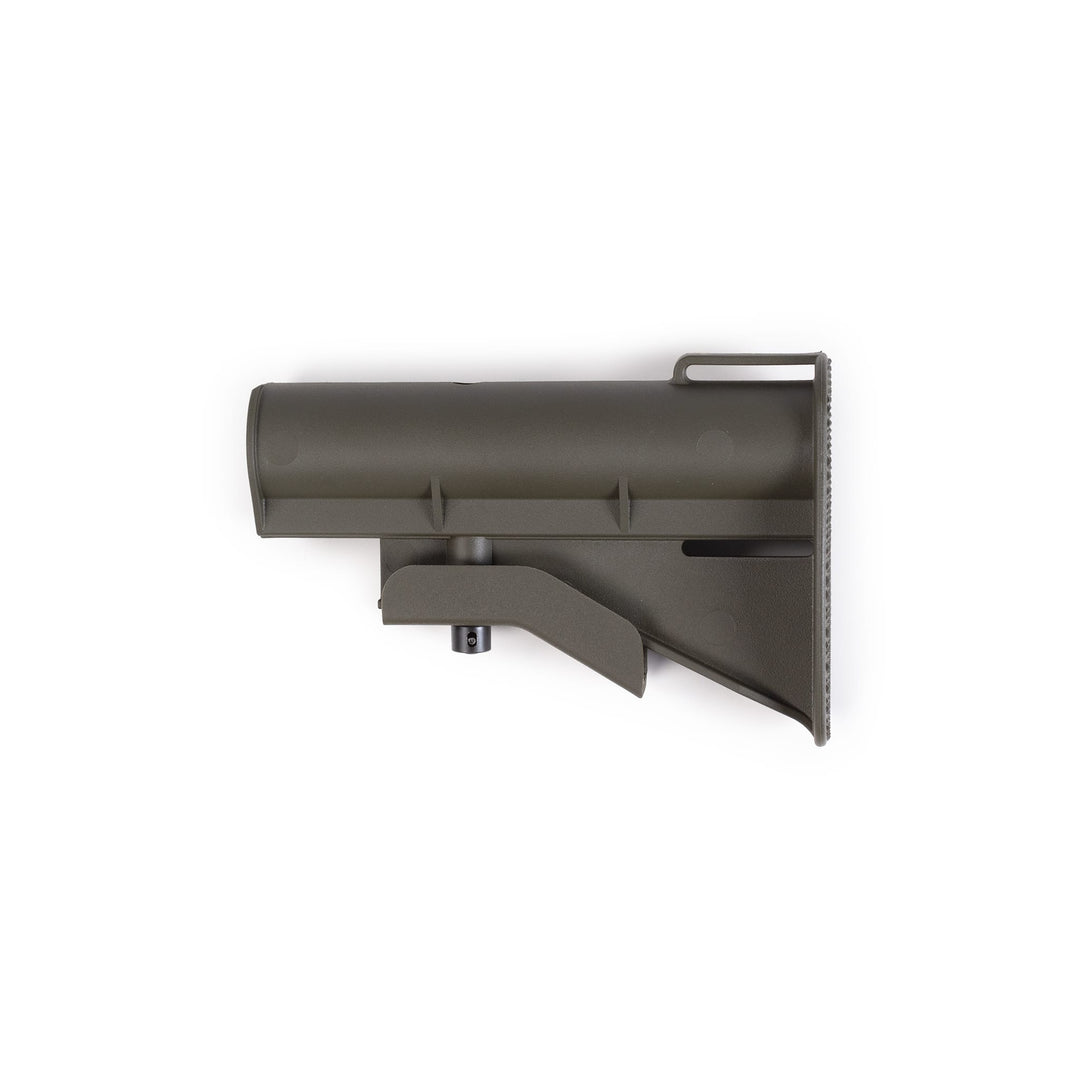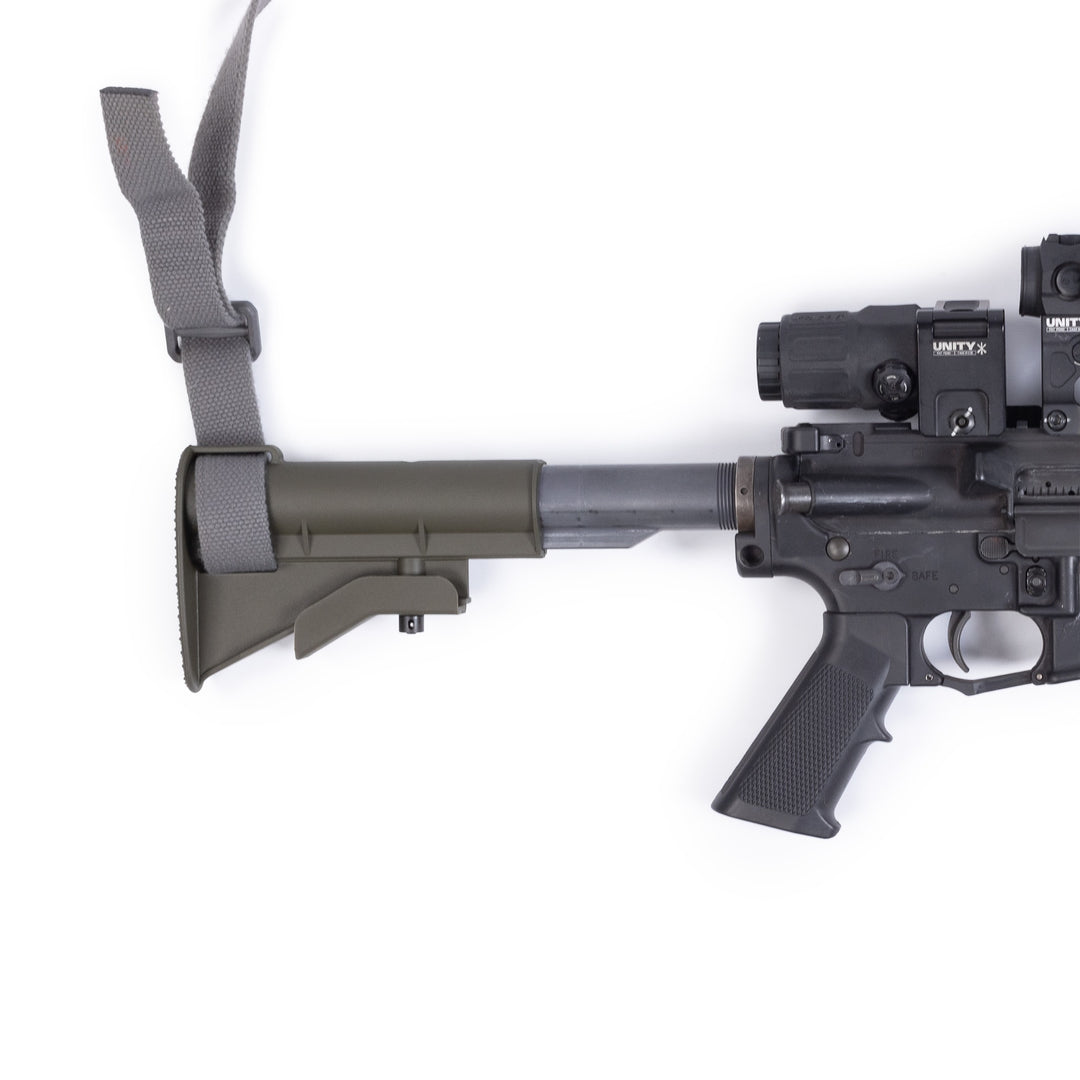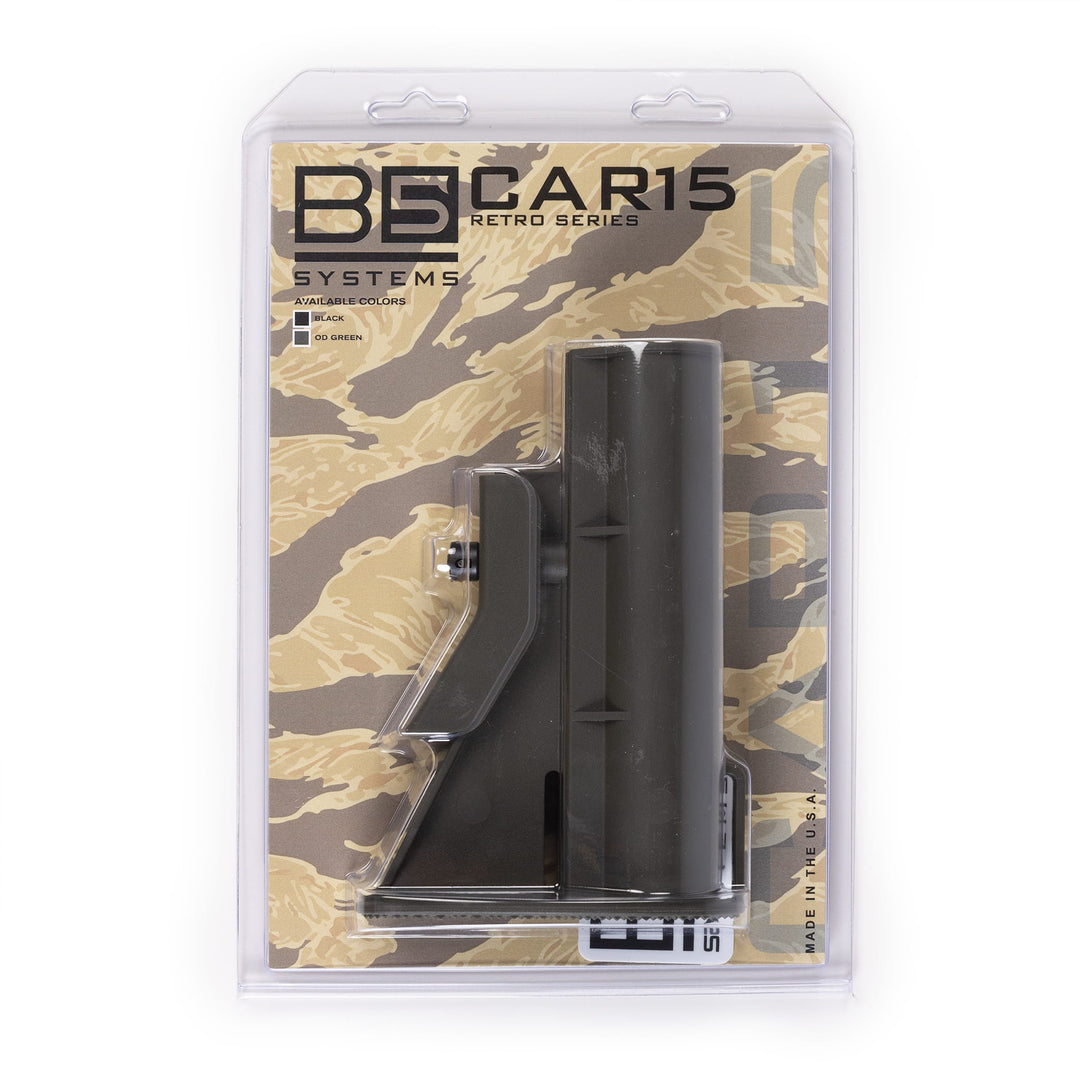 Browse The Full Collection