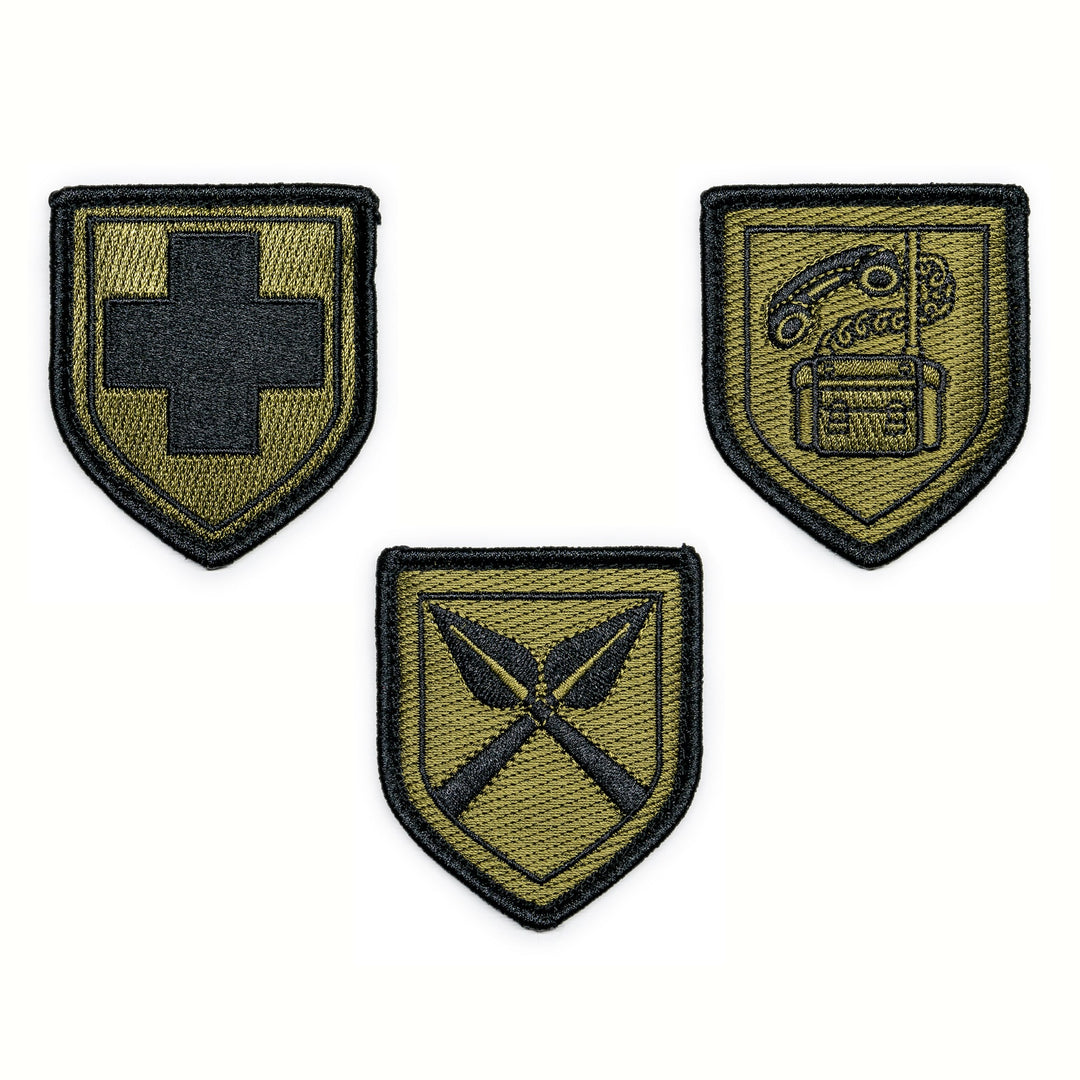 Rhodesian SFA Patches Bundle
---
Regular price
$20.97 USD
Sale price
$15.99 USD
Save 24%
/
Available

Inventory on the way
Featured on VICE and Info Wars

High quality hook and loop backed patches faithful to the originals. Available today only in an exclusive bundle.
During the final years of Rhodesia as a nation, the "Rhodesia-Zimbabwe era," a new, specialized force was needed to combat ever-growing groups of communist guerrillas. This unproven team was to be called the Rhodesian Security Auxiliary Force and were formed in less-than-desirable circumstances. Starting out, they were under-funded and under-equipped — often wearing whatever clothes they brought from home and using whatever weapons they could capture from the enemy. With time, they showed a great talent in helping commies meet Marx, while their greatest victories were in the hearts and minds of the locals. ZANLA (Mugabe's goons) took note of this and prioritized attacking Auxiliary soldiers whenever they could. Do you have what it takes to wear these badges with pride and honor the men who gave them such a tremendous weight?
(PS — looks great on any pattern 83 gear, you're welcome)
Specs
Embroidered fabric patches

Hook and loop backings


2.1"" x 2.5"