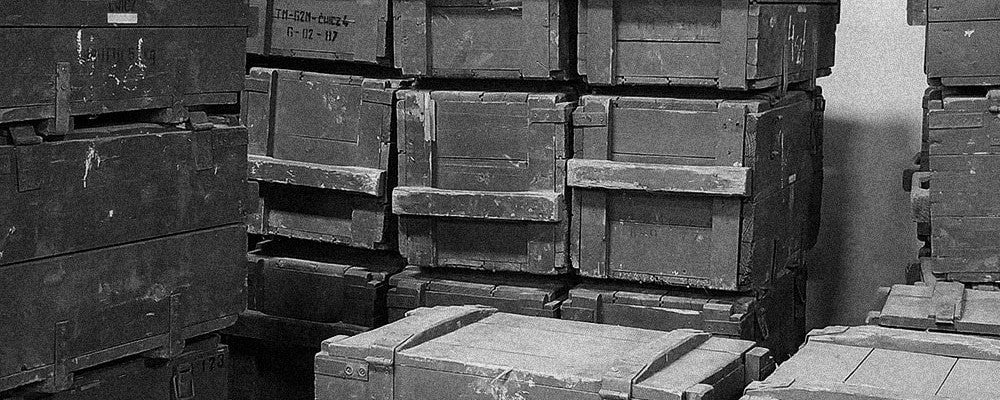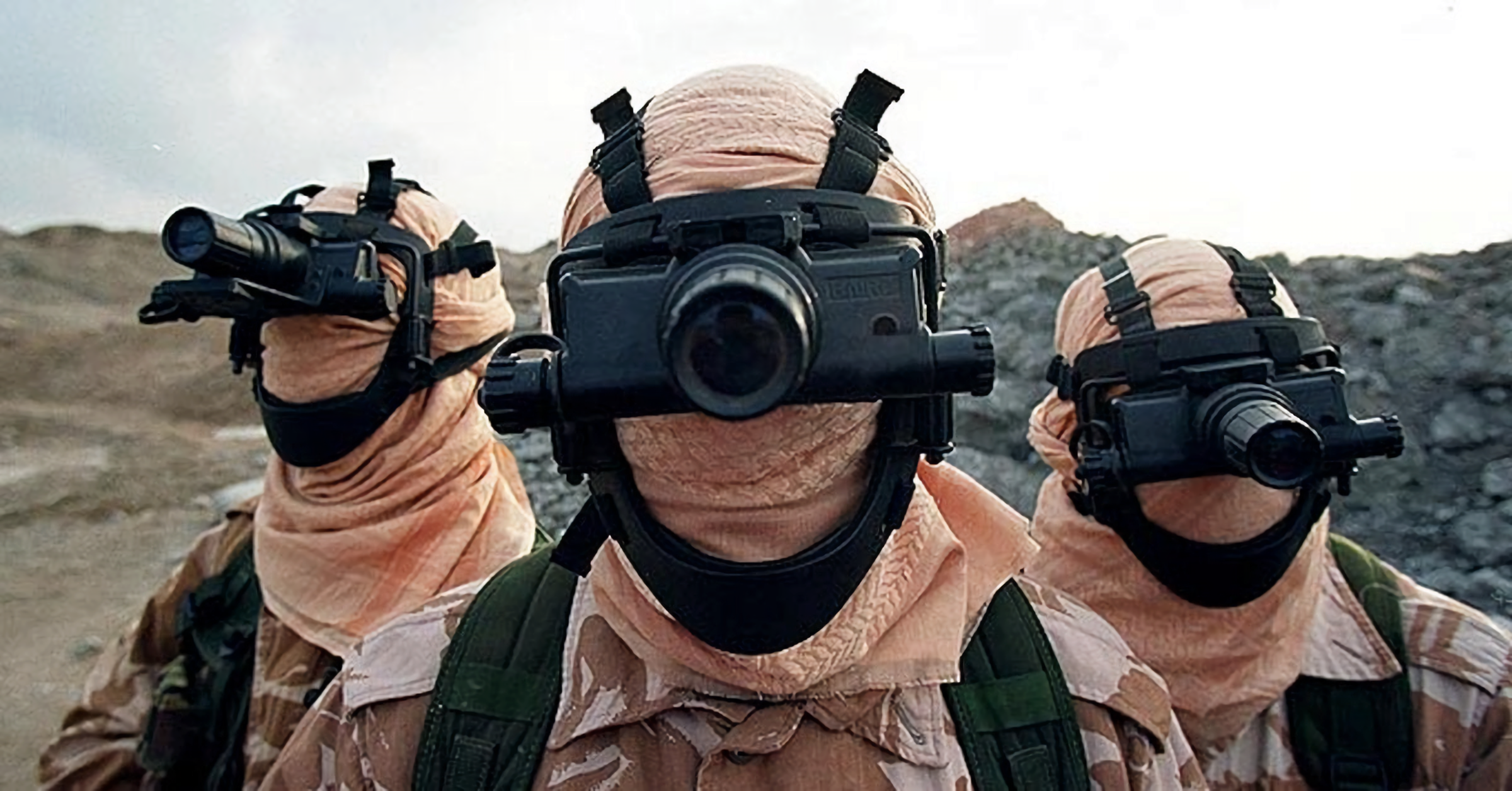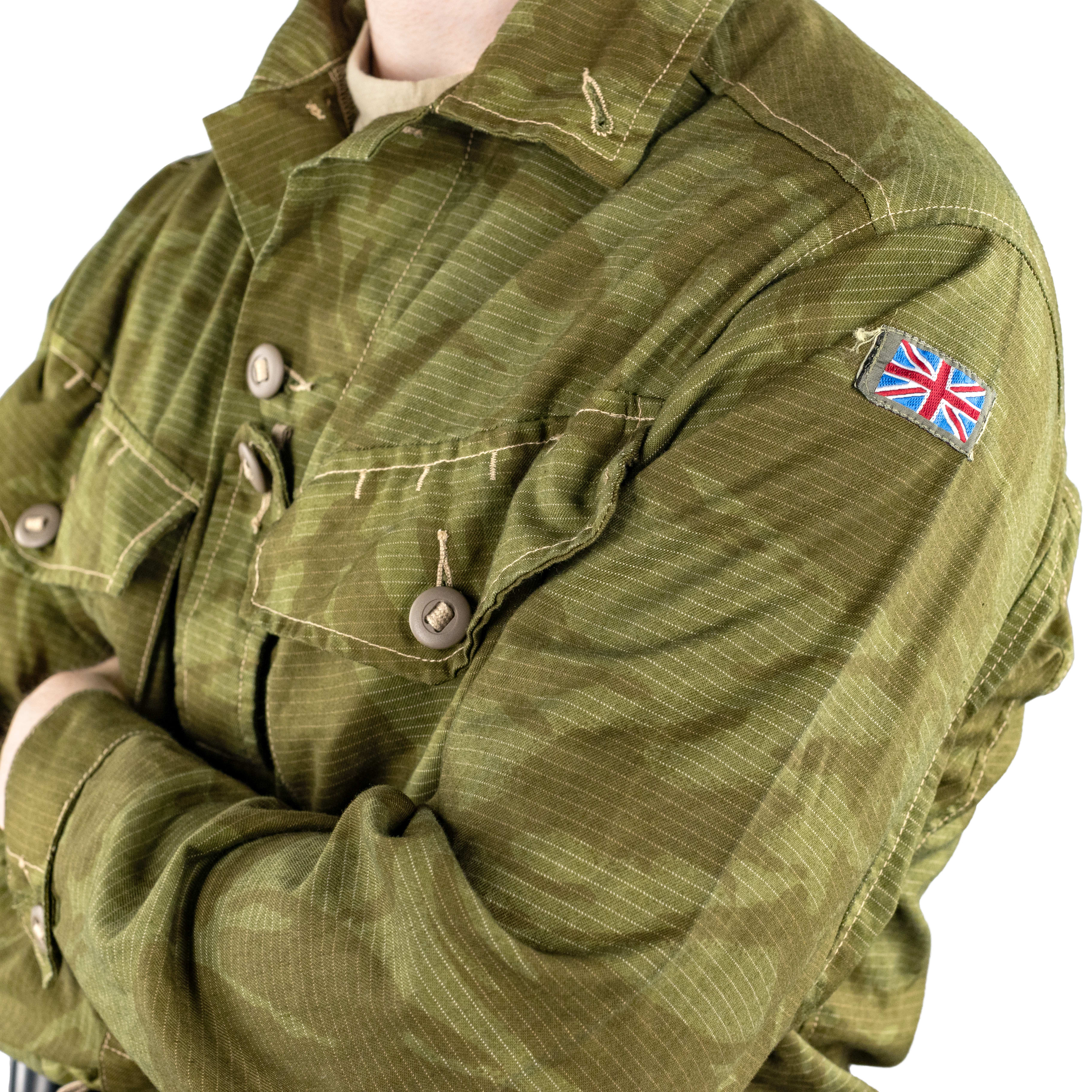 The bizzarre history of experimental British camouflage, and how we brought it back from obscurity...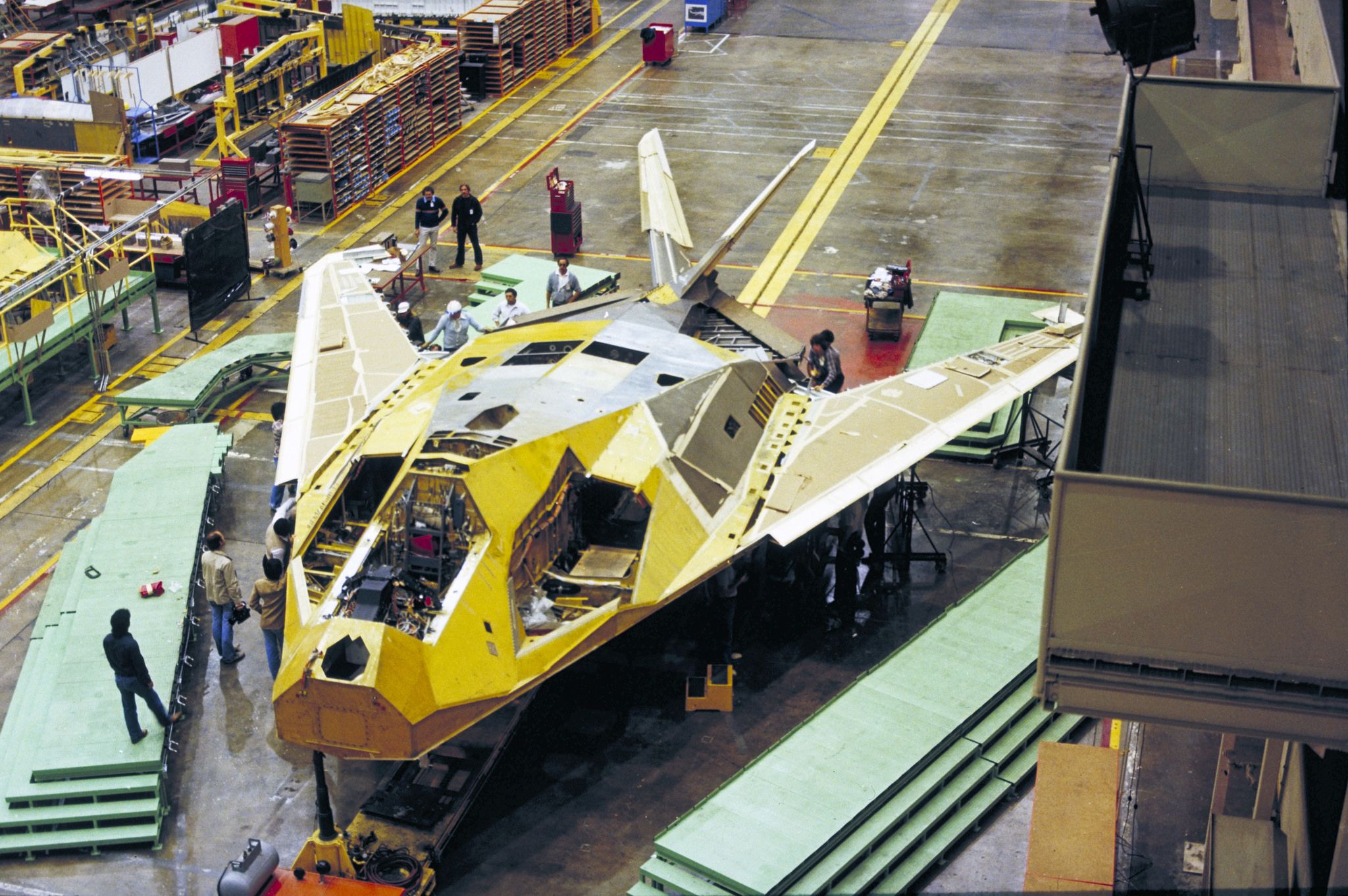 The story of our favorite airframe, and the graphic design it inspired...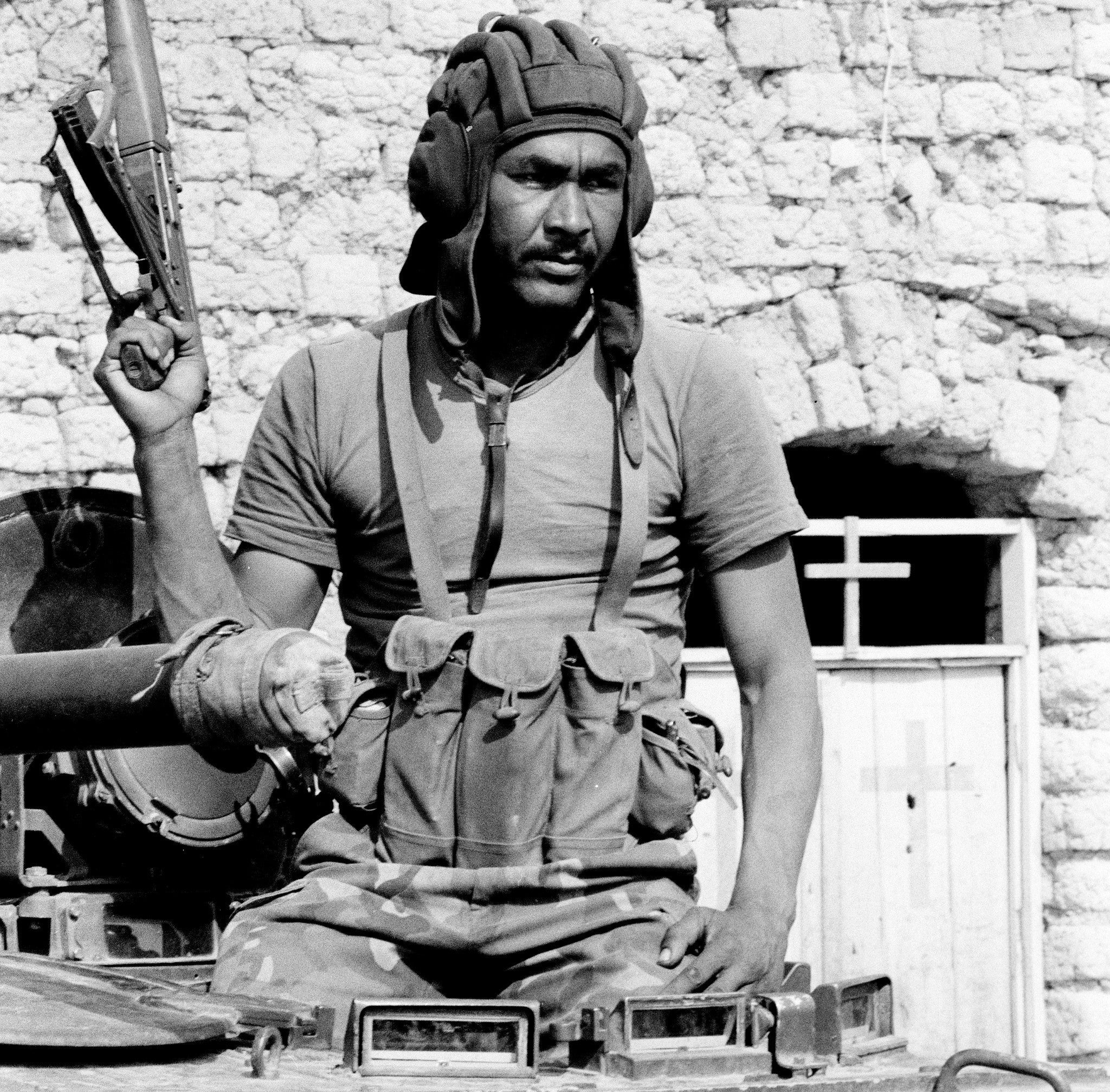 The tale of two chest rigs duking it out in the not-so-cold war — whos side would you be on?
Are You In?
You'll be in the loop about all of our latest stuff, from new surplus to commissioned reproductions of historical equipment.
And of course, all the wacky sales in between...
The sales events & surplus speak for themselves 👇

Our home page shows all the current goings on, but you can also check out the links below for more products.