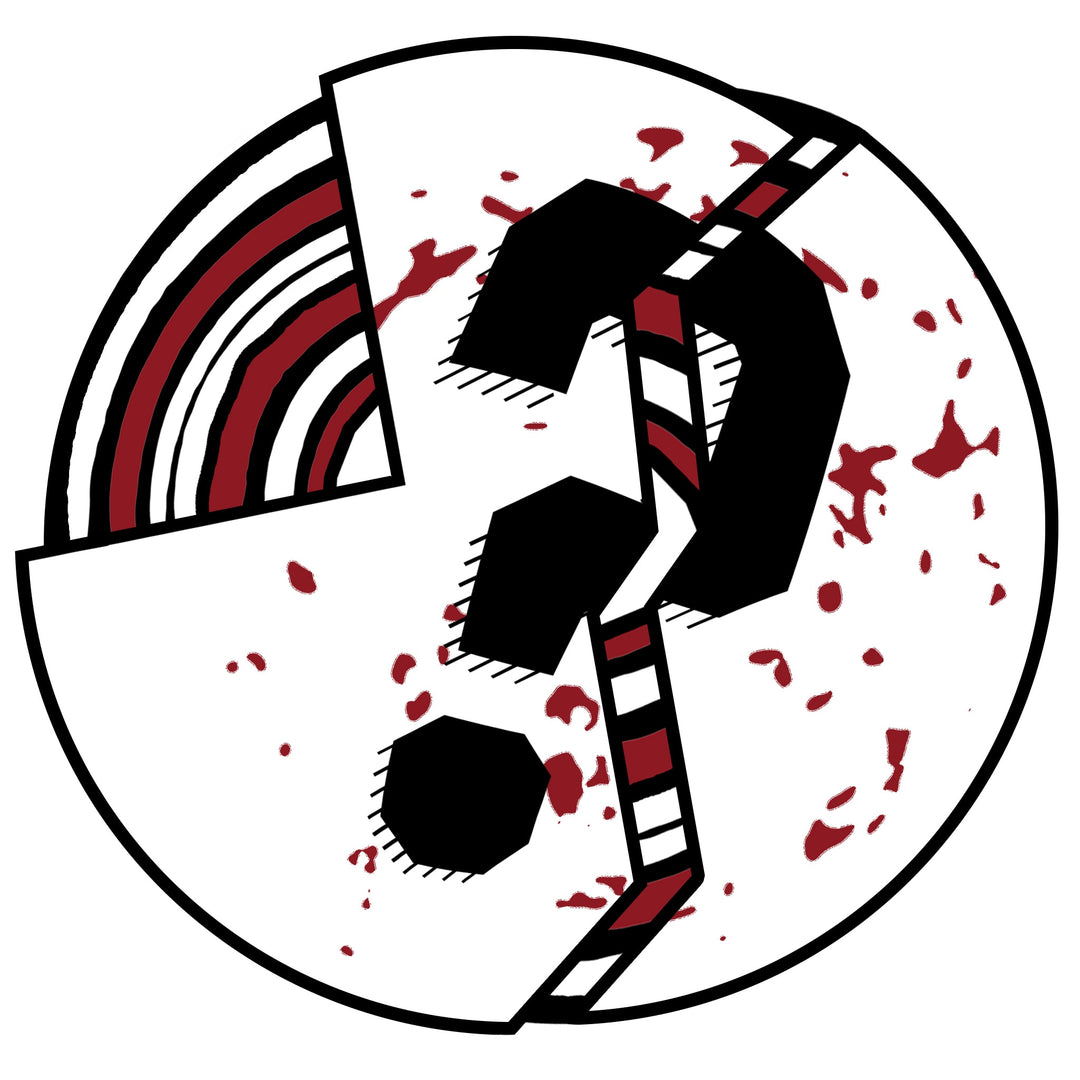 Break your jaw (not your wallet) with Ivan's Jawbreaker Special — part of KommandoStore's entirely RNG-driven Spring-cleaning event!
As a heavier, denser version of the Gumball Machine, everything rests on a random number generated while packing your order. Each jawbreaker contains a whopping 21lbs of randomly chosen large and rare items from a premium list, whopped off with guaranteed snacks and possibly some Gumballs too. We don't even know what whopping you'll get — it could be a carpet or a landmine (maybe even a telephone!) — but we're certain it will be 21lb.
Note: Look below for a full list of items available through Ivan's Jawbreaker Special and your chances of getting them. For a list of our Gumball Machine items (and the odds behind those), please visit our Grade 2 Gumball Machine page.
The Jawbreaker Process
Below you will find the table of items available through Ivan's Jawbreaker Special, each with a corresponding percentile chance. Jawbreaker items are determined through the following RNG system — no requests for specific items are allowed.
The Jawbreaker starts by rolling for an item from the jawbreaker list 
The Jawbreaker will continue to roll and add items until the total weight reaches 21lbs 
If the weight of a rolled item causes the total to exceed 21lbs, it will be re-rolled 
After two re-rolls, and remaining weight will be filled with Grade 2 Gumball Machine items 
Two packets of Zibby beans will be included with every Jawbreaker 
Happy hunting and may RNGesus bless you!
Item

% Chance 

(Per Gumball)

Weight
(lbs)
USGI Telephones
44.13%
10
CZECH PT MI-BA-III ANTI-TANK BAKELITE LANDMINE
26.82%
21
STUFFED IRANIAN YM-IB LANDMINE
16.76%
0.2
AFGHAN 9/11 PATTERN WAR RUGS EXCEPTIONAL DESIGN QUALITY
3.35%
2.2
GRADE 2 SADF P83 BATTLEJACKET
2.23%
3.5
AFGHAN 9/11 PATTERN WAR RUGS TYPICAL DESIGN QUALITY
1.68%
2.2
AFGHAN LARGE PATTERN WAR RUGS
1.68%
4.5
98%
of reviewers would recommend this product to a friend