Affordable milspec services — delivered with integrity
We Do It Right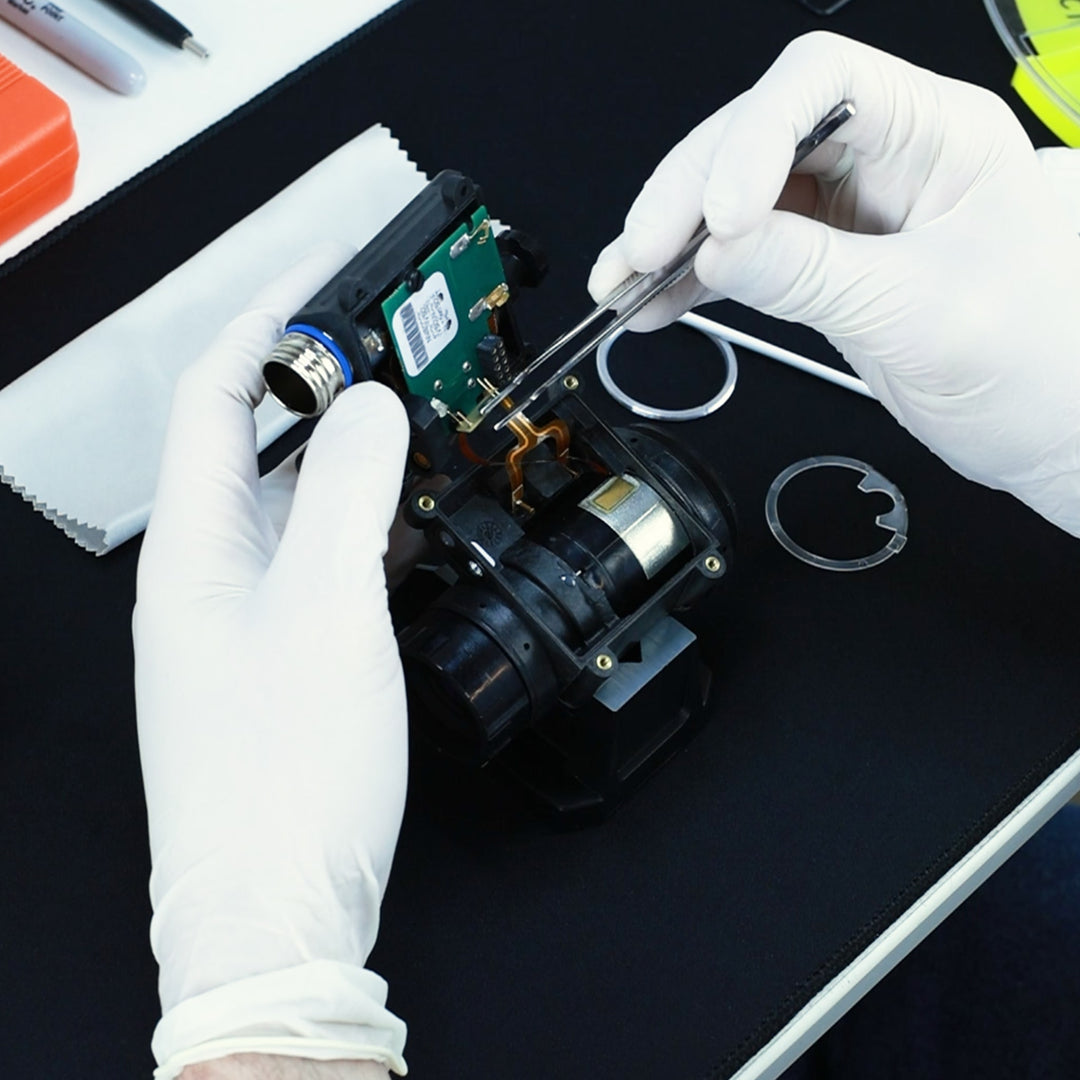 By The Book
Our services are preformed in a clean, static-free environment using milspec tooling and testing equipment.

Our vetted service staff have extensive technical experience with NODs.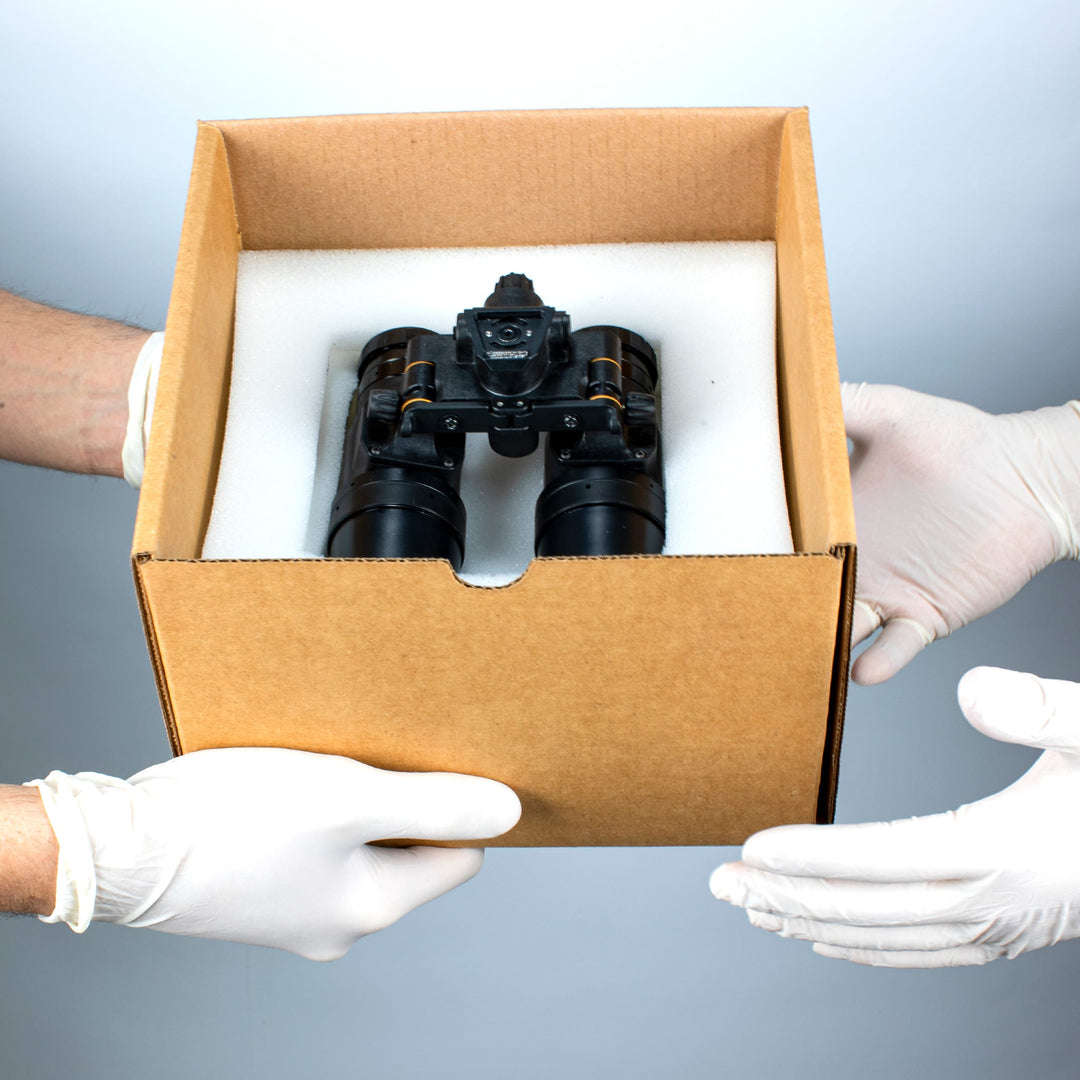 End to End
Enjoy peace of mind with our fully insured, door to door service.

As soon as you order, we'll mail you protective packaging and prepaid postage for your devices.
Dedicated Customer Service
From pickup to drop-off. We're with you every step of the way.

Our NV service and sales department is backed by dedicated staff operating a separate helpdesk.
Why Purge?
Nitrogen keeps dust, condensation, and water outside the unit where it belongs. Failing to regularly purge your device needlessly compromises it's function, leading to image quality issues and parts failures.
Every 90-180 Days
If you use your night vision devices more than 75 hours per year, you need semi-annual purging. And if they're exposed to harsh conditions and temperature swings, you may need to purge every quarter.
Absolutely Painless
With the right equipment and training, purging is quick, effective, and affordable.
But it's not something you can do in the field. Don't wait until your device fogs over to get a purge.
Comprehensive Inspection & Service
Full Physical
Our comprehensive service starts with the complete disassembly of your device. Each component is inspected and function checked. This identifies damaged, and missing components before they cause issues.
Clean as a Whistle
Because dust can settle and shake loose, we clean your lenses along with every other piece of your device. We use the correct, non-damaging tools in a clean, anti-static environment.
Infinity Focus
Locking rings can creep over time. Checking and re-calibrating your infinity focus is an essential part of any complete service, and ensures annoyance free operation of your unit.
Measured Collimation
Precise adjustments to the horizontal and vertical alignment of your optic are necessary to prevent eye strain and ensure optical quality. This time consuming step is often skipped by less scrupulous vendors, especially with monocular devices.

We'll inspect and assemble your parts into a complete and fully serviced device.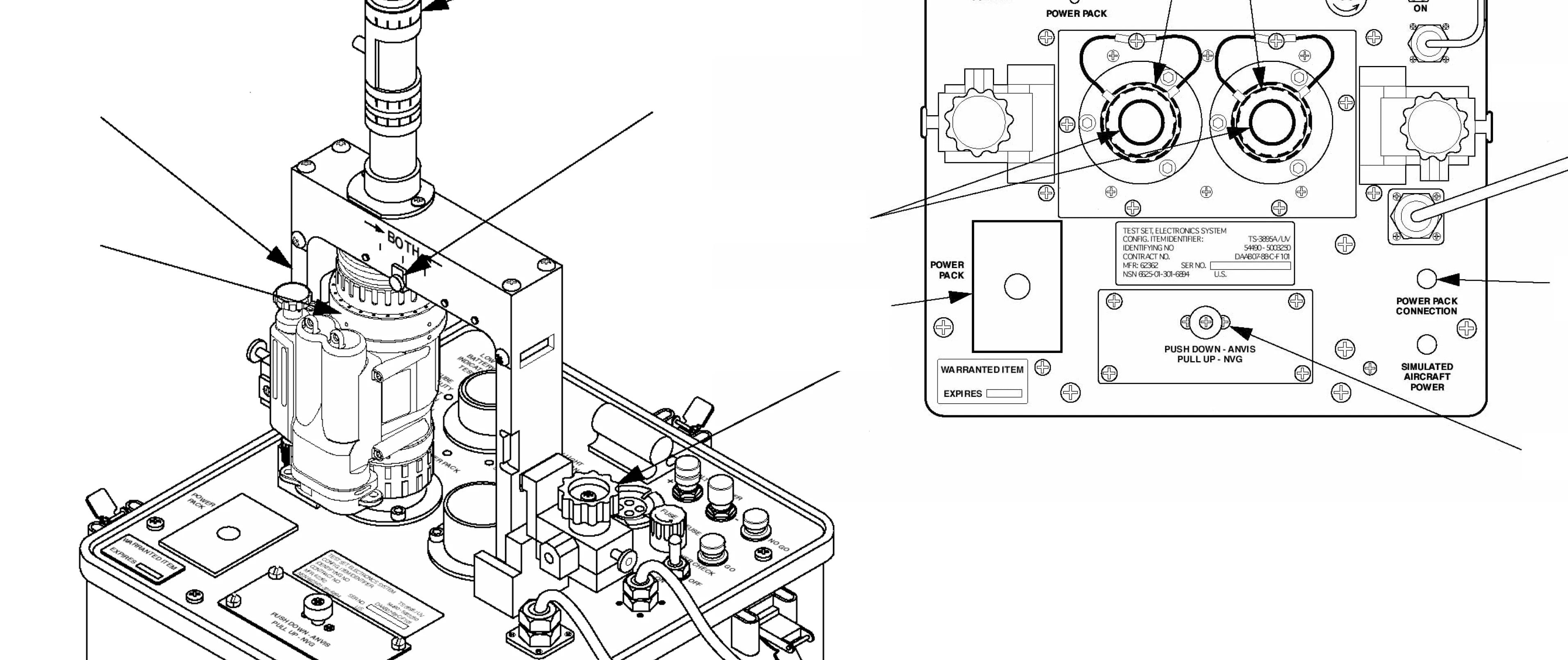 Hourly Technician Time
Need Specialized assistance? Shoot us the details below.

We're happy to quote you out, or point you in the right direction.
Request A Quote